Serving Up Support for Sustainable Seafood
Engaging Chefs on Responsible Fishery Management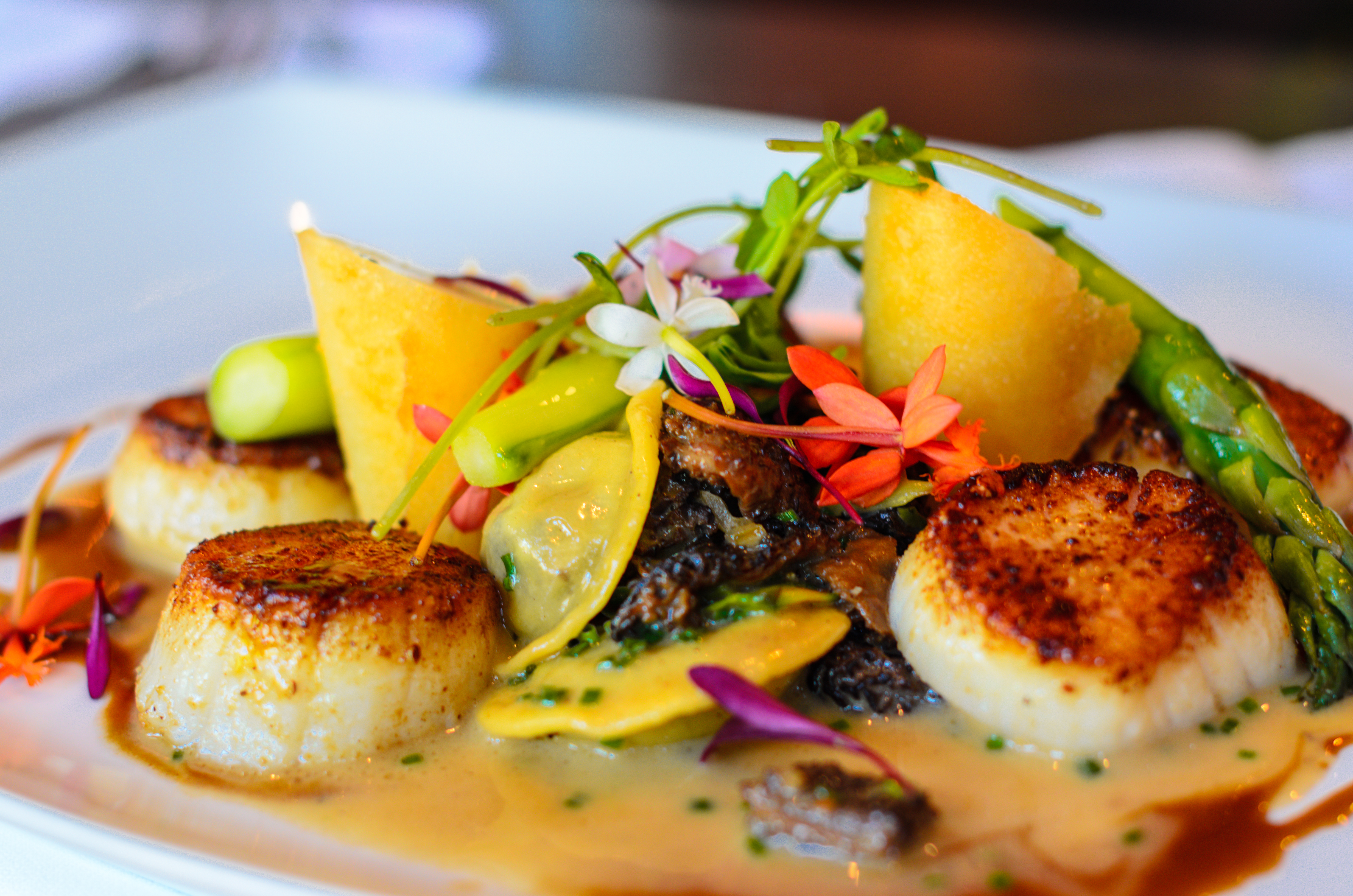 Chefs know food. Maybe better stated, chefs know good food. Notably, chefs are learning more about sustainable food. And now, chefs from coast to coast are emerging as new, but powerful, advocates for sustainable U.S. seafood—a message my colleagues and I heard loud and clear at two recent chef events in the Great Lakes region.
Seafood has long been a staple of America's culinary culture. We are an ocean nation, and the United States is the second largest consumer of seafood in the world after China. In addition to providing more than 1.6 million jobs to Americans across the country, seafood is a major economic driver in the United States with more than $93.2 billion spent on fishery products, including $63.4 billion at food establishments in 2016. And Americans aren't just eating more fish—we also want our seafood to be sustainable. In a survey, more than half of Americans said it was important to them that the seafood they purchase is sustainably caught. One in five Americans even said they would be willing to pay between 10-20% more for sustainably-caught seafood.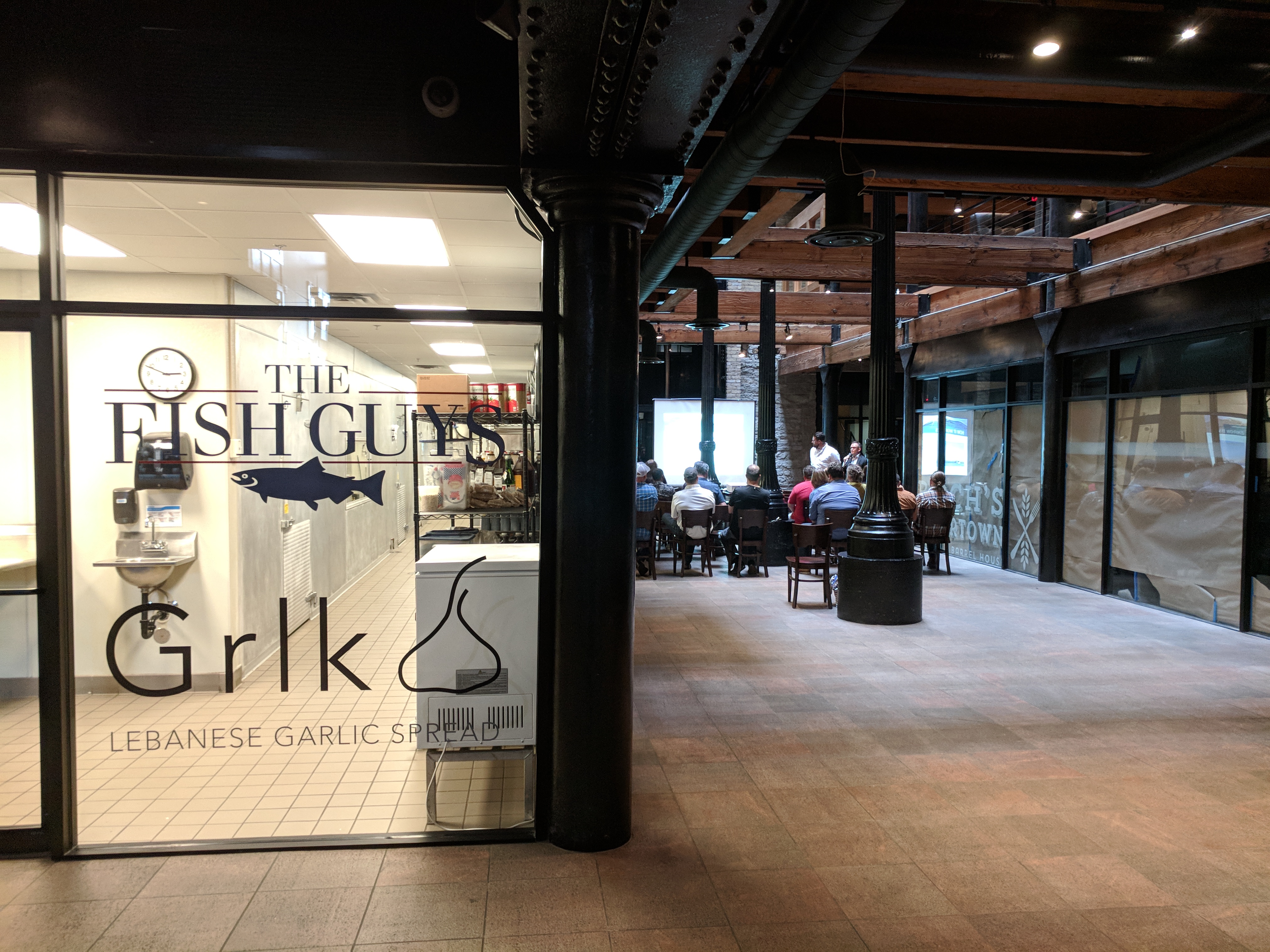 Enter chefs—their restaurants serve on the frontlines of the nation's seafood craze, connecting everyday Americans from Baltimore to New Orleans to Denver to Chicago with diverse and delicious seafood dishes. Chefs continue to shape food culture, and they're helping to forge a stronger connection between the fish caught at our waters and the fish we find on our plates. An increasing number of chefs are turning their focus to America's fishery management, recognizing that responsible fisheries management is not just an issue for fisherman or coastal residents—it's important to anyone who enjoys fresh, American-caught seafood.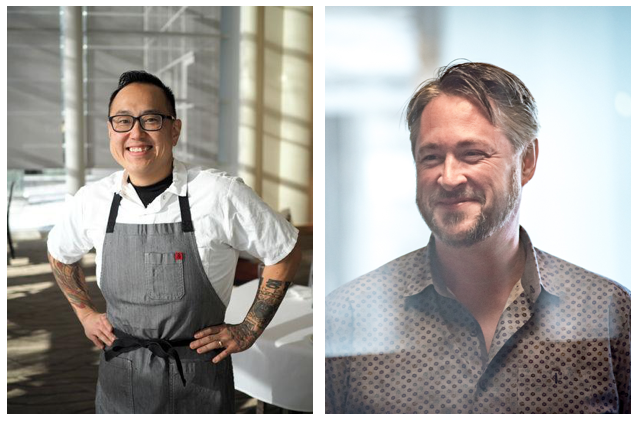 Ocean Conservancy was thrilled to recently partner with
The James Beard Foundation
for two events in St. Paul, Minnesota and Madison, Wisconsin to educate local chefs on sustainable fisheries and the Magnuson-Stevens Fisheries Management Act (MSA)—the landmark 1976 law that governs America's fishery management. Hosted by James Beard Award-winning chefs Tim McKee (
Octo Fishbar, St. Paul
) and Tory Miller (
Estrellón, Madison
), the events featured lively discussion amongst over three dozen exceptional chefs, seafood suppliers, and restaurateurs, along with staff from Ocean Conservancy and the James Beard Foundation.
From these dialogues, it's clear that chefs care deeply about where their seafood comes from, and whether it is sustainable. Chefs asked important and insightful questions about the status of the fish stocks that supply their most popular dishes, how fish populations are managed for success, and what the culinary industry can do to ensure healthy stocks stay that way.
More impressively, chefs are hungry to spread the message and have their voices heard. Their passion for food provides a strong connection to ocean resources, even though—like our chef friends in Minnesota and Wisconsin—their restaurants may be hundreds of miles from the nearest ocean. These chefs see it as their mission to help others see that connection as well, from the cooks in their kitchens and customers in their dining rooms to their elected officials on Capitol Hill.
As new threats emerge against the MSA and the conservation provisions that have helped bring overfishing to an all-time low and helped rebuild 44 previously depleted stocks, voices of chefs and restaurants will be more important in the future than ever before. When it comes to responsible science-driven fishery management, there's a lot on the line—and we're grateful for chefs' commitment to sustainability and eagerness to educate and inspire.