Celebrating Hispanic and Latinx Ocean Champions
In honor of National Hispanic Heritage Month, here are nine amazing environmental leaders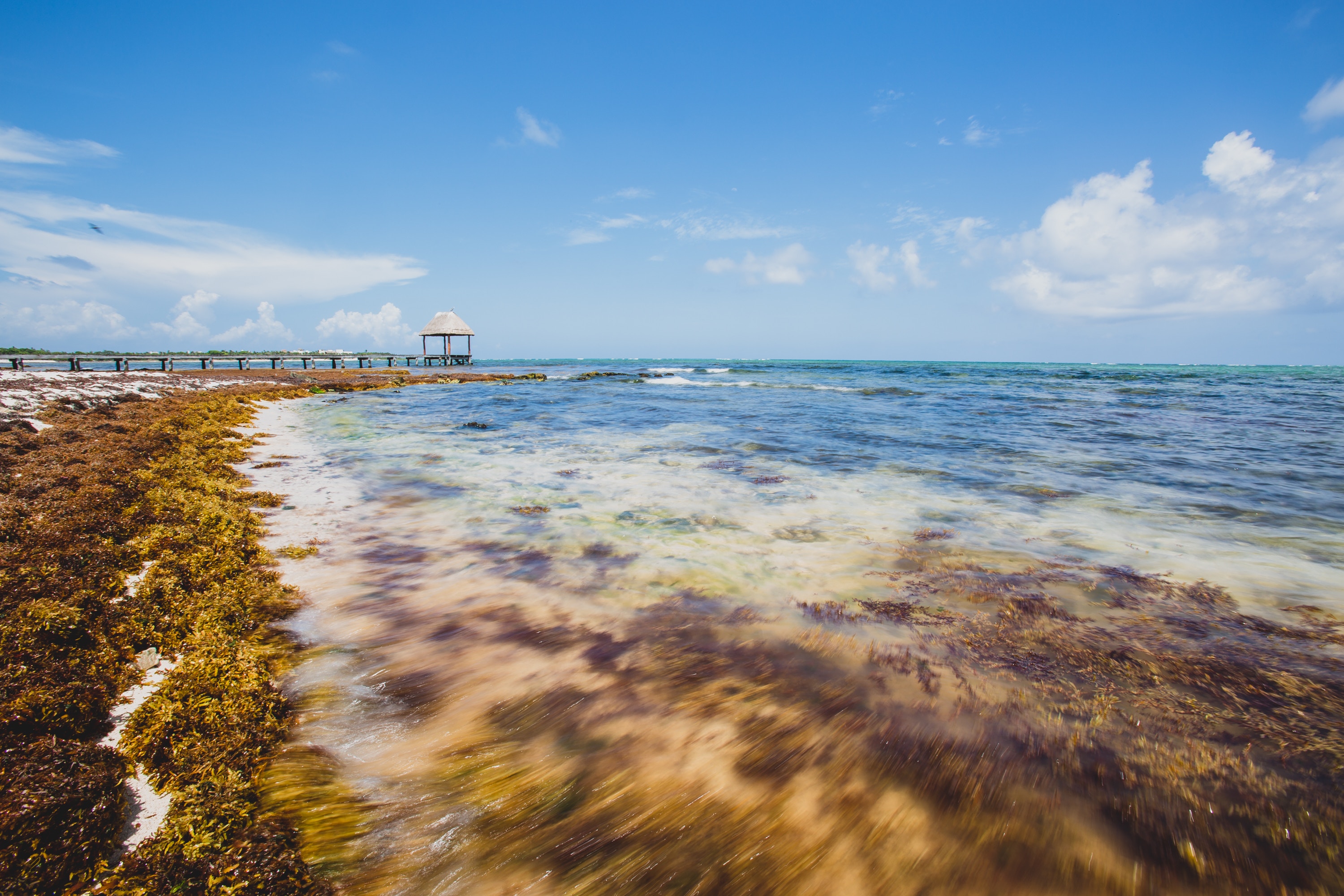 To mark National Hispanic Heritage Month, we celebrate Hispanic and Latinx champions from the worlds of science, advocacy and government who are making a difference for our ocean and beyond.
This month and all year round, Ocean Conservancy is thankful for the dedication, passion and commitment of leaders like:
Carlos Del Castillo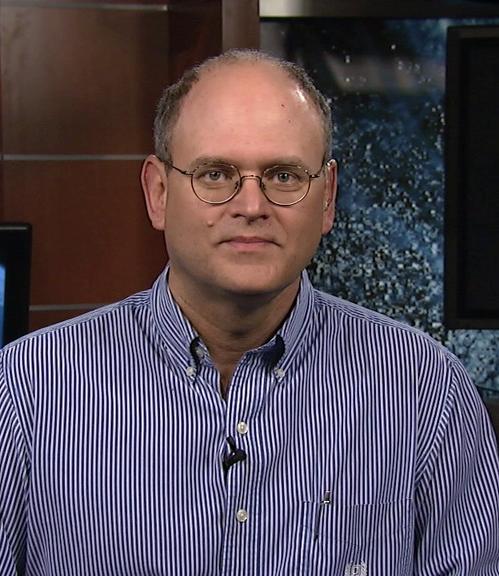 Del Castillo is the
Chief of the Ocean Ecology Laboratory at the NASA Goddard Space Center
, where he works to track temperature changes in the atmosphere, on land, in the ocean, in the cryosphere and
the ice caps
. He began his career at the University of Puerto Rico, where he studied the effects of oil pollution in tropical marine environments. In 2004, he received the Presidential Early Career Award for Scientists and Engineers, the highest honor bestowed by the US government on scientists and engineers beginning their independent careers.
Nicole Hernandez Hammer – @NHH_Climate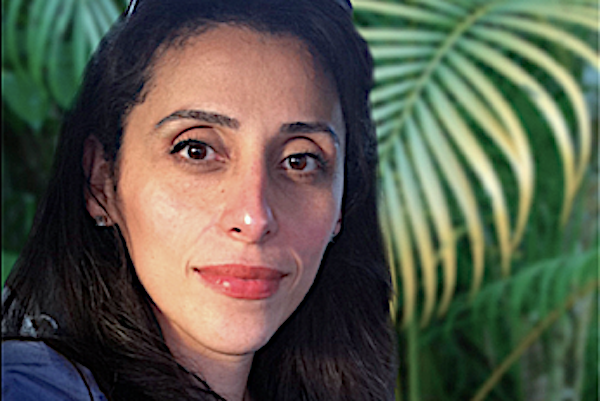 Nicole Hernandez Hammer is a
Climate Science Advocate at the Union of Concerned Scientists
. She researches sea-levels and has studied the effects of climate change in cities, particularly on Hispanic populations near the coast. She works to mobilize the Latino community to better understand and address climate change's disproportionate effects on the health of Hispanics. In 2015, she was a guest of First Lady Michelle Obama at the State of the Union.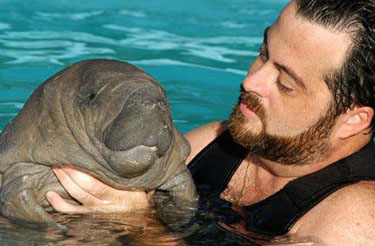 Antonio Mignucci is the founder of
Red Caribeña de Varamientos
, an international conservation organization that is dedicated to the care, treatment and rehabilitation of injured or stranded marine mammals. He is also the director of the
Puerto Rico Manatee Conservation Center
. Mignucci is a biological oceanographer and an expert in tropical marine mammals in danger of extinction, especially the Caribbean manatee.
Representative Nanette Barragán – @RepBarragan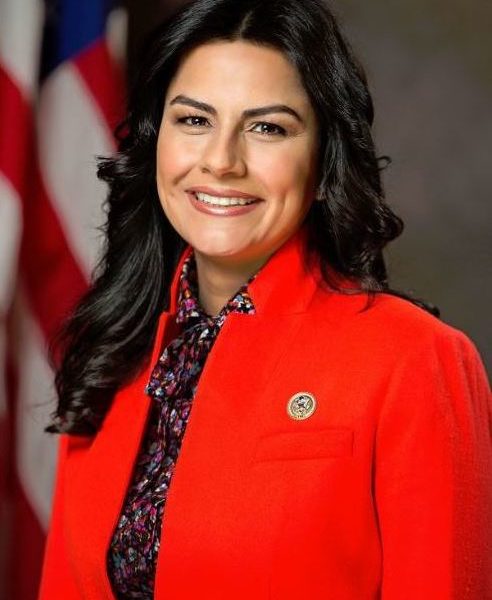 Nanette Diaz Barragán is the United States Representative for California's 44
th
Congressional District. She is the first Latina ever to represent the district, which covers much of South Los Angeles. She chairs the Congressional Hispanic Caucus's environmental task force and launched the United for Climate and Environmental Justice Task Force earlier this year. Prior to serving in Congress, she served on the Hermosa Beach City Council where she defeated efforts to allow oil drilling in the Santa Monica Bay.
Mauricio Rodriguez-Lanetty – @images_lab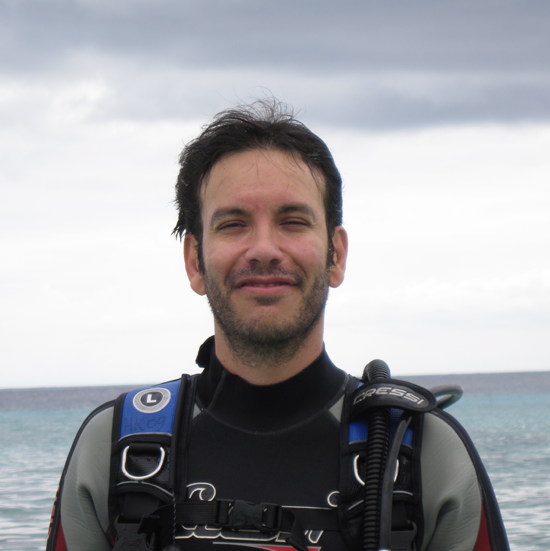 Mauricio Rodriguez-Lanetty is a marine scientist at Florida International University, where he is creating the
world's deepest coral reef nursery
. The project, being conducted alongside the
Coral Restoration Foundation
, is studying if corals in deep water can be used to repopulate endangered reefs in the shallows. Rodriguez-Lanetty has said that he has been inspired by coral reefs since he swam around them during his childhood in Venezuela.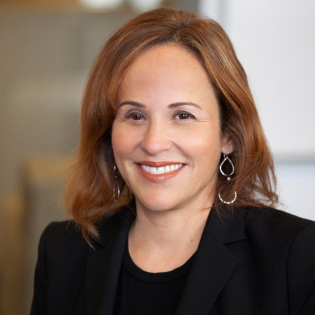 Adrianna Quintero is the founder and former executive director of
Voces Verdes
, a national network of Latino business, health and community organizations advocating for action on climate change and renewable energy. She started as an attorney at the
National Resources Defense Council
, litigating working on pesticides, toxic chemicals and safe drinking water, clean air, environmental justice, and US-Mexico border issues, and launched their Latino outreach efforts.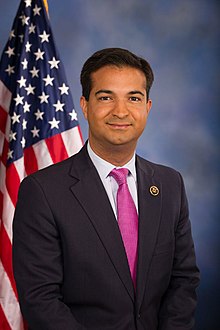 Carlos Curbelo is the Congressman representing Florida's 26
th
District. The district stretches from Key West to Miami-Dade, putting him at the forefront of ocean issues and rising sea levels. He is the co-founder of the
Climate Solutions Caucus
, a bipartisan group in the House of Representatives dedicated to finding solutions to climate change.
Marce Gutiérrez-Graudiņš – @minsd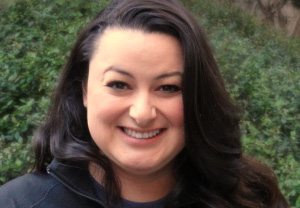 Marce Gutiérrez-Graudiņš is the founder and director of
Azul
, which works with Latinx people to protect coasts and oceans. Through her work at Azul, she helped design and implement a statewide network of marine protected areas as well as a sustainability and marketing program for local California fisheries. She participated in the first Congressional roundtable on Environmental Justice on Capitol Hill and was named an Aspen Environment Forum Scholar by the Aspen Institute in 2012.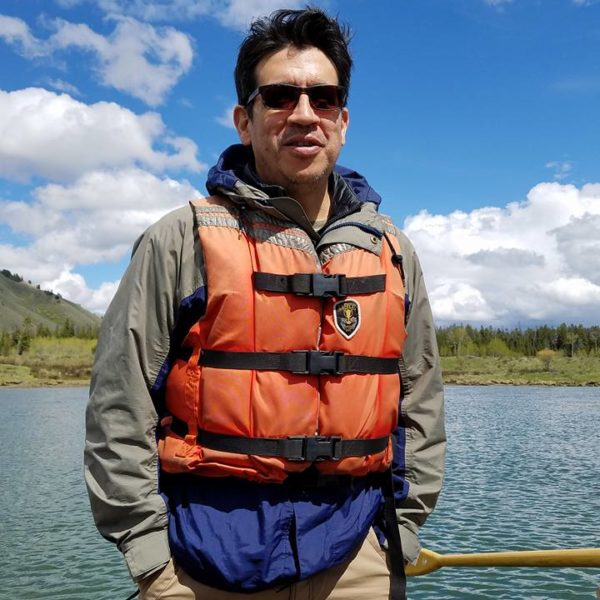 Mark Magaña is the CEO and founder of
Green Latinos
, a national coalition of Latinx environmental and conservation groups and leaders. Green Latinos works to address the environmental issues affecting Latinx communities at a local level and bring activists together into a network.
This is by no means an exhaustive list. There are countless Hispanic and Latinx people on the forefront of environmental issues, working every day to fight for the oceans and the communities that depend on them. Thank you!