Back to St. Paul Island for Bering Sea Days
During Bering Sea Days, experts are invited to St. Paul to spend a week teaching students and leading projects.

In May, Patty Chambers and I traveled to the remote Alaskan island of St. Paul to work with students from the school to clean up marine debris on a beach just outside of town. We both found the experience very rewarding and were very taken with the community. So, when I was invited back to participate in Bering Sea Days, I jumped at the chance.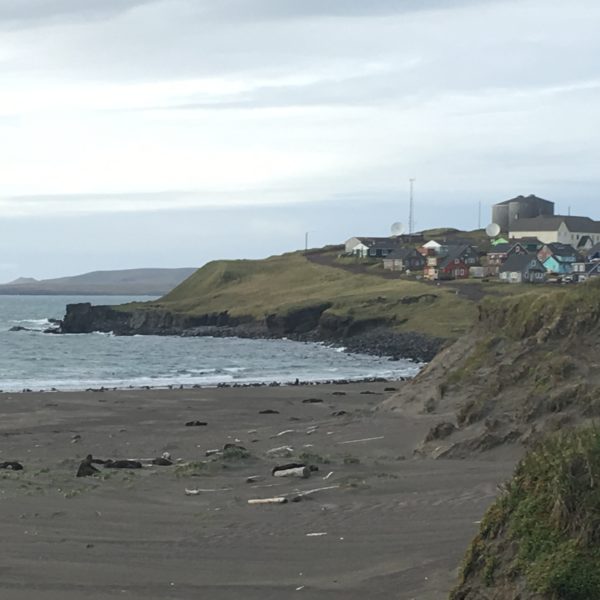 During Bering Sea Days, experts are invited to St. Paul to spend a week teaching students and leading projects. The annual event began more than a decade ago out of a recognition that more could be done to educate schoolchildren about their environment and cultural history. Bering Sea Days has grown, and this year 24 experts came to St. Paul, including scientists studying marine mammals, fish, crabs, berries and other issues relevant to St. Paul, archaeologists, artists, reporters and others. The students learned about traditional hunting and painting, food webs, ocean acidification, marine debris and more. Zoe Sobel, a radio reporter, taught the students about audio-visual storytelling and helped them produce their own radio stories, like this one, that were aired on the local radio station.
Bering Sea Days is a community effort, and lots of people pitch in to welcome the visitors. At the end of the week, there is a big community celebration. We stayed in bunks at the Trident fish processing plant. Thank you, Bill Briggs, and your staff, for housing and feeding all of us for the week!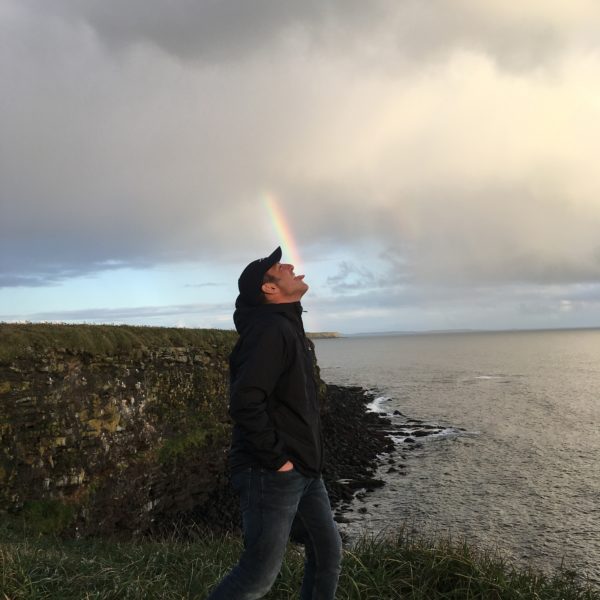 Lauren Divine from the Aleut Community of St. Paul, Fran Mueter, a professor of fisheries science at the University of Alaska, and I taught the middle and high school students about fisheries management. We talked with them about the science that informs fishery management decisions about harvest levels and choices about when, where and how commercial fisheries are allowed to operate. We also talked about the ways in which those choices can affect the broader ecosystem, including by limiting the amount of prey available for predators, like the fur seals and birds found on St. Paul and St. George, and how changes in ocean conditions are affecting fisheries management.
The students also learned about the human dimensions of fisheries management. In addition to providing direct employment and tax revenue, the commercial fishing industry provides funding for essential services for St. Paul, like other coastal communities in Alaska, through the Community Development Quota (CDQ) program. The Central Bering Sea Fisherman's Association (CBSFA), the CDQ group for St. Paul, is a vital economic and cultural component of the community.
The week culminated in a mock North Pacific Fishery Management Council meeting. The students were divided into groups and made presentations to a council of experts (thank you again, Bill Briggs, and St. Paul Mayor Jacob Merculief). The students were very engaged, debating the various tradeoffs among themselves and coming to a consensus about recommendations to the mock Council. One middle schooler even asked if he could come to Anchorage to attend a real Council meeting!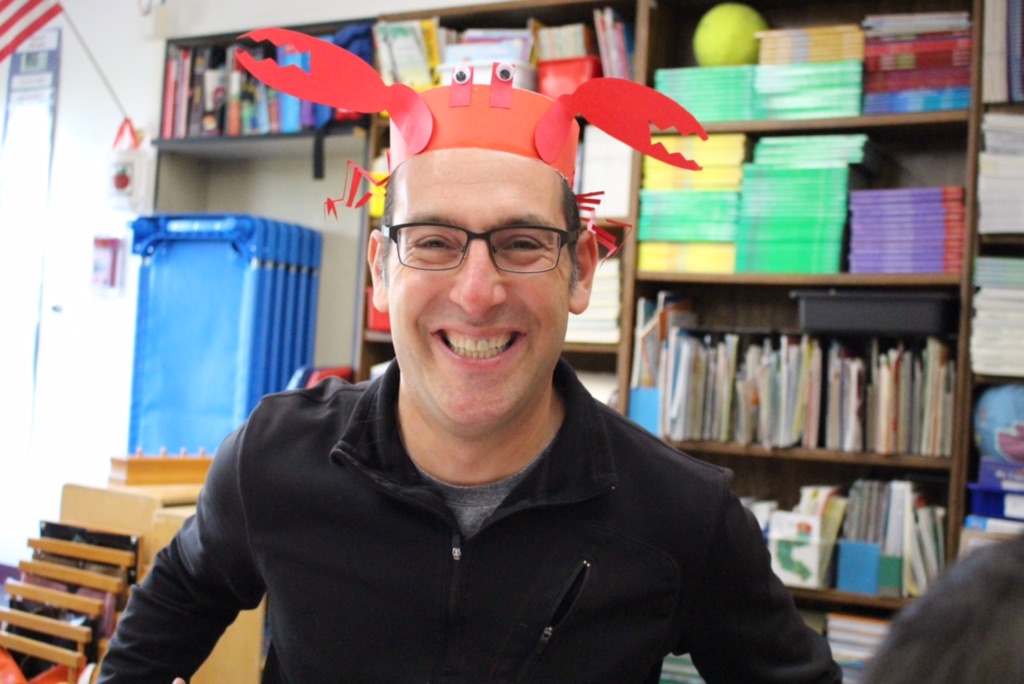 In addition to talking about fisheries, I helped Herminia Dinn teach students about marine debris and create an art installation in the hallway of the school. The installation had two parts—a "plastic ocean" populated by student art made from marine debris that had washed up on St. Paul and a "clean ocean" full of "happy" fish and other sea creatures. I also taught kindergartners and first graders about the food web, which included wearing a crabby crown.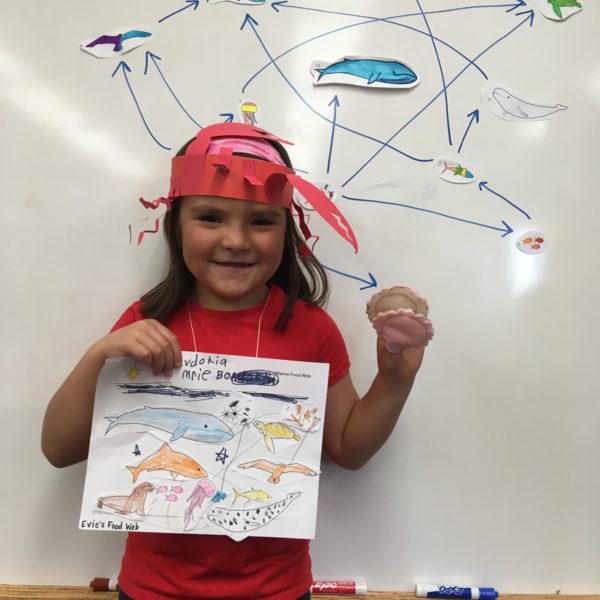 If all of that doesn't sound like enough fun, we also explored the island during a period of unseasonably warm and dry weather. We hiked to one of the highest points on the island, explored lava tubes, looked for birds and watched fur seals on their rookeries and in the water. I even played in a community volleyball tournament to raise money for the school sports teams (Go Team Soccer Balls!).
On my first day in town, I walked out to the beach that Patty and I had helped clean up in May. This time, it was chock full of fur seals. It was rewarding to know that, perhaps, we had helped some of those seals find a plastic-free spot on which to rest with their pups.
The Pribilof Islands are a unique place in the world. I feel very fortunate to have the chance to get to know St. Paul through the eyes of the schoolchildren, their parents, teachers, and community.