A World of Ocean Planning
Ocean Planning: 4 countries leading the way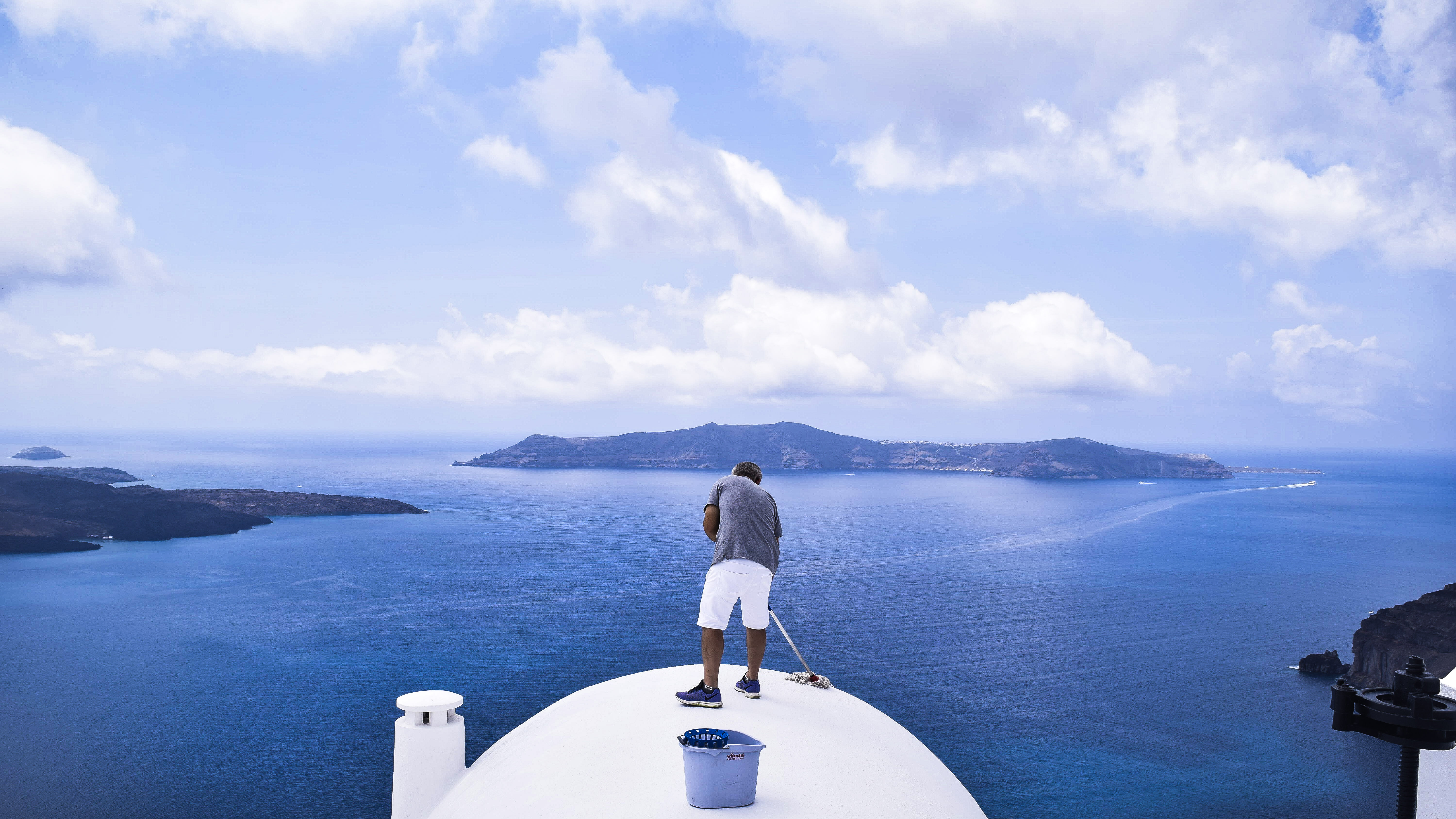 This week Bali, Indonesia, is hosting the fifth annual Our Ocean conference. There is something inspiring about heads of state, industry leaders, conservationists like Ocean Conservancy and other stakeholders coming together to take meaningful action to protect the defining feature of this blue planet—our ocean.
As a super-fan of smart ocean planning in the United States, I was excited to learn that 70 other countries have embraced this approach to managing their marine environment. Here's a snapshot of four countries that are leading the way:
4. Ecuador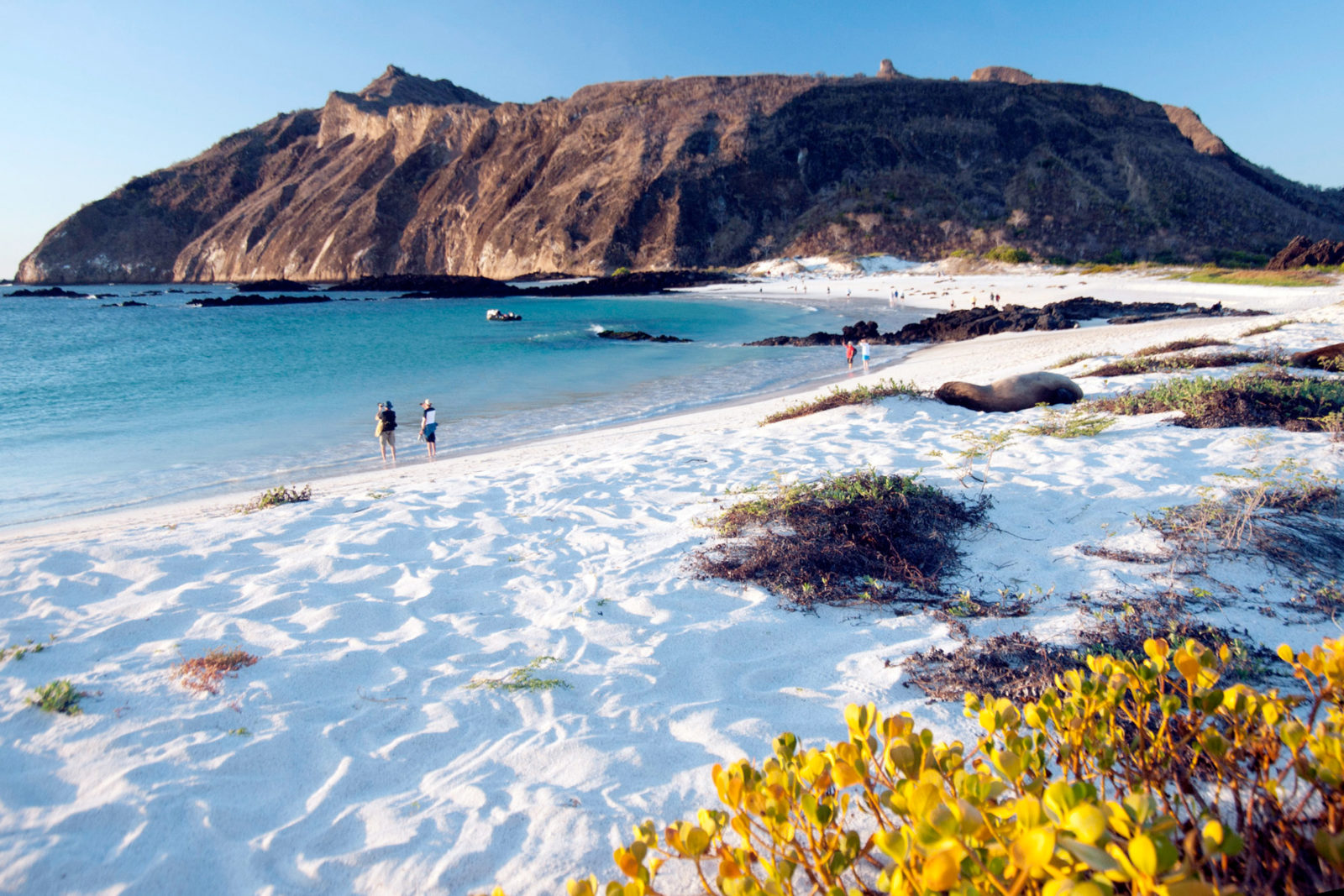 Ecuador's Galapagos Islands have some of the most unique and diverse ecosystems on the planet. From mountainous volcanos bursting with lava and coral reefs bursting with life, to rocky beaches filled with cormorants probably bursting in disappointment for being the only flightless variety of the bird in the animal kingdom—there's no place like it in the world.
An early adopter of ocean planning, Ecuador created its plan to help protect the Galapagos Islands while continuing to develop their blue economy. Ecuador first began ocean planning in 1989 with the creation of the Zonas Especiales de Manejo, where coastal management approaches were tested in 6 different zones. Since 2014, the country's 714,500 square mile piece of the sea has been governed under the Plan de Manejo de las Areas Protegidas de Galapagos para el BUEN VIVIR.
3. United Kingdom/England