What's Next for the Central Arctic Ocean?
Trans-Arctic shipping offers chance for better governance in the Arctic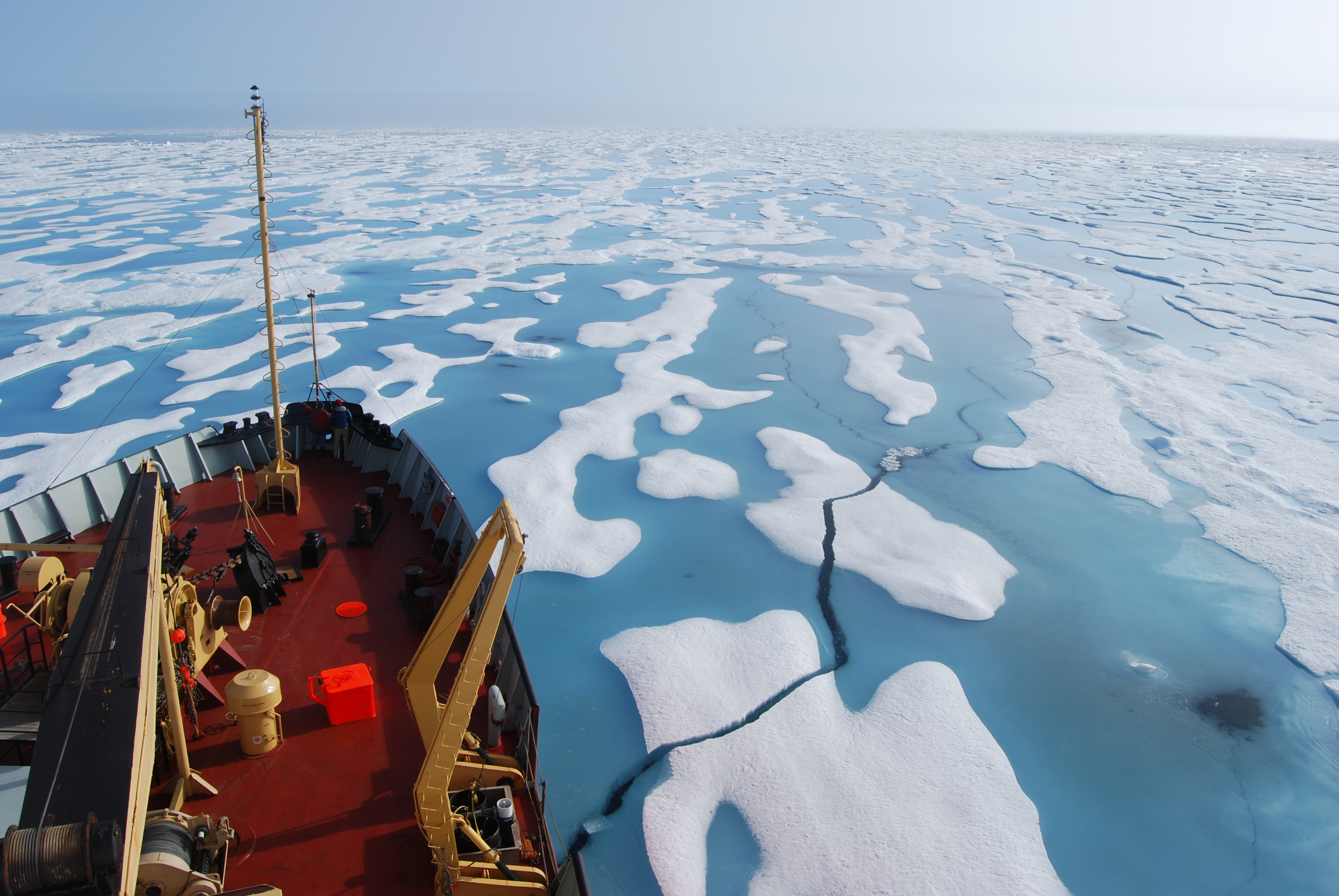 Arctic shipping has received a lot of attention in recent years. Russia's Northern Sea Route and Canada's Northwest Passage offer access to Arctic locations and resources and shorter routes between Pacific and Atlantic ports. An even shorter passage is the transpolar route, straight through the international waters of the Central Arctic Ocean, which avoids coastal hazards and questions of jurisdiction by coastal countries. If sea ice continues to recede in summers, the transpolar route will become feasible for many commercial vessels within a few decades.
Traveling close to the North Pole will pose hazards, though, for both mariners and the environment. Ships in this area will be a long way from ports if they find themselves in distress. Ships also bring noise, pollution, and the potential for accidents, all of which can disturb wildlife and disrupt ecosystems. In a recent paper, my co-authors and I examine these risks and what can be done to reduce them.