5 of the Coolest NOAA Fleet Finds
If the NOAA fleet doesn't receive our support, half of their vital services could be lost in just 10 years.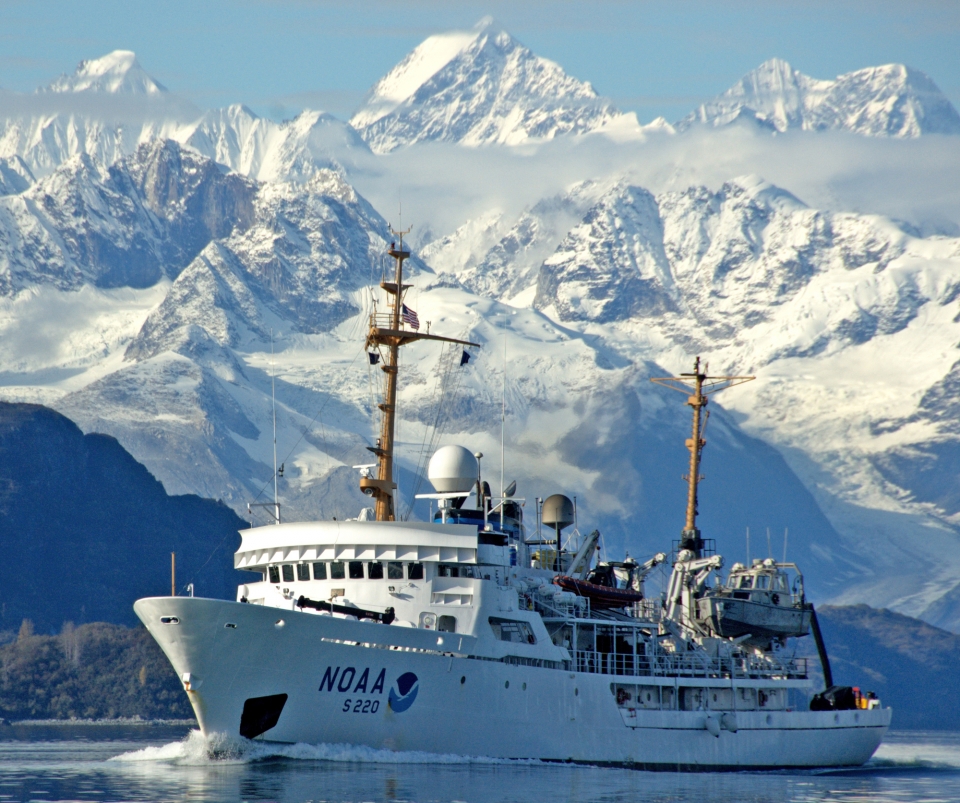 Our ocean is full of amazing creatures and underwater features that make it the incredible place it is. We can thank much of what we know about the oceans to the National Oceanic and Atmospheric Administration's (NOAA) fleet of 16 vessels. From shipwrecks to glacial fjords and rare sharks, the NOAA fleet of vessels is critical to our understanding of the underwater world. While providing vital services to our coastal communities, the NOAA fleet has come across some pretty unique finds.
Unfortunately, the vital services (and cool finds!) the NOAA fleet provides may be completely lost in just 10 years. If congress doesn't support building new ships, in 2028, the aging NOAA fleet will dwindle to just eight ships—half of what they have now. With just eight ships, NOAA will lose its ability to do much of the critical work to understand, conserve and manage our oceans and coasts.
Here are five of NOAA's coolest finds from some of their recent missions:
Sunken German U-boats
Multiple sunken German U-boats lay within the Monitor National Marine Sanctuary. NOAA ship Nancy Foster helped use a multi-beam sonar system to map where the ships lay, ensuring the preservation of these historical artifacts.
Bobtail squids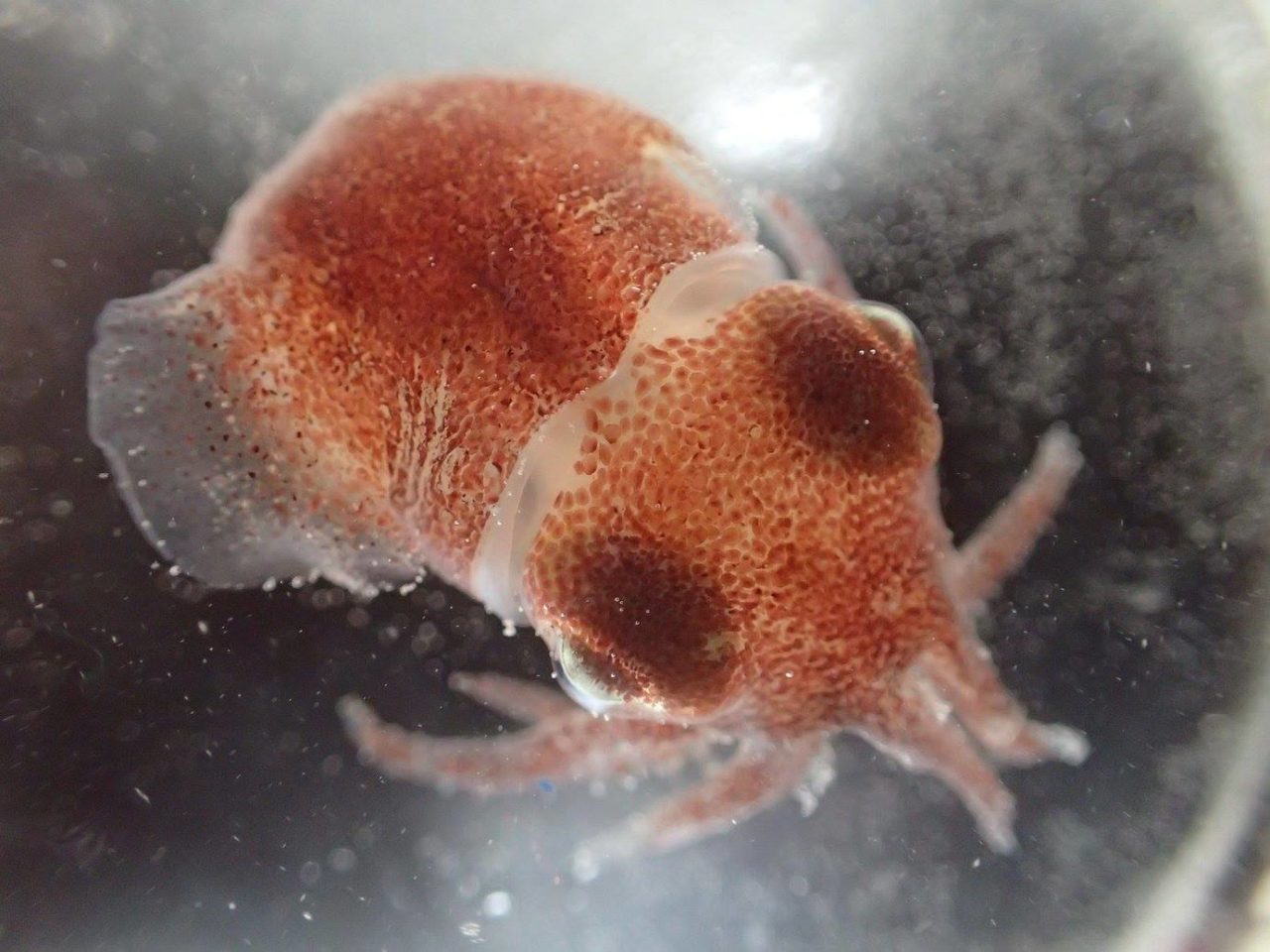 Bobtail squids, like this one above, likely won't get any bigger than the size of a golf ball. This one was found by the NOAA ship Oscar Dyson while studying Pollock in the Gulf of Alaska.
Mapping uncharted territory