New Congress Proposes Bold Action to Prohibit the Expansion of Risky Drilling
Eight separate bills introduced to prohibit the expansion of oil and gas development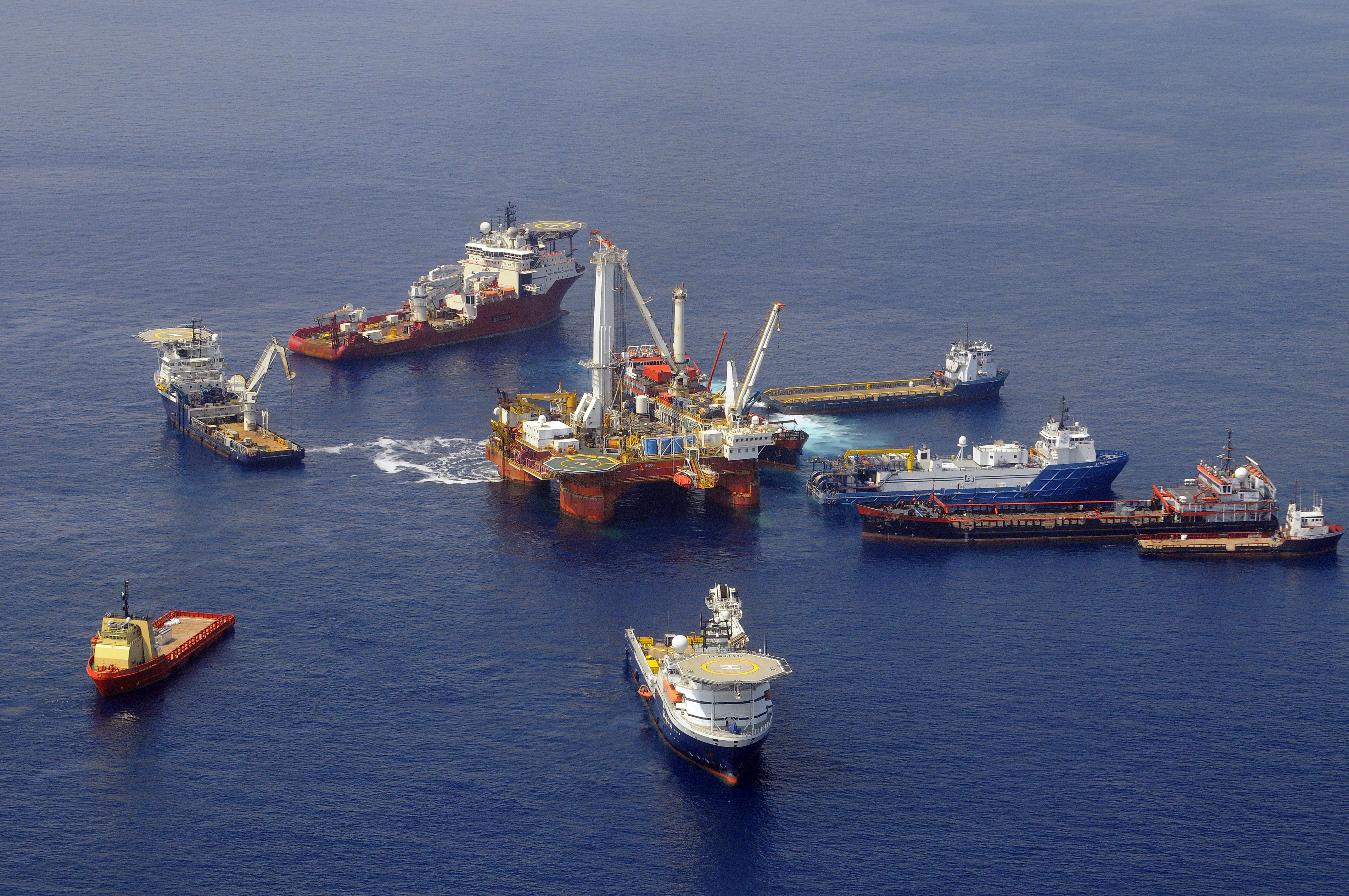 On Tuesday, lawmakers in the House of Representatives from across the country banded together to send the Trump administration a clear message: don't recklessly expand drilling off our coasts.
Representatives introduced a suite of eight separate bills to prohibit expansion of oil and gas development in nearly every region of our outer continental shelf—in some cases permanently.
It's been a little more than a year since the Trump administration introduced a draft plan to open virtually all of the United States' outer continental shelf to offshore drilling. Most areas proposed under the Trump administration's plan are currently closed to offshore drilling. Others are exposed to only limited offshore activity. Expanding offshore drilling in such places would be an unacceptable risk to coastal economies dependent on multibillion-dollar tourism and fishing industries.
Since the Trump administration's draft proposed plan was released last January, coastal communities from Florida to New England and California to Oregon have been speaking out in strong opposition to the plan. In many places, offshore drilling became a central campaign issue in the 2018 mid-term elections with elected members promising to stand up to the Trump administration and put coastal communities ahead of the proposed offshore drilling expansion.
The 116th Congress officially kicked off last week, and many Members have already made it clear that they are ready to take legislative action if the Trump Administration ignores the widespread opposition to expanding offshore drilling.