Government Shutdown Means Wave of Problems
As the shutdown wears on, each day brings new and compounding impacts on our oceans and those who rely on them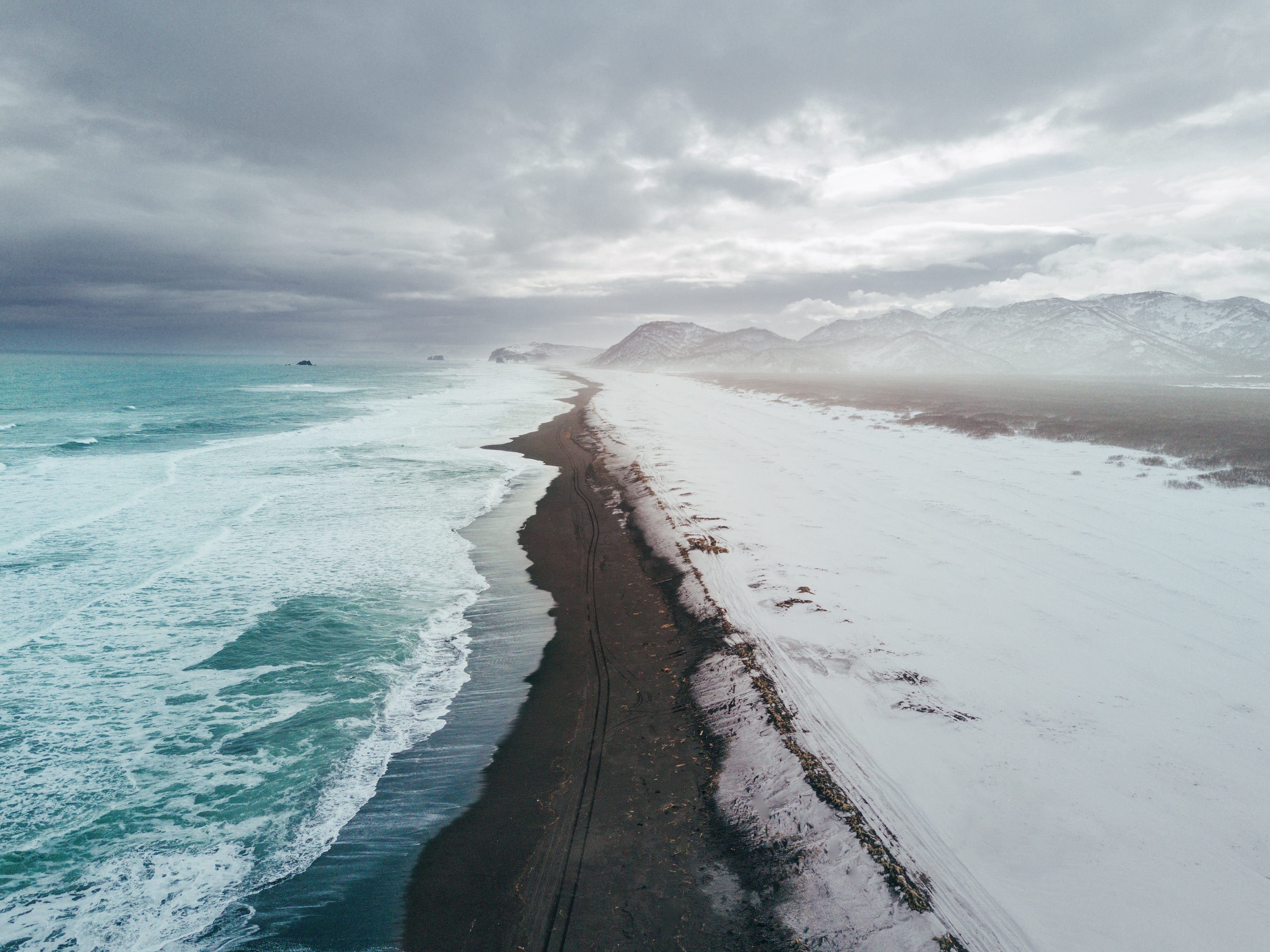 The federal government shutdown is now the longest in history and shows no signs of drawing to a close. Of NOAA's 11,000 employees, more than half are currently furloughed. None are currently being paid.
NOAA's important work has ground to a near-halt. As the shutdown wears on, each day brings new and compounding impacts on our oceans and those who rely on them.
Fisheries feel the effects
From Massachusetts down to Florida, there are fishermen who need inspections and permits before they can take their boats out on the water—but permits are not being processed. Many fishing seasons began with the New Year, and some fishermen are seeing an economic hit. Thankfully, so far fishermen in Alaska have seen some relief, but many elsewhere are still being forced to idle their engines. The uncertainty has many fishermen wondering how they might best proceed and how regulators might respond. The staff of the regional councils that manage fisheries are still working, but their meetings and operations have been limited and they can't make any final decisions.
Marine species monitoring grinds to a halt
During this winter shutdown, thousands of humpback whales are making their annual migration to Hawaii. Unfortunately, the NOAA scientists tasked with protecting them are not working. In the Pacific Northwest, the shutdown has limited the ability for the Lummi Island tribal nation and veterinarians to help two ailing southern resident orcas in Puget Sound. Only 75 southern resident orcas remain. In fact, the whole of NOAA's West Coast Stranding Network, a response team and hotline, is not operating.
On the East Coast, there are fears that endangered sea turtles off of the Outer Banks could be stunned by recent cold weather. Sea Turtle Conservancy, a Florida organization that last year helped rescue stunned turtles off of Cape Cod, can't move the endangered species across state lines without permission from NOAA and the Fish & Wildlife Service.
Public input affected
A big issue in Gulf of Mexico fishery management is state management of recreational red snapper, and now, because of the shutdown, it will take longer to resolve. The Gulf of Mexico Fishery Management Council can no longer take final action at their upcoming meeting because they were not able to publish the meeting agenda in the Federal Register two weeks in advance as required by law.
The general public being able to review and comment on federal agency actions is an integral part of resource management and environmental policy in the United States. What this will mean for public comment periods is anyone's guess, but it has certainly introduced some confusion. NOAA has had public comment periods end during the shutdown. However, documents that the public should be able to review may not be accessible, and other relevant websites—including FederalRegister.gov—are not being supported. What this will mean for public comment periods is anyone's guess, though extensions are being requested.
Science suffers
NOAA's scientific staff, efforts and data touch on so much more than fish or marine species. NOAA ships are stuck at port, limiting exploration and data collection. Vital climate data is unavailable, causing disruptions for scientists both within the United States and around the world. Fascinatingly, according to Nature, "An international team of geophysicists has delayed the release of an updated model of Earth's magnetic field—data that underlie all modern navigation, affecting everyone from military planners to smartphone users."
Department of the Interior Staff called back into work on offshore oil and gas
The Department of the Interior, through their Bureau of Ocean Energy Management (BOEM), is responsible for offshore oil and gas lease sales as well as the development of the Five Year Plan that will guide them. The majority of BOEM's functions ceased with the shutdown, but now the administration is bringing back 40 staffers to prep for lease sales and finalize the Five Year Plan for offshore oil and gas that is expected to greatly increase the areas of the U.S. Outer Continental Shelf subject to development. The timing has been thrown into question, but clearly this un-furloughing of staff indicates that the administration wants to wrap it up. Members of both the House and Senate have questioned the administration's prioritization of offshore oil and gas development during this shutdown.
As for renewable energy, BOEM has cancelled a series of public meetings on the draft environmental impact statement that they had prepared for the Vineyard Wind development off of Massachusetts.