Remembering A Conservation Giant—Rep. John Dingell
From fishing with his family to working as a park ranger in Rocky Mountain National Park, Congressman John Dingell embraced all that America's great outdoors have to offer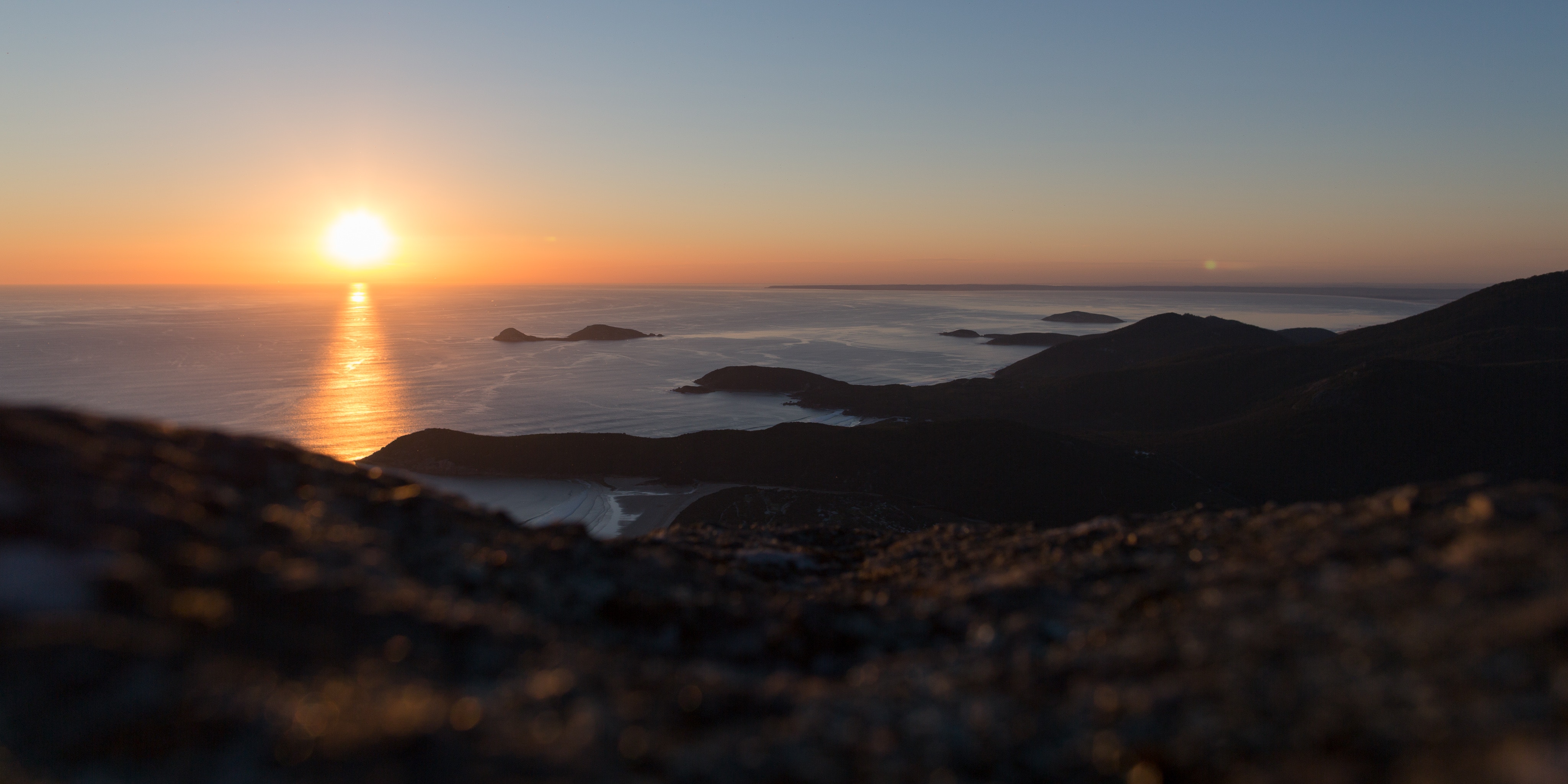 Last week, we lost a congressional icon—Former Michigan Congressman John Dingell. Dingell worked tirelessly to improve the lives of the American people while protecting the environment during his time in the House of Representatives. From fishing with his family to working as a park ranger in Rocky Mountain National Park, Congressman John Dingell embraced all that America's great outdoors have to offer.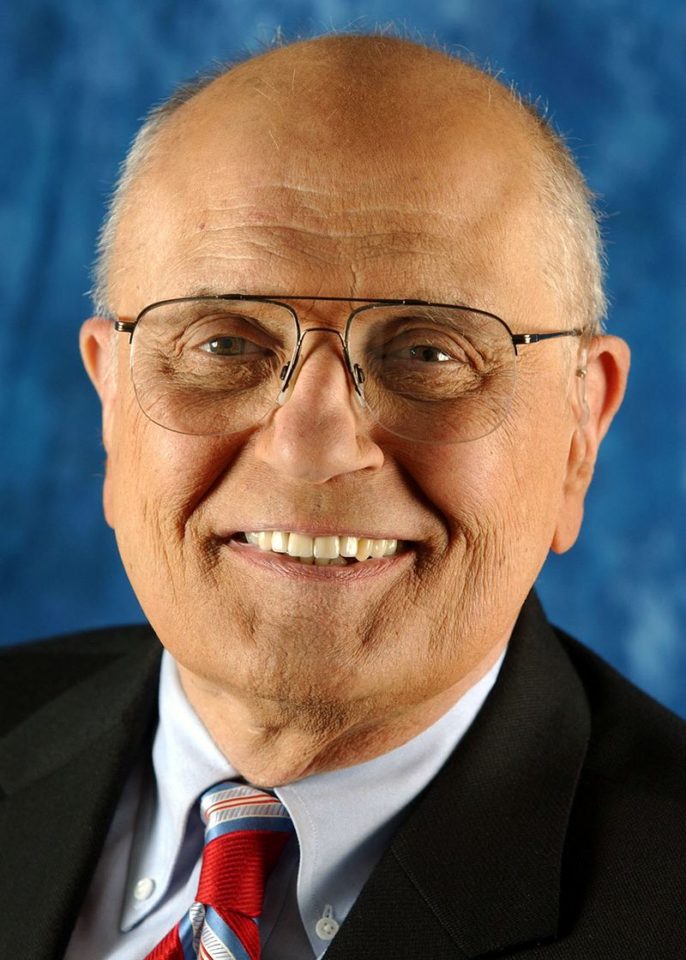 Carrying this respect for the environment with him to Washington, D.C., Dingell played an instrumental role in the creation of environmental law as it exists today, both here in the United States as well as around the globe, as many nations have followed our lead to protect their natural resources.
He played a vital role in passing the Marine Mammal Protection Act of 1972 and the Endangered Species Act of 1973—laws that have ensured the survival of species from the humpback whale to some of the smallest corals. Dingell also played a critical role in passing the National Environmental Protection Act of 1969, which gives the people a voice in any government decision that might harm the environment, and the Clean Water Act of 1972, which reversed centuries of degradation to our nation's drinking water supply. If that's not enough, in addition to some of the nation's most important environmental laws, he was also an early and staunch supporter of the Civil Rights Act.
Dingell was elected to his father's House seat to represent Michigan's 12th district in 1955. He retired in 2015 at the age of 88 to cap off a monumental 58 years in Congress. After retiring, the former congressman took to Twitter to voice his opinions on a wide range of topics—from politics in Washington D.C. to being passed over for People's Sexiest Man Alive at the age of 89.

We will miss Dingell's Twitter wit and his leadership in Congress, and his legacy will live on in the work that we do at Ocean Conservancy each day. Congressman John Dingell will be remembered for his willingness to work across the aisle to improve the lives, lands and waters of the American people. Our thoughts are with his wife, Congresswoman Debbie Dingell, as well as their family and friends. We want to extend our heartfelt gratitude for his service and will continue to support his legacy by working to protect the natural wonders he treasured.