Let Communities Decide How to Keep Their Beaches Trash Free
We need to protect the home rule freedoms of Floridian communities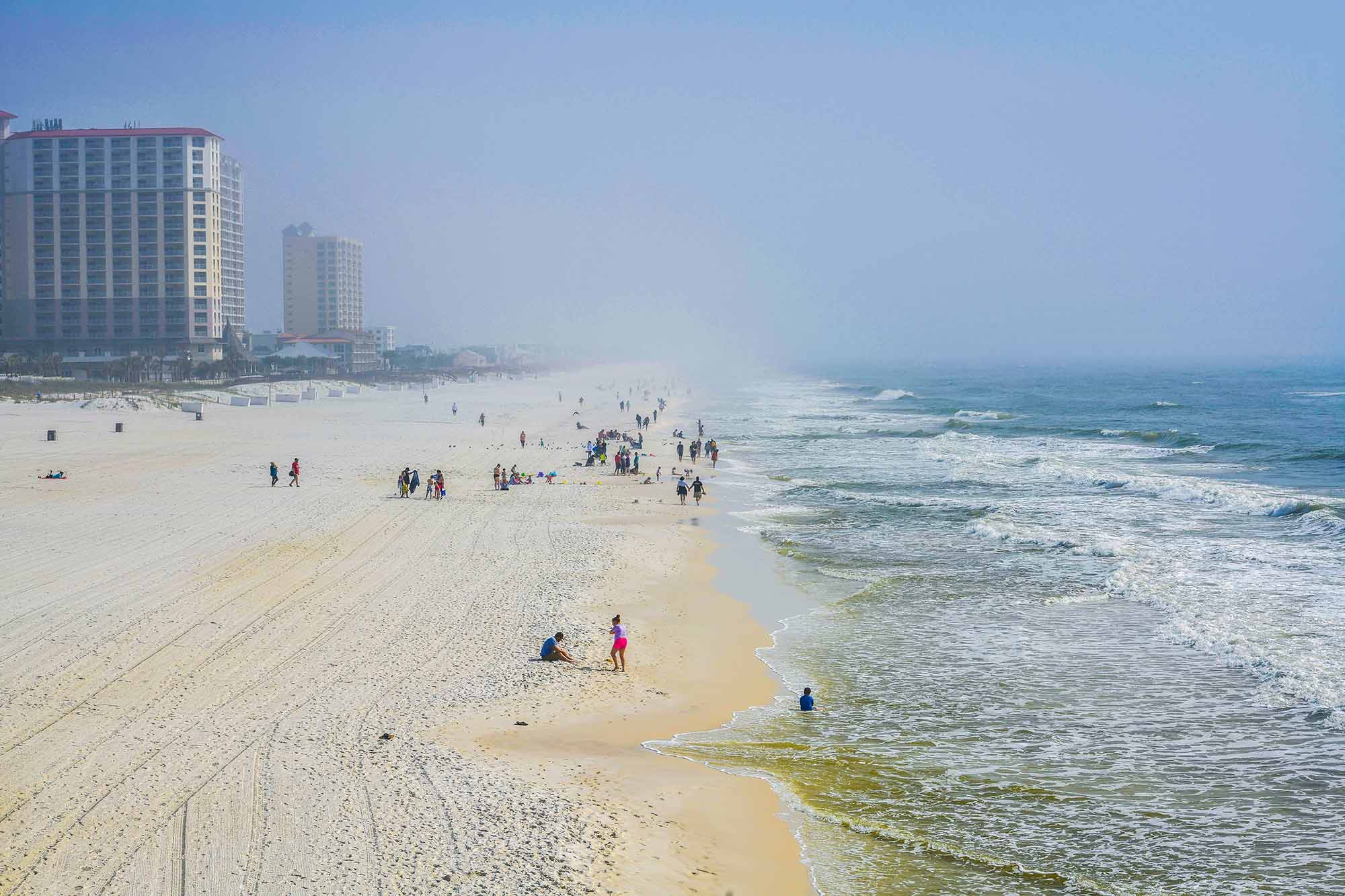 Florida's cultural and ecological diversity is her pride and the keystone of the Floridian identity, and Floridians in their diverse and individual local communities know what's best for their local coasts and waters. It's those people that are out on the beaches and out on the water every day, working, living and playing on the coasts and waterways that are their backyards that know what kinds of conservation measures are needed to fix the unique environmental problems their communities face. And so, when Floridians turn to their local governments, to their mayors and city councils, to address coastal problems such as plastic pollution on the beach and in the ocean, the Florida legislature should heed to the will of the local citizens and yield to home rule.
Unfortunately, the Florida legislature is considering some regressive restrictions that would undermine the freedom of local communities to execute their home rule powers on key environmental issues, and worse, that would contravene the desire of Floridians to keep things like single-use plastic bags and plastic straws out of our waterways and off of our beaches.
To the rest of the world, Florida seems like the land of endless summer—a tropical medley of beautiful beaches, giant reptiles, palm trees and colorful characters. Everyone wears flip-flops, goes fishing on the weekends and eats conch fritters for lunch every day while jamming out to Jimmy Buffett's Margaritaville.
Ok, we'll admit that a lot of that is true. But the deeper reality is that there are many different Floridas within the state's borders. As the third largest state, Florida is extremely diverse with more than 20 million people living in different communities ranging from the tranquil southern-accented Panhandle to the fast-paced urban cosmopolitanism of South Florida to the sprawling clash of South-meets-North-meets-Latin-America of the I-4 corridor. Florida also has a tremendous amount of ecological diversity across her 1,300 miles of coastline. The spartina grass salt marshes of Northeast Florida give way to mangroves in the South; the coral reef laced islets of the Keys transition to the Everglades and more mangroves up the Gulf Coast; the Nature Coast's vast cypress hammocks give way to the rolling dunes of the panhandle.
We know from the International Coastal Cleanup that Florida volunteers have picked up hundreds of thousands of these unnecessary plastic products over the past three decades. In 2017 alone, Florida volunteers picked up more than 14,000 plastic bags and 26,500 plastic straws—each of these items could have otherwise injured or killed an endangered sea turtle nesting on the beach or foraging in waters just offshore. Florida Senate Bill 588 has been introduced and would limit the ability of local governments to pass laws that restrict or reduce the use of plastic in their communities. Even worse, the bill would invalidate regulations already passed by local governments that have been successful in restricting single-use plastics that end up in local waterways.
We believe that locals should retain the freedom to decide what's best for their communities, especially when it comes to smart policy that keeps harmful plastic pollution and other waste off of Florida's beautiful beaches and ocean environments. As we've said before, Florida's ocean and coastal environments are at a crossroads, and we are facing an "all hands on deck" moment. Solving Florida's ocean challenges will require all of us to work together, from Congress to city hall to the actions of individuals—our friends and our neighbors. It just doesn't make sense for the state legislature to sideline local governments and legally prohibit mayors and city councils from being part of the solution.
Because at the end of the day, we should all be able to sit under a palm on the Florida coast sipping a margarita…sans straw, of course!