Gulf For-Hire Fishermen Celebrate Permanent Red Snapper Benefits
From Texas to Florida, red snapper fishing is a tradition that locals and tourists alike have enjoyed for generations.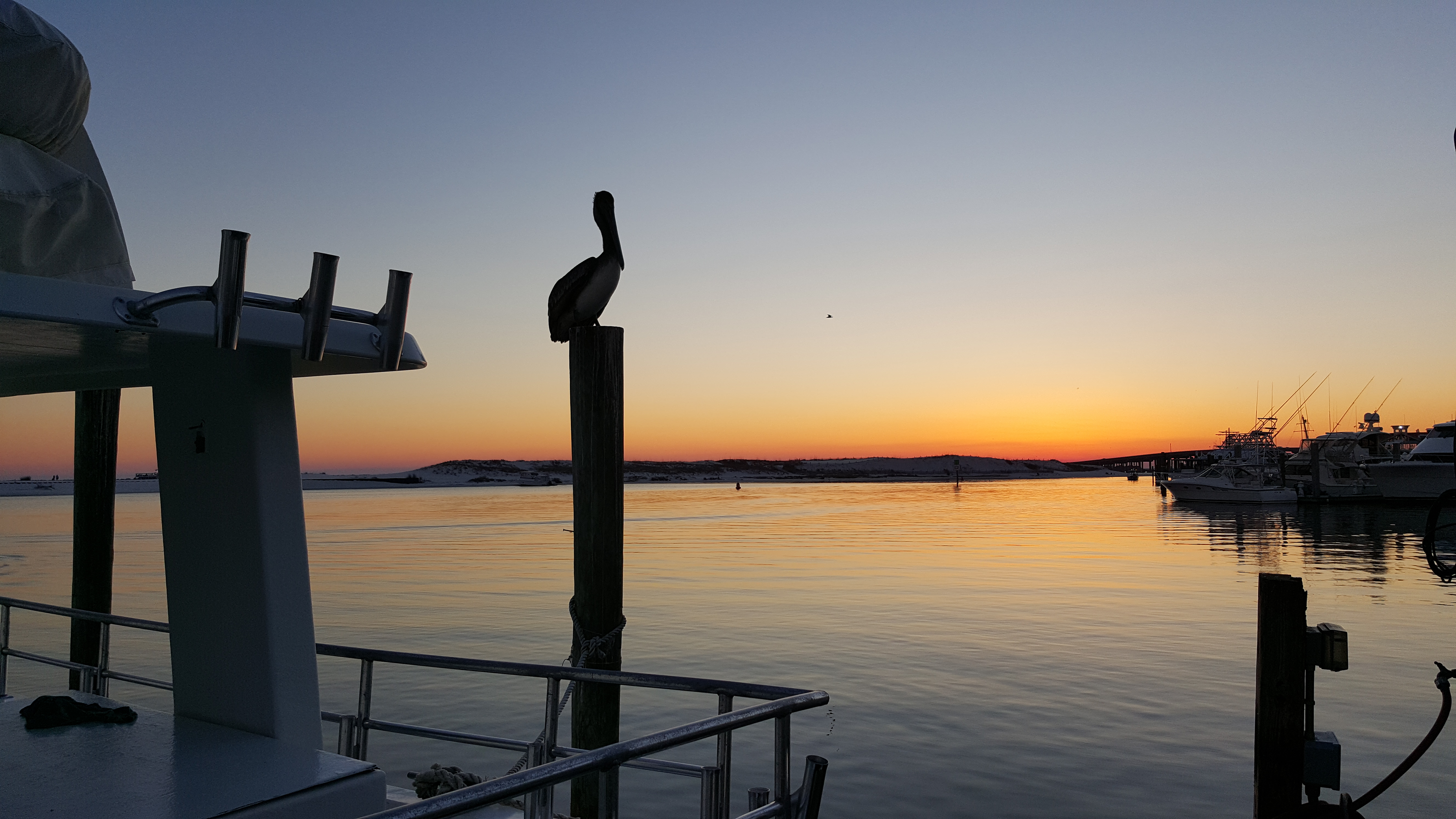 Captain Gary Jarvis is a veteran of the United State Air Force with more than 40 years of experience as a professional fisherman. He is also a partner with his sons in five seafood restaurants in Destin, Florida. Gary is a well-known advocate for a sustainable and accessible Gulf of Mexico fishery having served on numerous fisheries advisory panels, the former president of the Destin Charter Boat Association and a founding member of the Charter Fisherman's Association. He currently serves as the mayor of Destin, Florida, the World's Luckiest Fishing Village.
Every year thousands of Americans from across the country head to the Gulf Coast to get on board a charter boat and test their luck at landing the most iconic and coveted fish species: red snapper.
Prized for their white flesh, their size and the fun that comes along with catching them, red snapper are deeply woven into the cultural fishing identity of the South. From Texas to Florida, red snapper fishing is a tradition that locals and tourists alike have enjoyed for generations.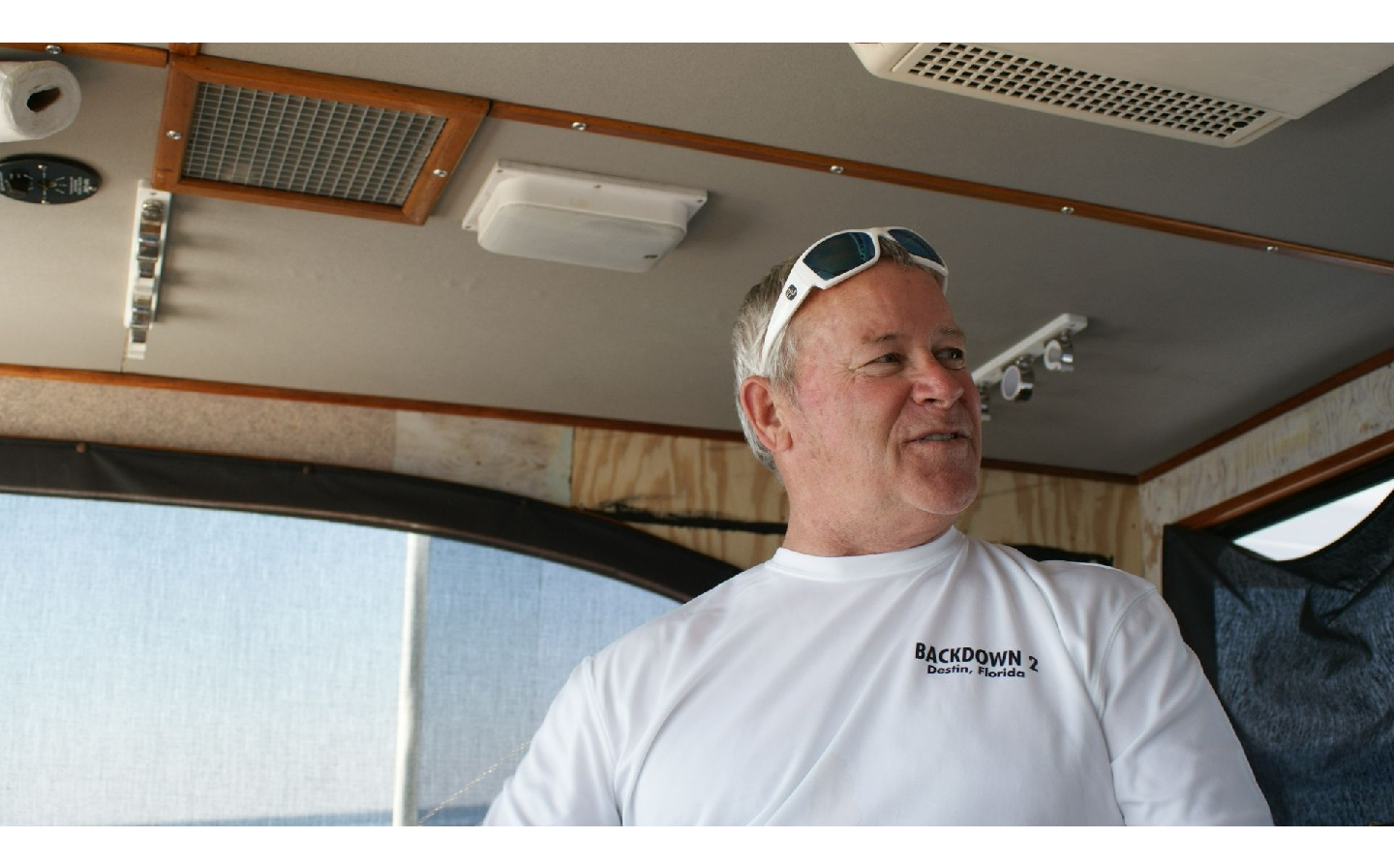 The good news is that customers on these boats can feel confident that their fishing is part of an extremely successful plan to rebuild this important fishery.
The Gulf of Mexico Fishery Management Council (the federal body that helps set fisheries regulations in the Gulf) voted unanimously last week to boost the for-hire fishery that takes folks across the country red snapper fishing. The Council permanently gave the for-hire sector a portion of their historical allocation of the annual sustainable harvest for red snapper through a management decision called Sector Separation. This decision gives the for-hire fleet responsibility for making sure they are catching a sustainable amount of fish. But having this separate quota has benefits for their businesses as well—for-hire fishermen get a greater number of days to take paying customers fishing for red snapper and more predictability when planning for their businesses.
Sector Separation (also known as Amendment 40) took years to put in place, and the Council has been testing it since 2015. It has been extremely popular in the for-hire fleet and has helped rebuild the red snapper stock. Under Amendment 40, for-hire captains have never overfished above their sustainable catch and have remained accountable while still enjoying 50+ days on the water to take paying clients out.
There's still a lot of ground to cover in making sure that red snapper rebuilds. The stock is about halfway through a decades-long rebuilding plan to bring it back from historic overfishing. But making Sector Separation permanent is a strong step in the right direction in achieving that goal. Keeping the for-hire fleet accountable and tailoring regulations for the individual components of the fleet makes a lot of sense and helps federal managers have a clear picture of what is going on in the fishery. These benefits are permanent now, and that's good for the fish, good for business, good for the Gulf and good for the public saltwater angler whose historical access levels are now secure.
So if you're one of the thousands of anglers hoping to head down this year to Orange Beach, Alabama, Destin, Florida, Galveston, Texas or to the dozens of other Gulf Coast fishing ports, be sure to congratulate your friendly for-hire captain on the success of Sector Separation!