Ocean to Everglades (O2E) Initiative Brings Environmental Focus to the Big Game
Ocean Conservancy's Partnership with Miami Super Bowl Host Committee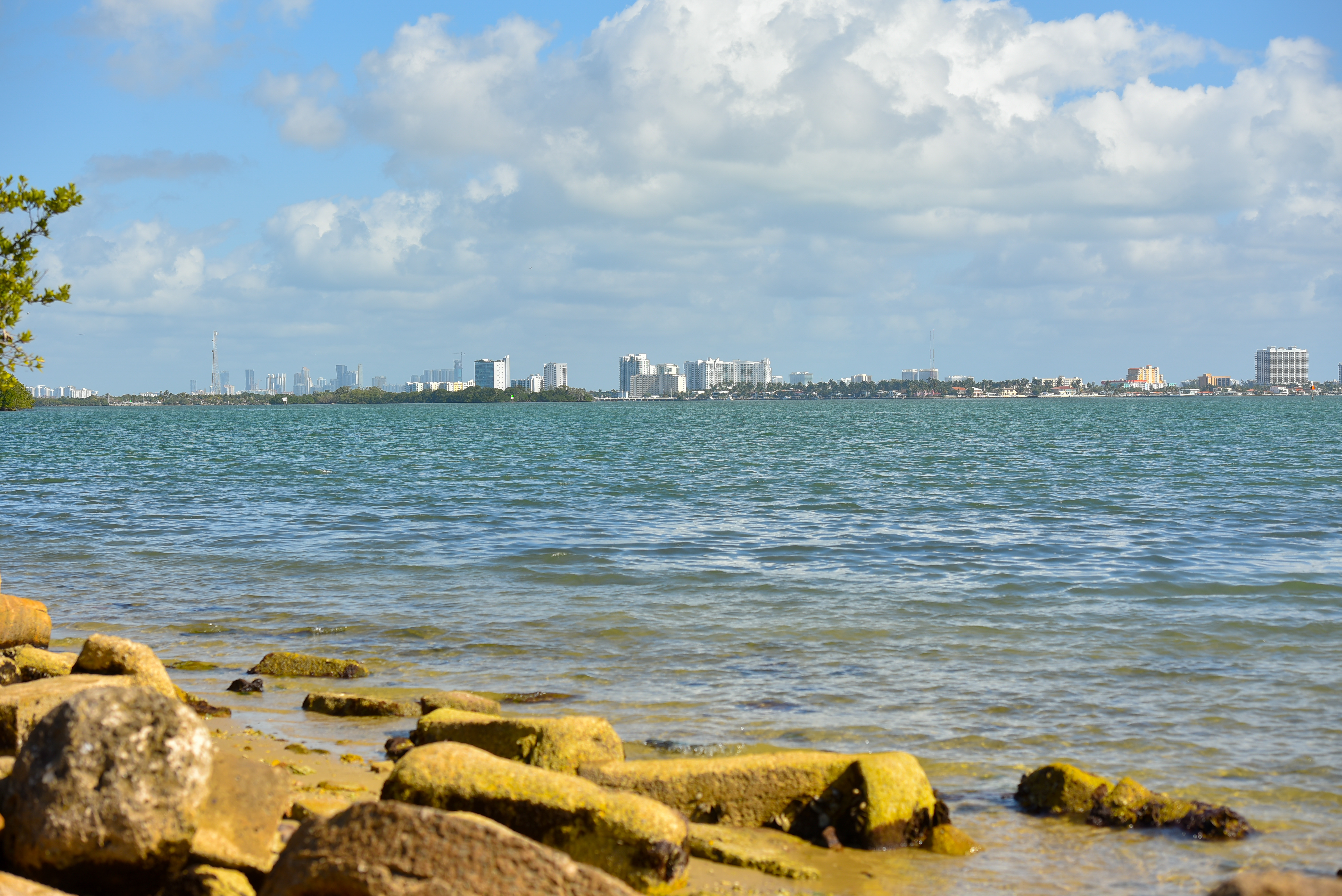 In February, Ocean Conservancy was thrilled to announce that we are the Ocean Partner for the Miami Super Bowl Host Committee. This Earth Day in Miami, the Host Committee, Everglades Foundation and Ocean Conservancy launched the Ocean to Everglades (O2E) initiative. Every Super Bowl has a philanthropic focus and for the first time ever, the environment has been chosen as the focus. This represents an opportunity to reach millions of fans, residents and visitors who will follow Super Bowl LIV Miami and to leave a legacy of ocean and environmental stewardship for the region which will last for years to come.
Water is synonymous with Miami. It's what draws millions of visitors to the city and beaches every year. It is home to residents who recreate, spend free time and celebrate on the shores and in the water. Mike Zimmer, President of the Miami Super Bowl Host Committee and Rodney Barreto, Chairman of the Committee are two of those lifelong Miamians who have led the effort to put the focus of events leading up to Super Bowl Sunday on the environment. In them and the entire committee staff, we know we have partners that view the ocean and coastal health as personal priorities. Those are key traits for a project this big.
Get the latest in ocean news!
Sign up for our emails
This partnership comes at a critical time for Miami and Florida. The 8,436 miles of Florida coastline along the Atlantic and Gulf of Mexico, the world-class beaches, unique marine wildlife and celebrated coastal communities across the state are dealing with increased stress. From harmful algal blooms to plastic pollution, from ocean acidification to sea level rise, the ocean and all who live in it, depend on it and enjoy it need concerted, bold action. By working with the Host Committee, NFL Green, Everglades Foundation, and all of the other groups and residents doing hard conservation work across Florida, we can make an impact.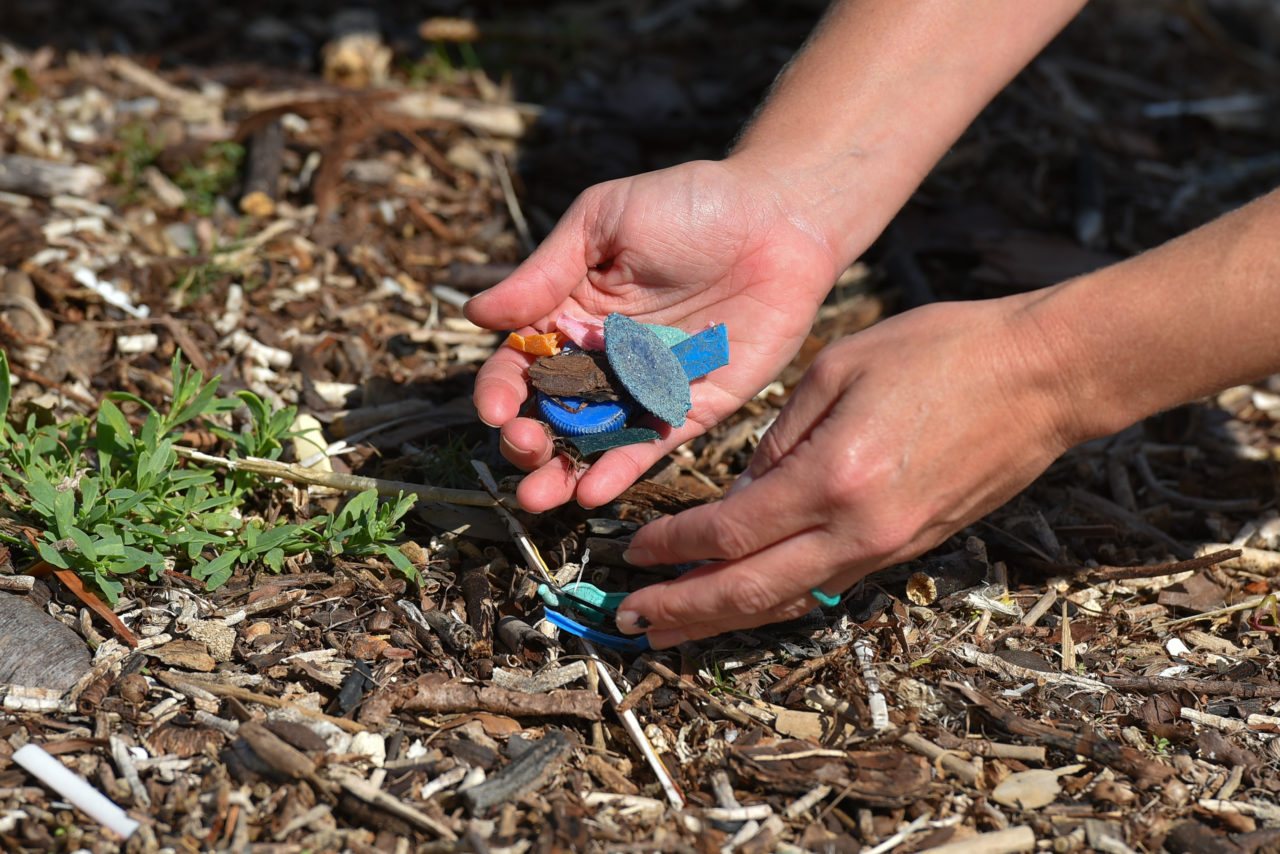 Ocean Conservancy has been honored to work in Florida for more than 30 years, with staff who are lifelong Florida residents, and who bring a personal passion and connection to this state, its ocean and this partnership. We work to keep beaches clean and fisheries healthy. During our time in this state we have seen time and again the deep passion that Floridians have for their ocean and coasts.
We are up to the challenge to defend our ocean—and we hope that you are, too.
Follow @OurOcean and @MIASBLIV on Twitter to receive updates on our work and events together in South Florida.