Ocean Conversations
Meet two members of Congress who are champions for a healthy ocean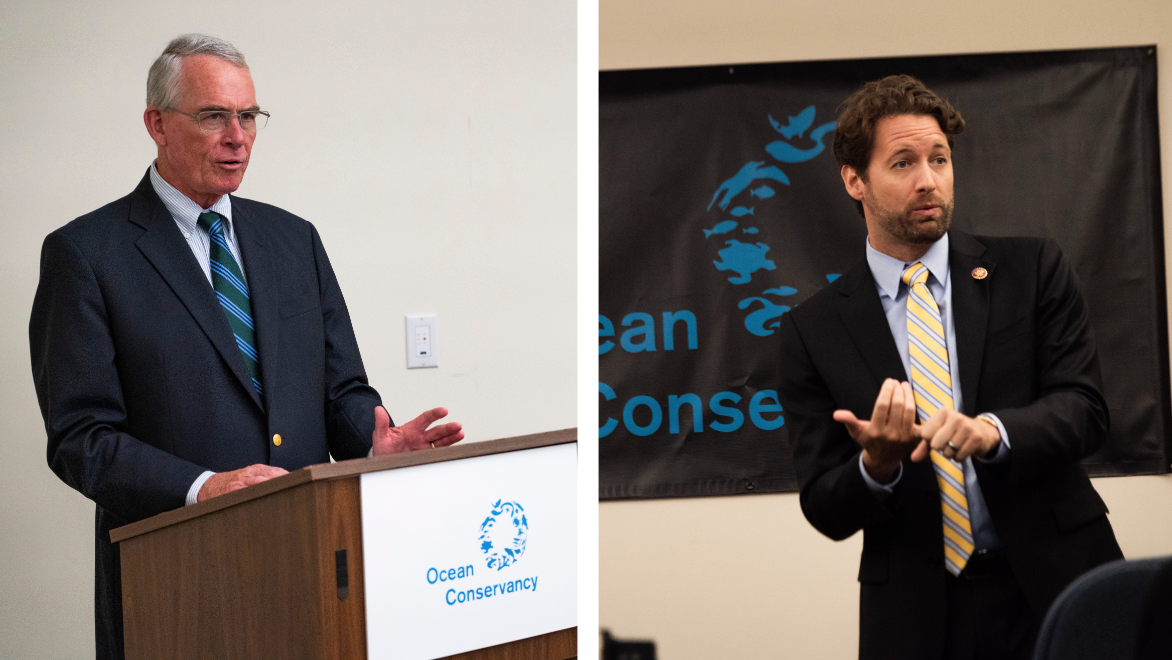 Ocean Conservancy engages with members of Congress on both sides of the aisle and from all around the country to protect our ocean and the communities and wildlife that depend on it. Recently, Ocean Conservancy had the opportunity to host two "Ocean Conversations" with Congressman Rooney (R-FL-19) and Congressman Cunningham (D-SC-01). Both Congressman Cunningham and Congressman Rooney represent coastal districts—along the eastern shore of South Carolina and the west coast of Florida, respectively—where the ocean and coasts are an economic engine and represent a way of life. They have made ocean health central to their legislative agendas.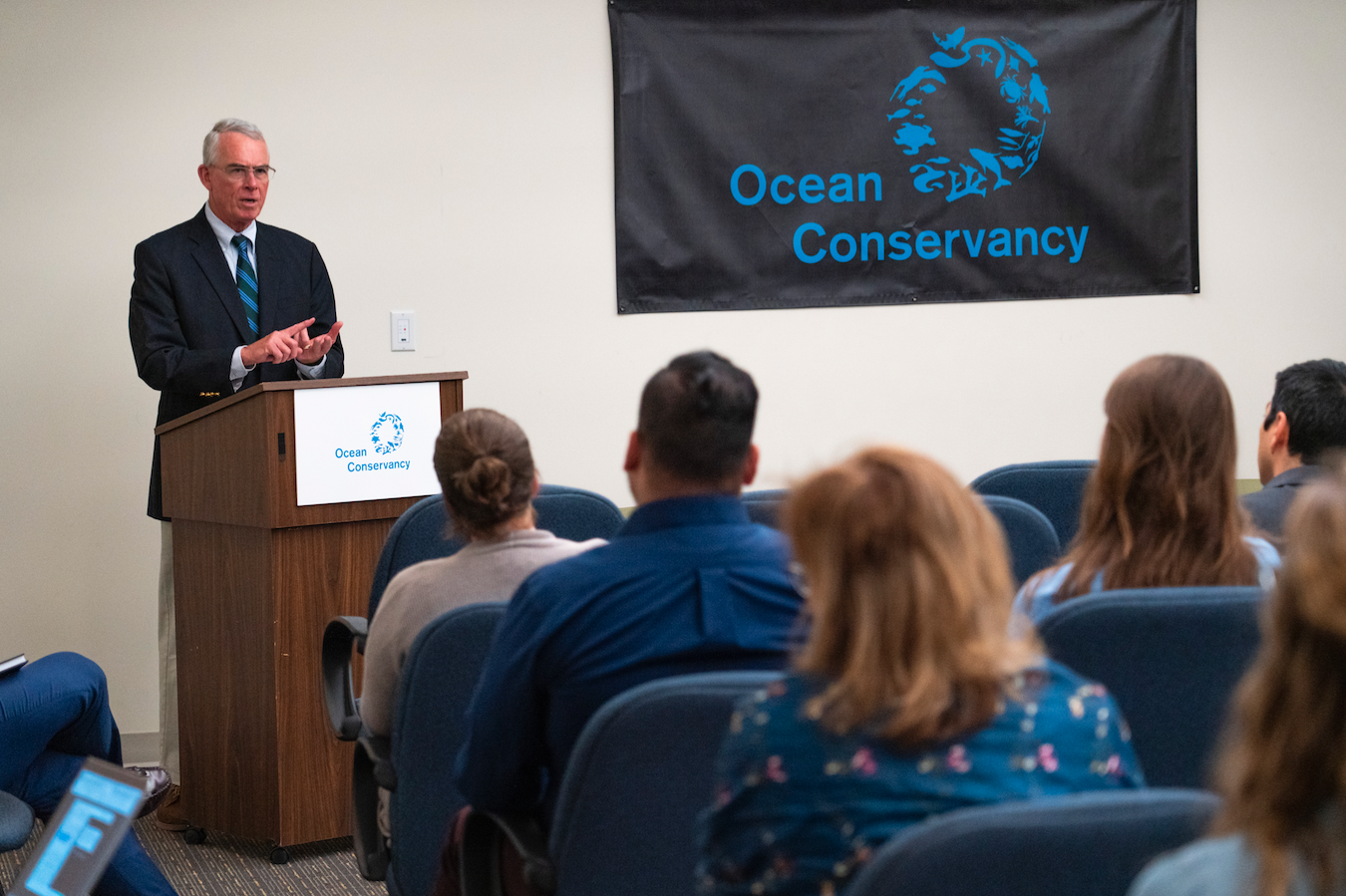 These "Ocean Conversation" events provided an opportunity for the conservation community to hear from these key members of Congress and learn more about their vision for a healthy ocean. Offshore drilling was a key focus for both conversations—Congressman Rooney and Congressman Cunningham have been leading voices in the opposition to the administration's efforts to drastically expand offshore drilling. Both Members have sponsored legislation that would, collectively, ban drilling in the Atlantic Ocean, Pacific Ocean and the eastern Gulf of Mexico. You can take action to support this legislation here. The conversations also highlighted the threats that climate change and sea level rise pose to coastal communities, as well as devastating red tide and blue-green algae blooms off the coast of Florida. But most of all, the conversations with both of these members of Congress—one a Democrat and the other a Republican—were great reminders that the need for a healthy ocean and coastal environment crosses partisan boundaries. A healthy ocean matters to all of us.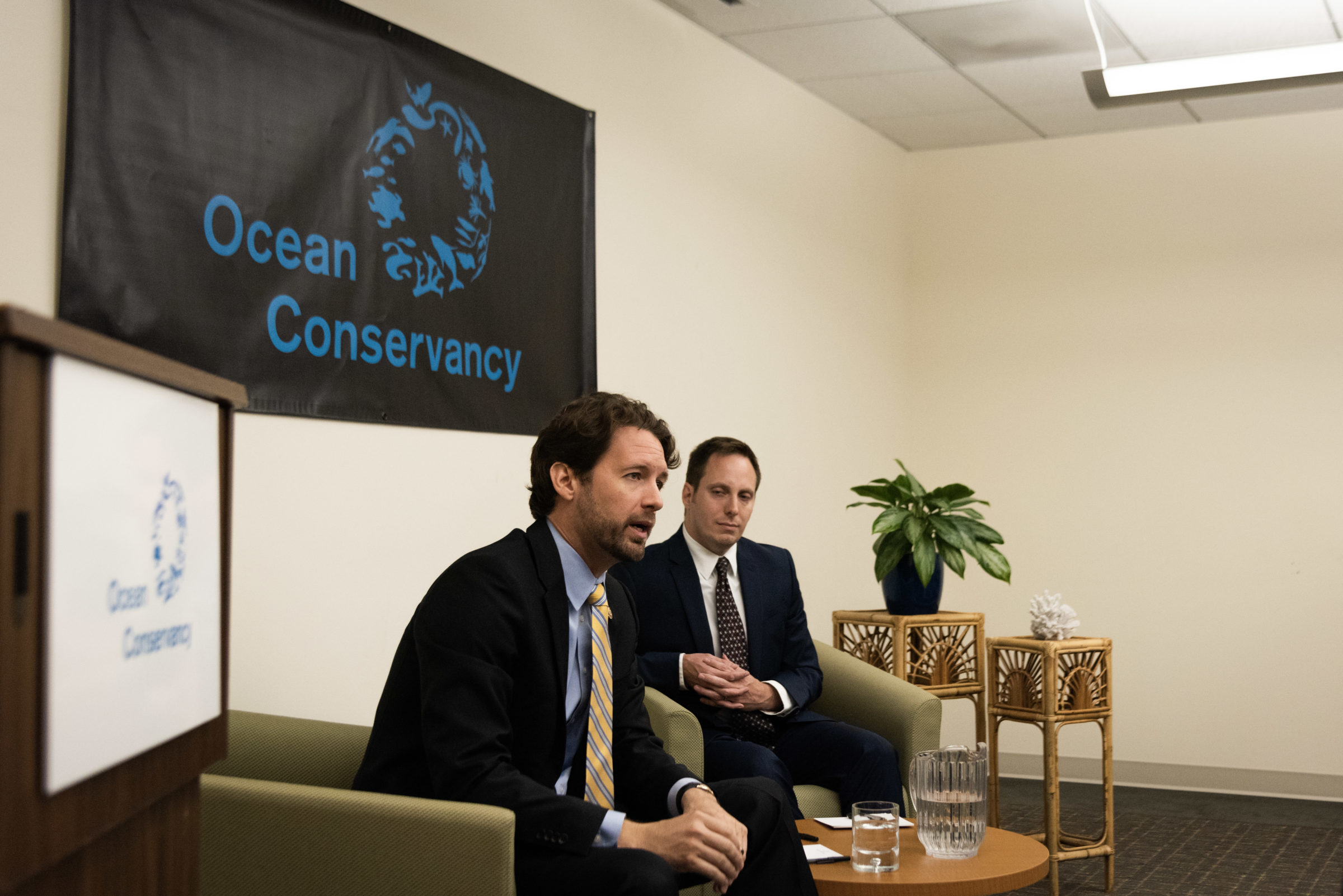 We're extremely lucky to have champions for a healthy ocean serving in Congress, and Congressmen Rooney and Cunningham are both proven leaders. Ocean Conservancy looks forward to continuing to work with them both to protect our ocean and coasts.