11 Jaw-dropping Ocean Images
Check out some entries from our 2019 Photo Contest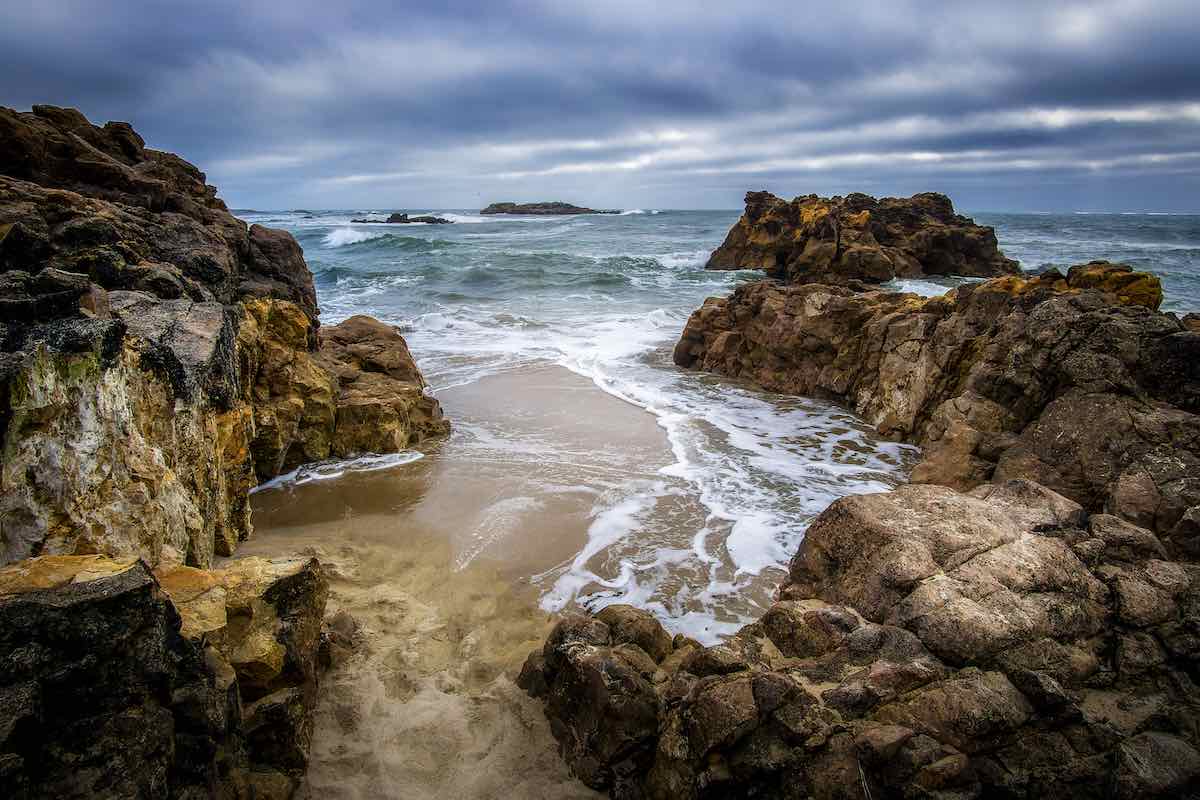 Ocean Conservancy's annual Photo Contest is underway, and we can't believe how many incredible submissions we've received! From sky-high ocean aerials to close-up critter pics, this year's photos are some of the best we've ever seen.
The contest runs until June 24, so submit your best shot today. You'll have the chance to win some fabulous prizes from NATHAN, byta, rockflowerpaper and more.
Don't forget to follow us on Facebook, Twitter and Instagram, where we will be showing more of our favorite submissions.