White House Creates New Pathway for Agencies to Ignore the Climate Change Crisis
Proposed guidance from the Council on Environmental Quality offers the government the ability to avoid disclosing the climate impacts of federal actions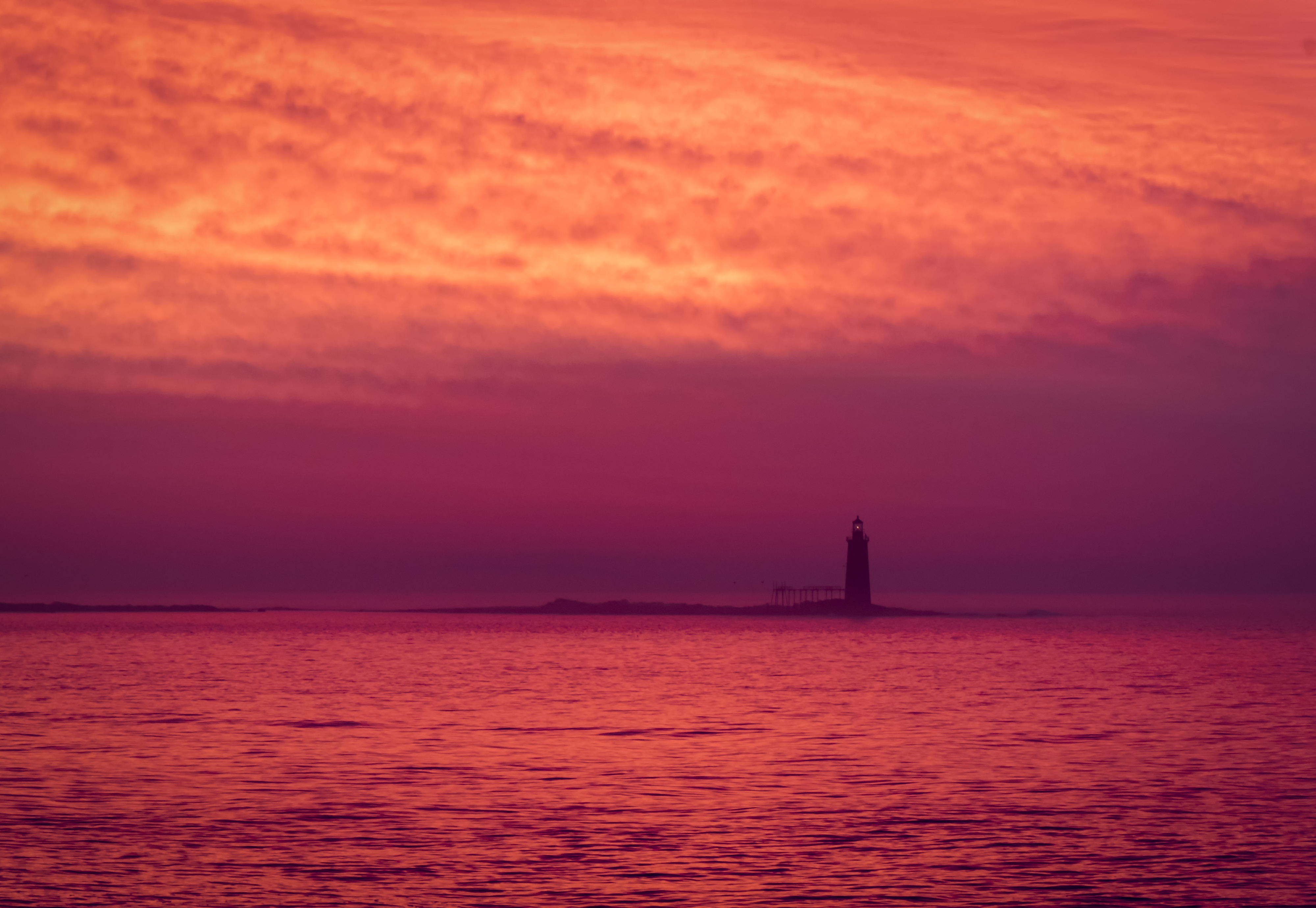 We've seen many attacks on the environment over the last several years. The Trump administration may have hoped you wouldn't notice its latest salvo, which is deeply wonky but also deeply important. Instead of outright changing laws and regulations, the administration is attempting to change how the federal government implements a key environmental protection law—the National Environmental Protection Act (NEPA). These changes are designed to allow government agencies to ignore the climate change implications of their decisions, and to avoid public disclosure and debate of those climate impacts.
This is bad news for our ocean and the coastal communities who are on the frontlines of climate change. Approximately 42% of the U.S. population lives near the coast. These coastal communities and the ocean they depend on are already experiencing extreme weather events, sea level rise, ocean acidification, and changing abundance and distribution of fish. All of these changes to our ocean are expected to continue to worsen under climate change. This is putting jobs and resources at risk, including America's multi-billion dollar seafood industry, the ocean and coastal recreation industry, and the trillion-dollar coastal property market. NEPA provides a legally-mandated process by which the government must consider the environmental and climate impacts of its actions, including analyzing and publicly disclosing the potential harm to ocean ecosystems and coastal economies.
Like our content?
Sign up to receive the latest in ocean news
Many people probably haven't heard of NEPA, but what NEPA does is require federal agencies consider the environmental impacts of any action before it's taken, whether that's implementing a new regulation, permitting for infrastructure to build a new power plant or highway, or carrying out any other project that uses federal funding. Though NEPA is a law passed by Congress, how federal agencies interpret and implement that law is governed by guidance that the President issues. 2016 guidance from the Obama administration ensured that federal agencies fully considered and disclosed the climate change implications of their actions along with the many other environmental impacts agencies must also consider. But the newly proposed guidance from the Trump administration provides clear loopholes and easy outs for agencies to use in order to ignore the greenhouse gas emissions and climate change impacts of their actions.
Ignoring the problem of climate change won't make it go away. Instead, we need the government to lead by considering its own contributions to the climate crisis and exploring less-damaging alternatives. Failing to consider and address such questions will only result in vulnerable ocean ecosystems and coastal communities facing ever increasing risks from climate change.
Yet this isn't a hopeless case. People can take action. Whenever the administration proposes changes to guidance like this, they go through a public comment period where anyone can submit a comment in support or opposition of the proposed changes. Ocean Conservancy is submitting a letter in opposition that calls for this new guidance to be withdrawn. And what's better, you can submit your own letter demanding that this guidance not be implemented and that climate implications remain a key part of the NEPA review process in order to protect our ocean and coastal communities.
Take action and don't let federal agencies ignore climate change.