Why Are You Joining #TeamOcean This Year?
Volunteers across the country are signing up to clean up at this year's International Coastal Cleanup
At Ocean Conservancy, we know that marine debris is one of the most visible and prolific threats facing our ocean today—and you know it, too. Last year, more than one million ocean heroes, like you, took to beaches and waterways across the globe to participate in our annual International Coastal Cleanup (ICC). This week, we asked our community why it was important to them to join cleanups near them this year.
Here's what they had to say.
I'm joining #TeamOcean because…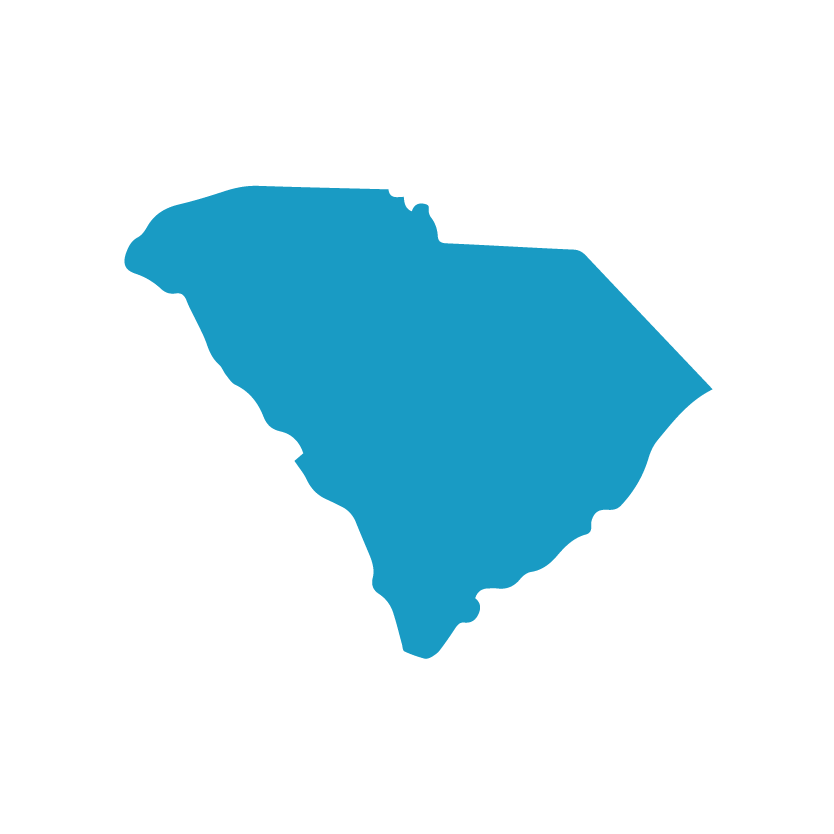 "As our beaches become more popular, it's important to me that they stay as pristine as possible so we can continue to enjoy [them]!"

South Carolina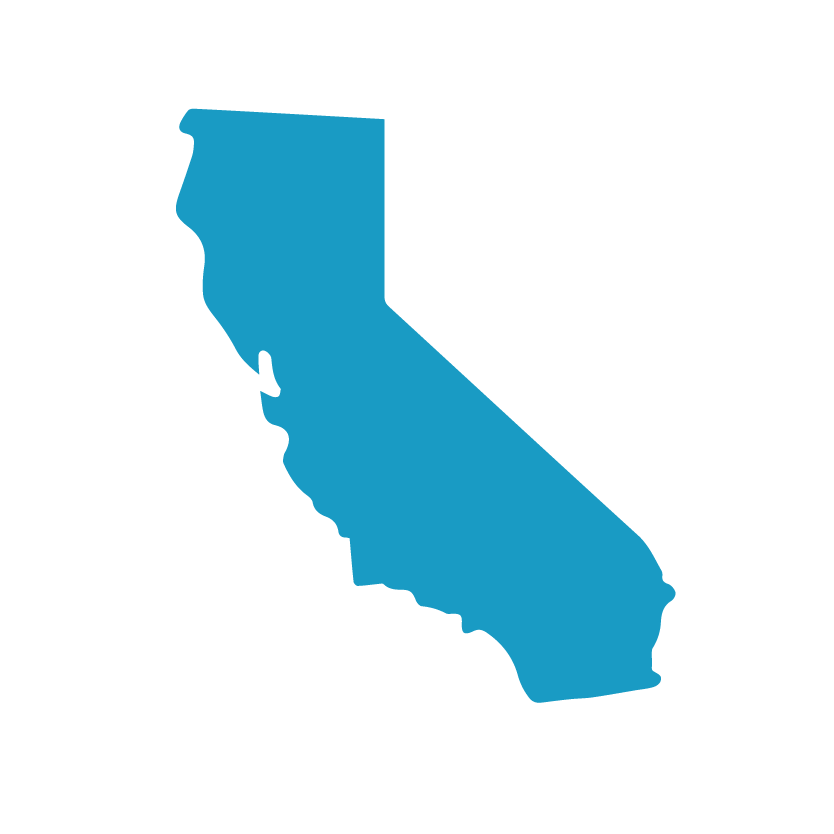 "It's important to me to prevent plastic from entering our oceans!"

California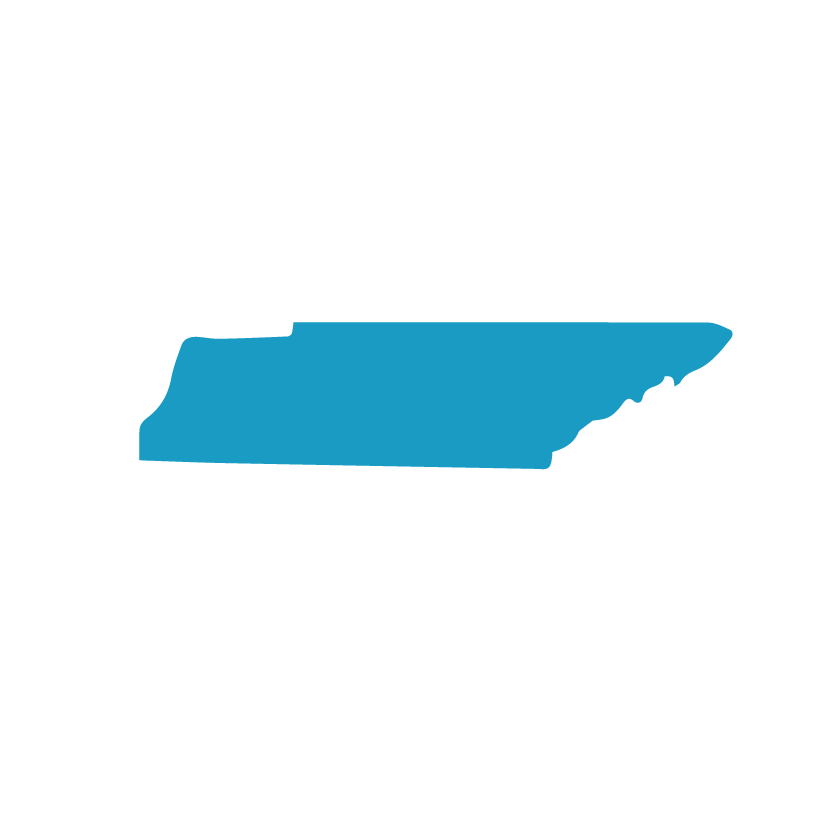 "It takes all of us to make a change and ocean health is essential for the future."

Tennessee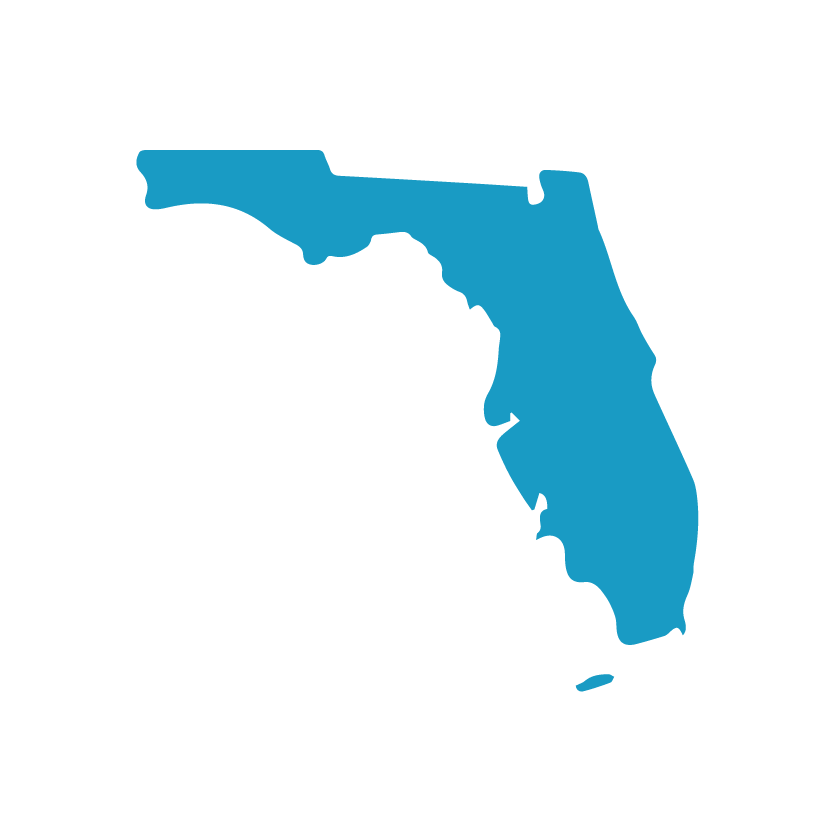 "I'm joining because allowing the ocean to stay in its current state is not something I can handle."

Florida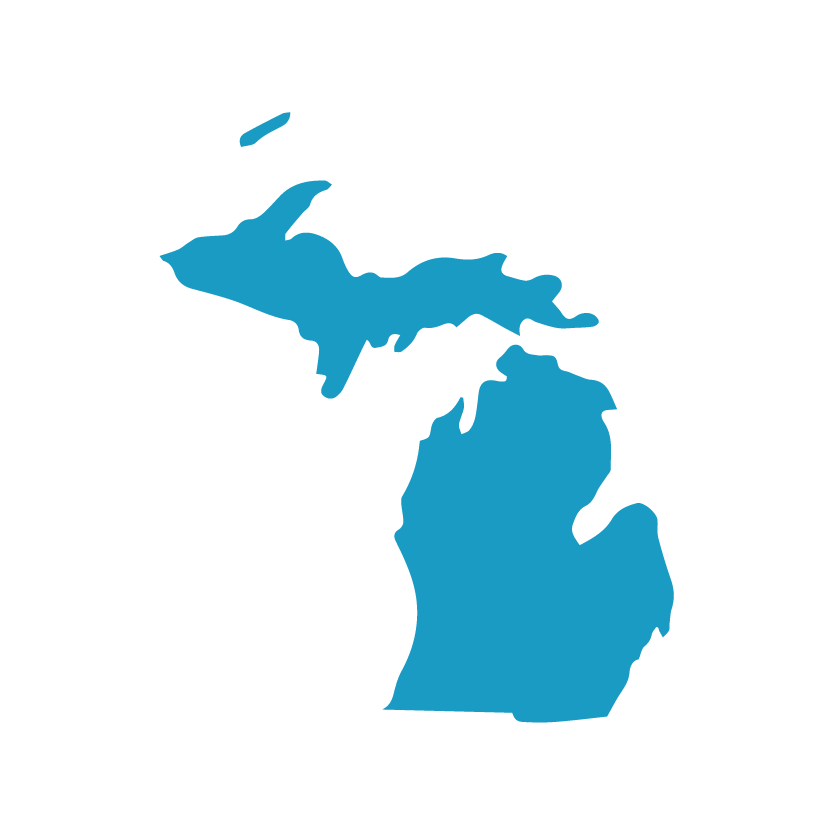 "I want to help raise awareness of plastic pollution in the Great Lakes."

Michigan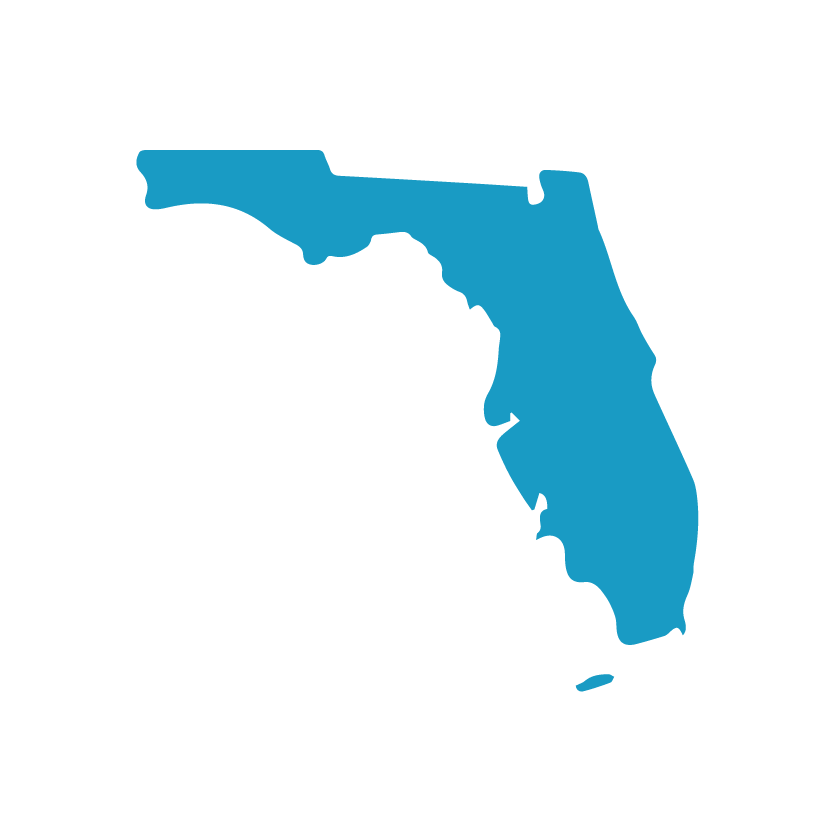 "I'm joining because we did this to the ocean, and it's our responsibility to clean it up."

Florida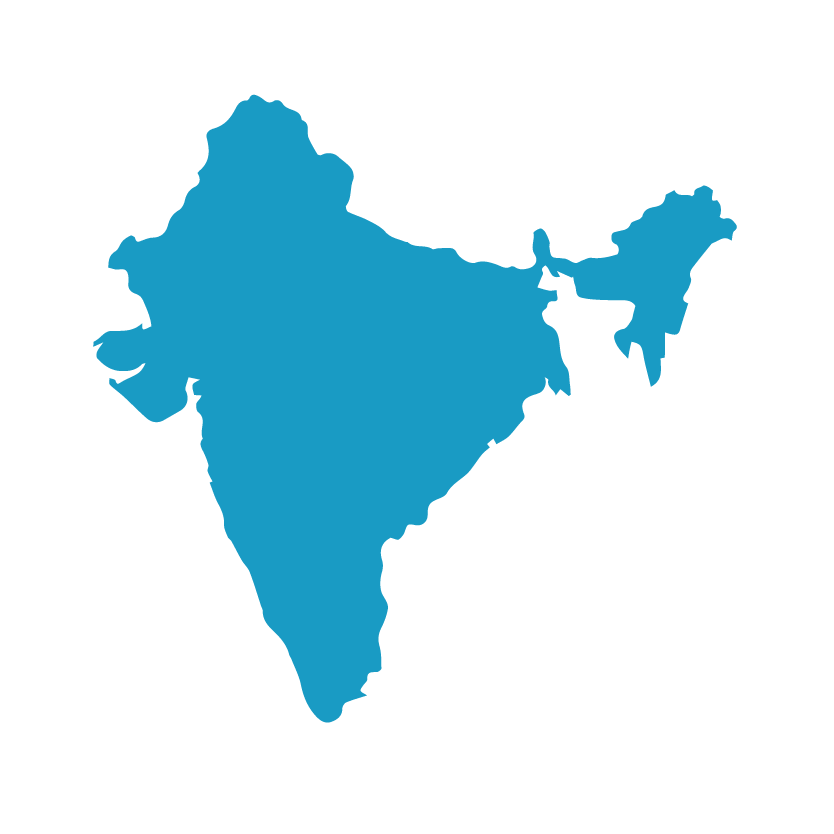 "I want to raise awareness, meet like-minded people, and keep trash away from our oceans."

India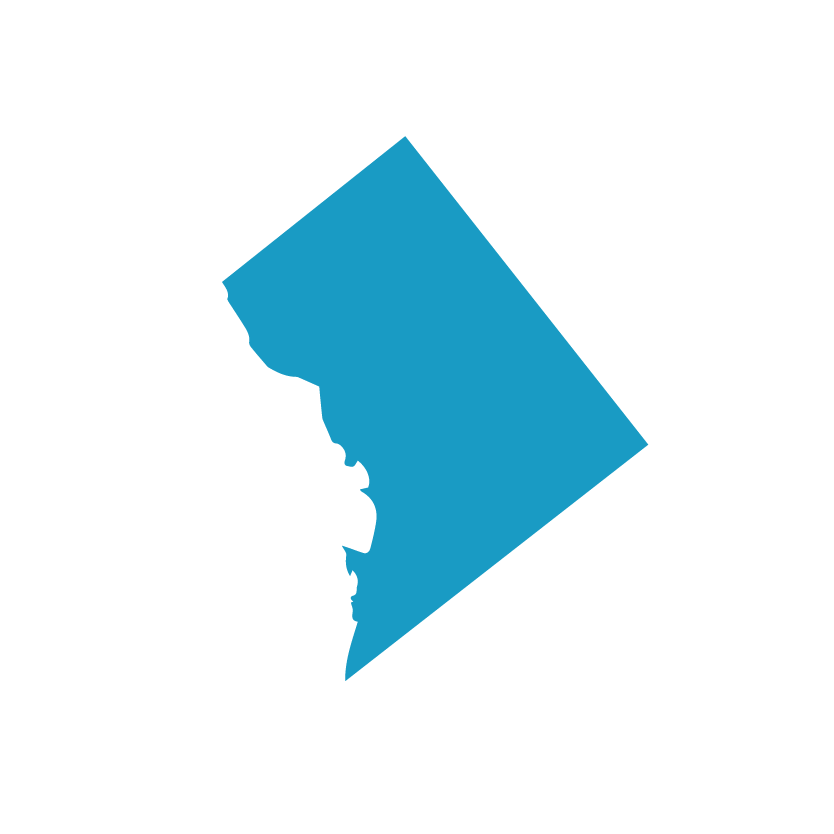 "I want to give back to the ocean that gives me so much. Making sure beaches and waterways are free of plastic and other debris means everyone—people and wildlife—can fully enjoy them."

District of Columbia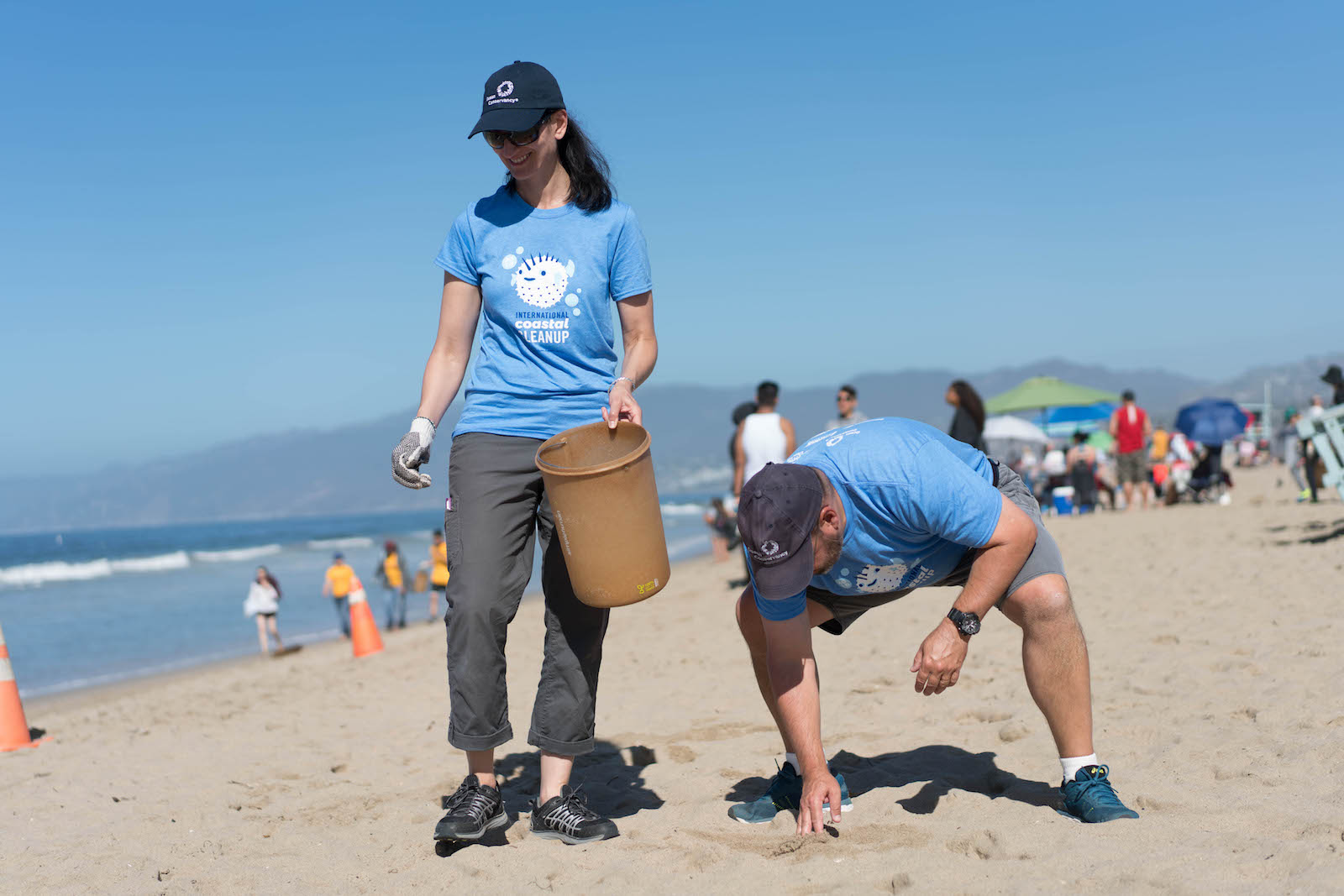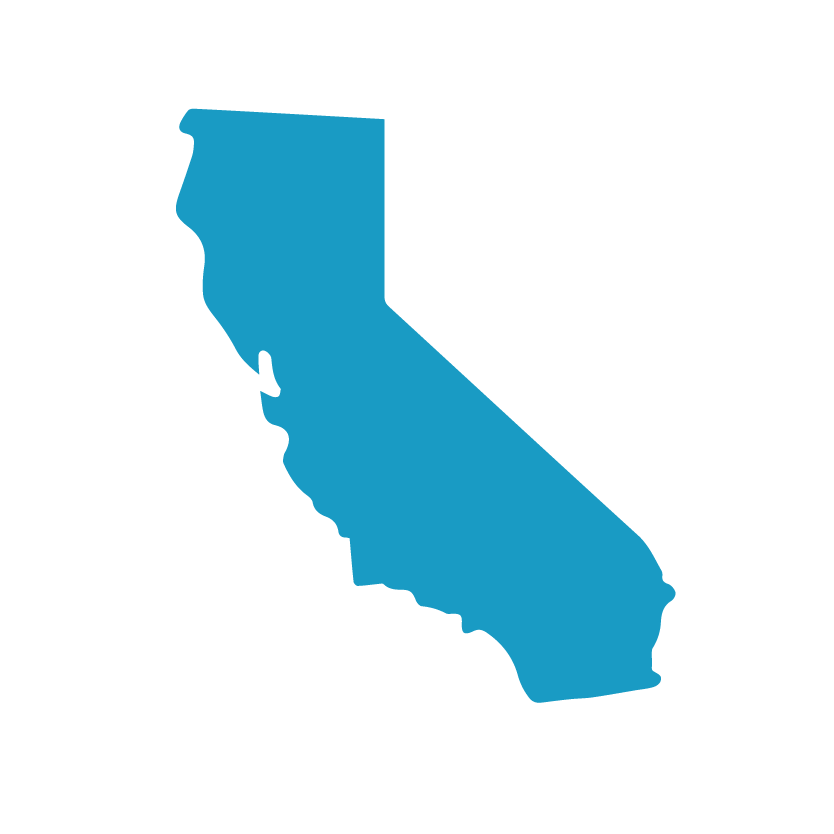 "I'm joining because I believe it's our job to protect our planet and all its creations."

California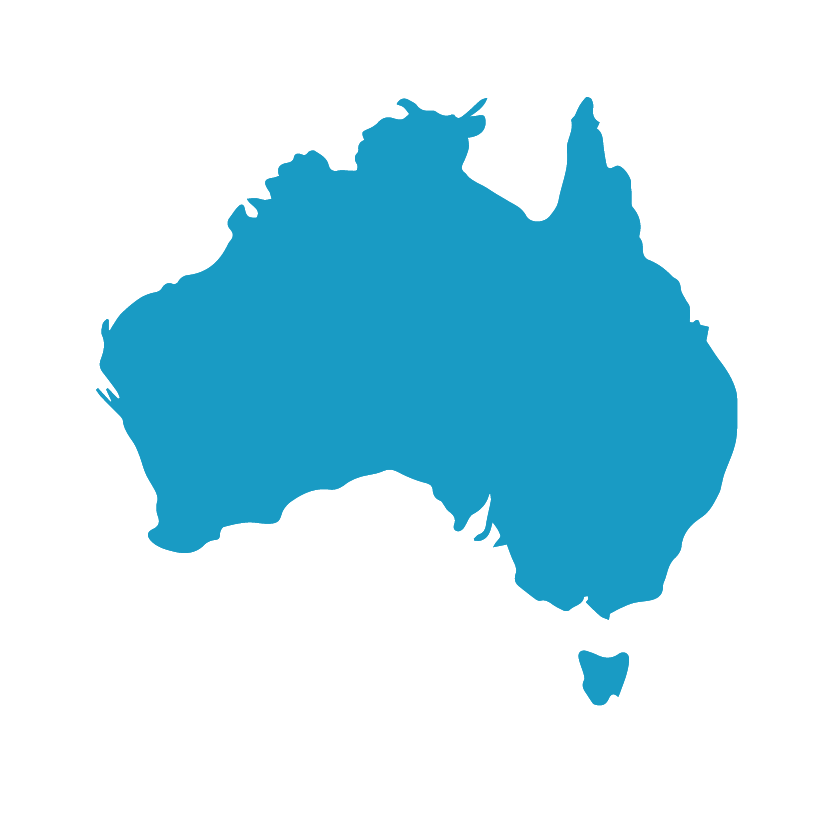 "I really want to join and help save our oceans before it's too late."

Australia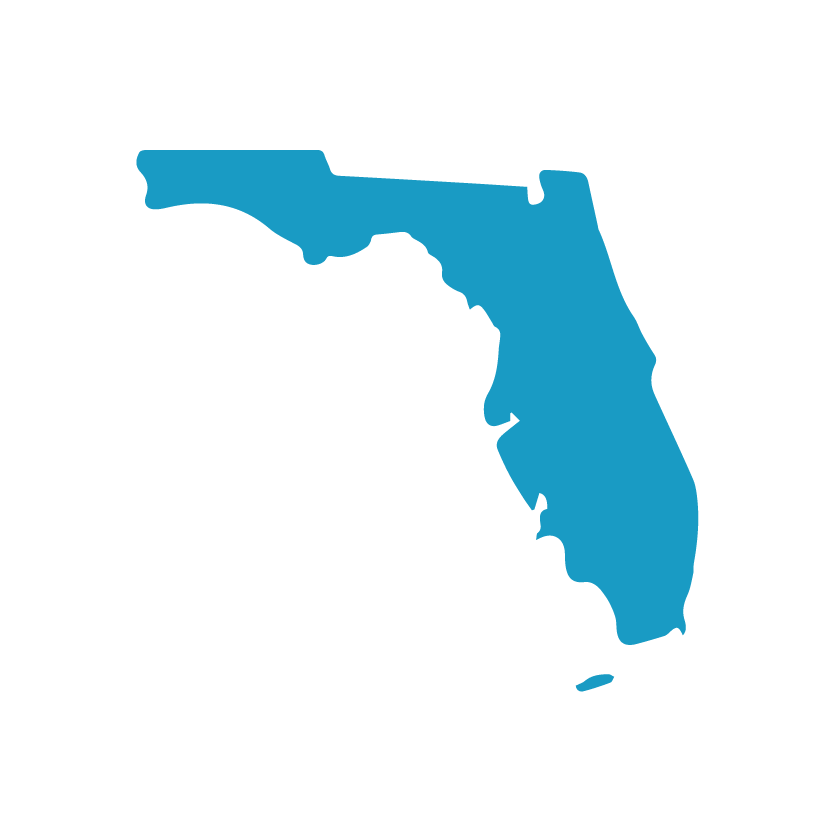 "I'm joining because I witness too many sea turtles die from trash in the ocean. It's not okay."

Florida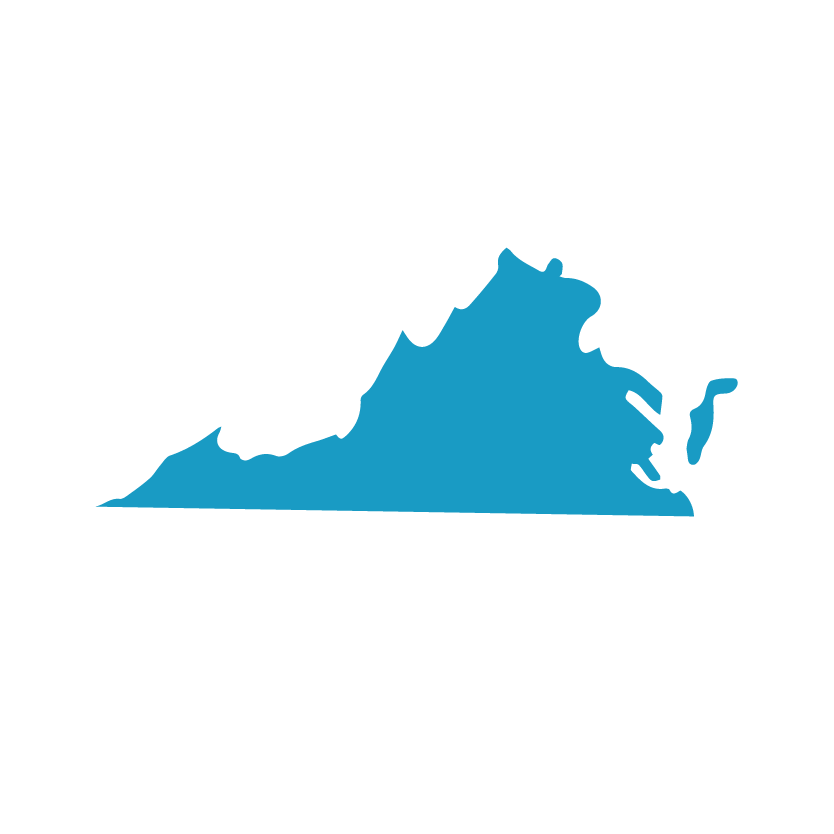 "I want my grandchildren to be able to see the incredible marine wildlife our planet has…and not just read in books about how they used to exist."

Virginia
From coastal California to the waters of Indonesia and even to inland communities like those of the Great Lakes, it's clear that the ocean advocate mindset for the International Coastal Cleanup is a movement that's already making waves. Will you join ocean advocates that are uniting to form #TeamOcean? Find a cleanup near you and get ready to sign up to join us on Saturday, September 21st!
Become an ocean advocate!
Sign up for our emails.