Our Ocean is Home
Introducing Rozette De Castro: an ocean advocate, RAY Diversity Fellow and citizen of the world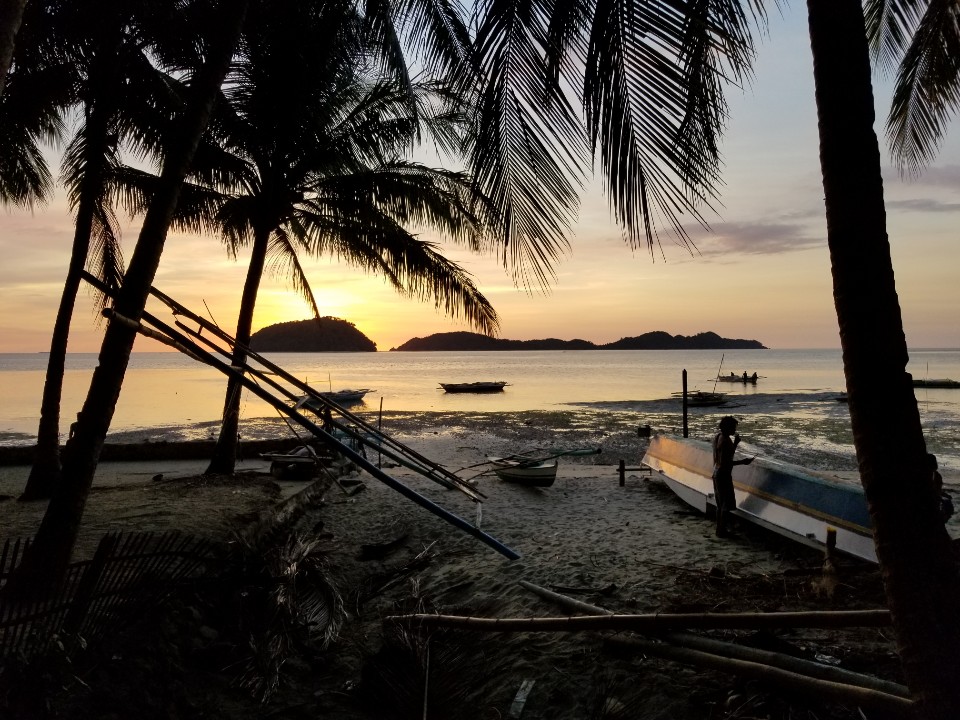 Imagine moving to a new country, a new city that doesn't mimic the place that you've called home your entire life. You start clinging to things that feel familiar. Whether it's a Durian fruit that you hated eating growing up or sticking to a person that speaks your native tongue, the one thing that remained constant, provided me hope and embraced me throughout this transition was our ocean.
"Where is your hometown?" has always been a difficult question for me to answer. This question reminds me of the countless times my family had to move—trading one home for another, constantly seeking a better life for our family and its future generations. The ocean is what continues to be a constant for me—the salty air, the sand between my toes, the anticipation of rising and falling tides. It brings back the feelings from home that I've lost and regained. It reminds me of my family and our resiliency throughout the challenges that we've faced. The ocean is home to me because no matter where life takes me, as long as I can see and feel the ocean breeze, I know I'll be fine.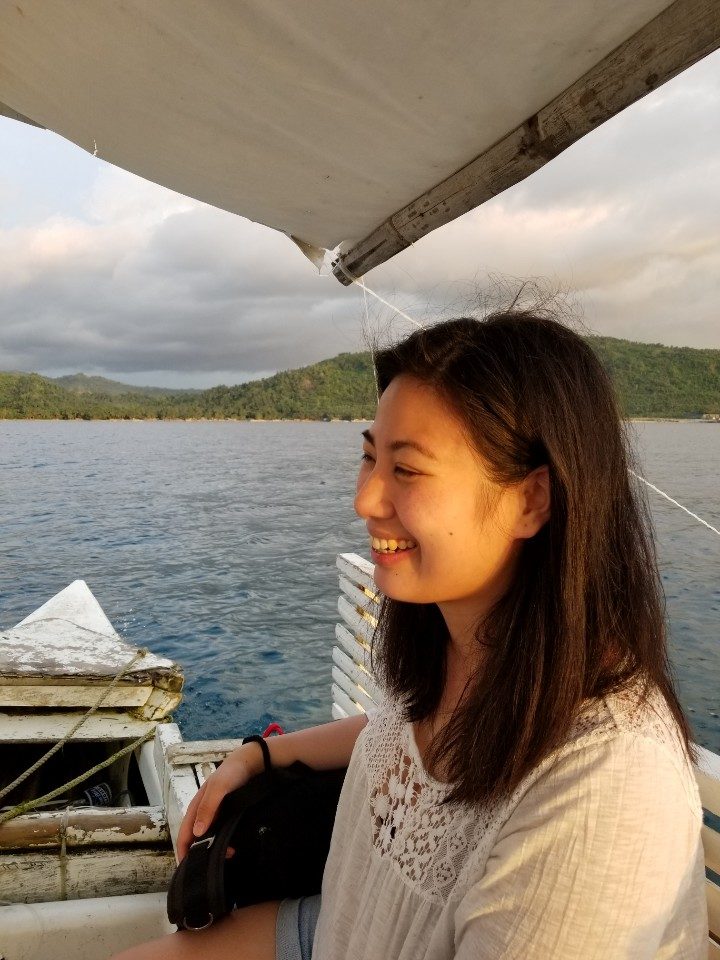 I remember the days when I would drive to Ocean Beach in San Francisco, and I would just sit there staring at the waves. I would reminisce on what life was like before California—all the beach trips with my family, the school fieldtrips that became beach cleanups and all of the last-minute snorkeling trips with friends. I guess it's safe to say that our ocean had a hand in raising me. It guided me from one hometown to another, one country to the next—the ocean breeze keeps me going as I continue to embark on new journeys further away from my family. And now, it has brought me to my RAY Fellowship at Ocean Conservancy in Washington D.C., working on marine debris solutions and other environmental issues that impact communities around the United States and the world. Working alongside a team that creates science-based solutions for a healthy ocean that everyone can benefit from.
Looking back, this connection is what pushed me towards a career in marine conservation. Being born and raised in coastal cities, it feels right to be protecting our ocean and advocating for the communities that rely on it for food and livelihood—especially my own. My home province of Negros Occidental, Philippines is often called the "Sugar Bowl of the Philippines". It is also home to one of the last remaining marine reserve and wildlife sanctuaries in the country—Danjugan Island. Danjugan Island's conservation is a community effort by the Negrenses. It is a project led by the Philippine Reef and Rainforest Conservation Foundation to show the rest of the country that there is a way to revive our wetlands and save our rich biodiversity. There may be a perception that only scientists can be considered ocean conservationists but Danjugan Island is growing the communities within Negros Occidental and proving that we can all be ocean conservationists! They educate and empower the youth on the importance of marine conservation and they lead local beach cleanups to get the communities from different municipalities within Negros involved!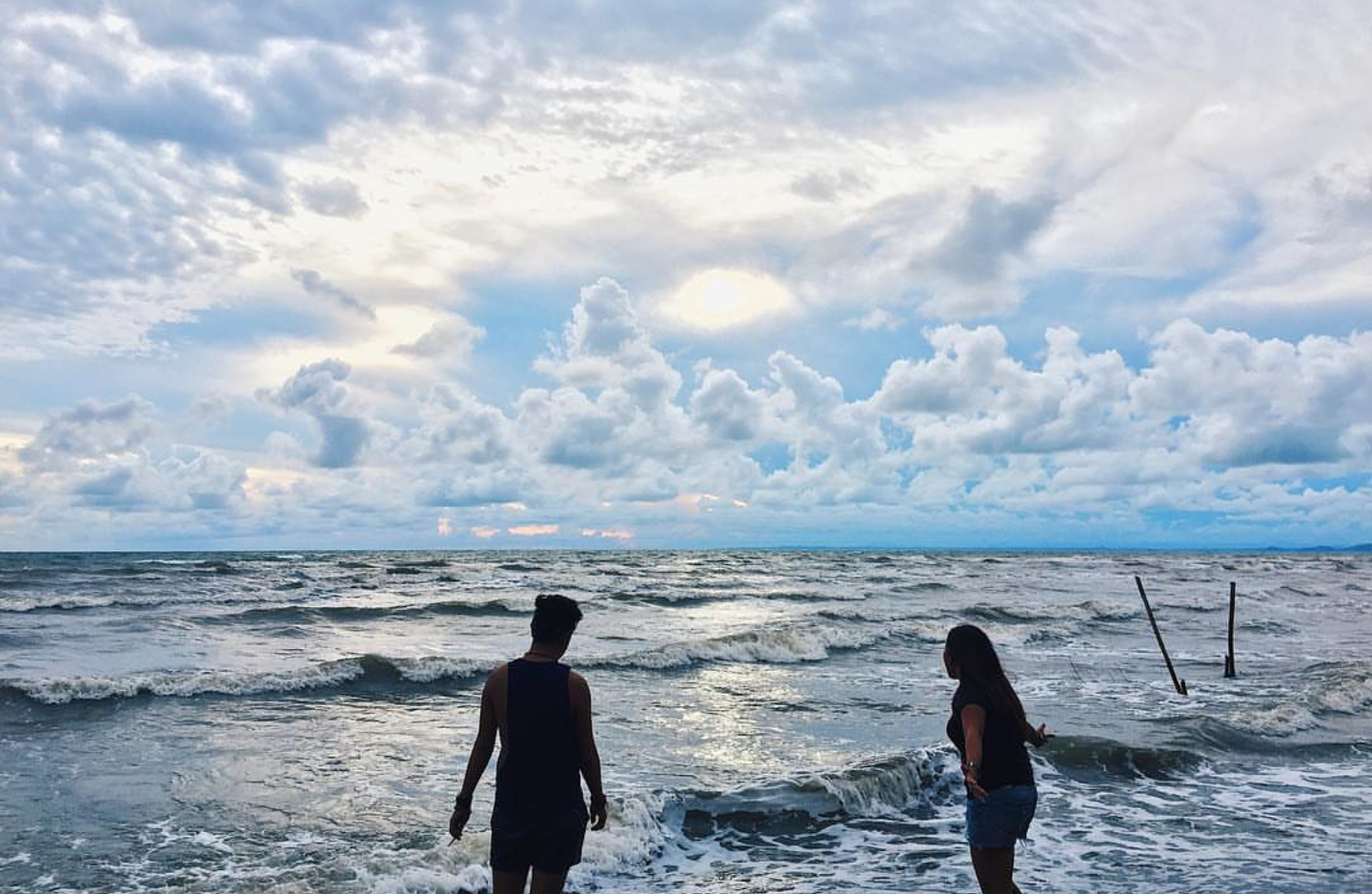 I was fortunate enough to visit Negros Occidental last year after migrating to California back in 2011. It was like coming full circle with an early part of my identity, visiting a home that was significant to my marine conservation calling. The Danjugan team welcomed me with open arms as they taught me about their camping programs, barangay beach cleanups, wala usik (zero waste) initiative. They reminded me of the power of a community-based solution in tackling ocean problems and how having a connection to this island is what truly drives this change. There is sincerity in being able to lead workshops in Ilonggo; it provides more inclusivity to the conservation work. You can see that by how fishermen, students and small family owned business owners volunteer their time regularly to participate in baranggay beach cleanups! This just tells us that conservationists can be anyone, and you definitely do not need to be a scientist to make an impact.
Being able to connect with people in Danjugan is a memory that I will treasure forever. As much as they were excited to share with me all their big wins, they also treated me as part of their community. They reminded me that Negros is home—that I am still a Negrense through and through even if the California Bay Area accent filters through my Ilonggo. They reminded me that home can mean more than just a place but the communities you've built throughout your life—home can be both Negros and the Bay Area. Home is where I can feel the ocean breeze.
Now more than ever, as I've once again moved away from another home far from the comforts of the ocean breeze, I keep those reflections with me. As I listen to my calling that's taken me to Washington, D.C. I remind myself of that feeling of home as I start my fellowship in Ocean Conservancy. That feeling that inspires me to do the work that people in Danjugan are doing: protecting our ocean for future generations to come.