Learning, Sharing, Acting for the Ocean in Oslo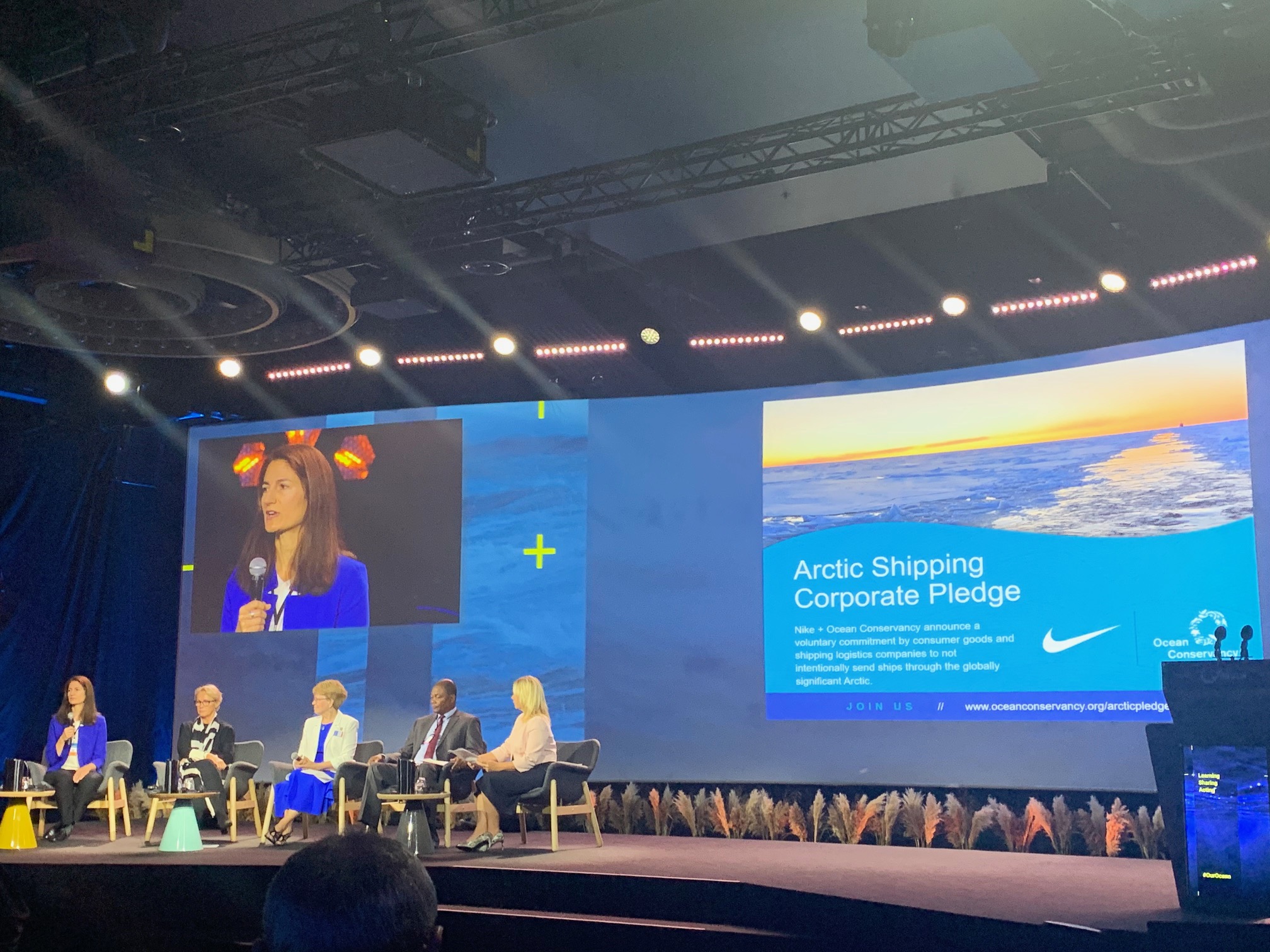 Last week I had the pleasure of leading Ocean Conservancy's delegation to the 2019 Our Ocean Conference in Norway. We had a lot planned for the two-day event, and it felt like a whirlwind. I couldn't be more proud of the Ocean Conservancy team. The theme for this year's conference was "Learning, Sharing, Acting," and together, we hit it on the nose. Here are my favorite moments from the trip:
Individually, these moments represent small, important actions for our ocean. Collectively with the hundreds of other commitments made at the Our Ocean conference last week, we are seeing momentum build globally to protect our ocean. Thank you to my incredible Ocean Conservancy colleagues for making this event such a success, and thank you to Norway for their gracious hospitality. We look forward to seeing many of you at next year's conference in Palau!