From Response to Restoration in the Gulf of Mexico
How science has shifted focus and increased collaborations after BP Deepwater Horizon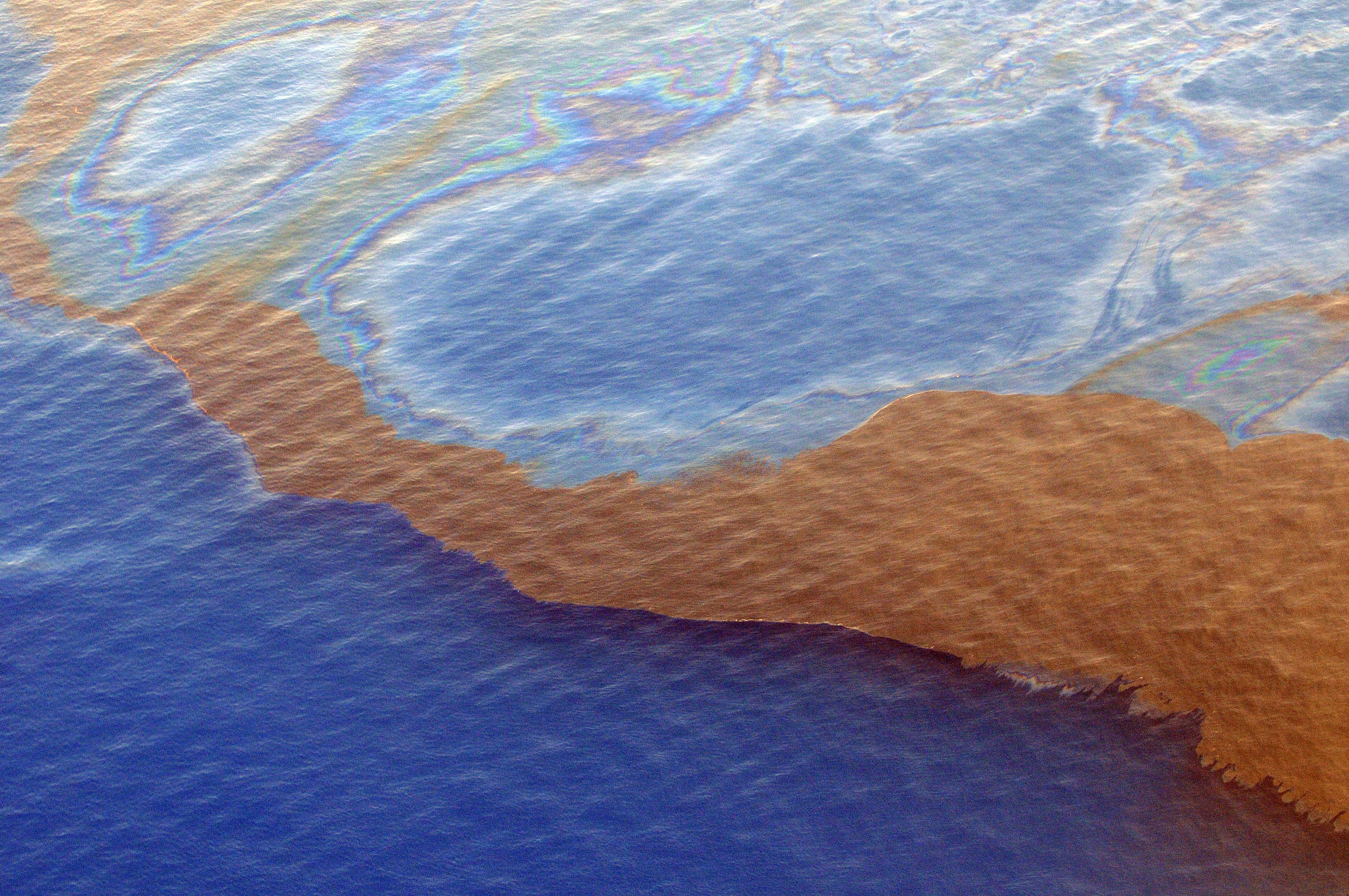 This blog was written by Suzanne Garrett and Dr. Larry McKinney. Suzanne Garrett, based at the Consortium for Ocean Leadership, serves as the Scientific Program Coordination Lead for the Gulf of Mexico Oil Spill & Ecosystem Science Conference. Previously, she worked at the International Union for Conservation of Nature, creating unique opportunities for the DC Marine Community to interact in meaningful and collaborative ways, present research and to learn about topics ranging from coral to shipping.
Dr. Larry McKinney is the Senior Executive Director of the Harte Research Institute for Gulf of Mexico Studies, leading an interdisciplinary team that integrates science, policy and socio-economic expertise to assure an economically and environmentally sustainable Gulf of Mexico. He also chairs the GOMOSES Program Committee for 2018, 2019 and 2020. Dr. McKinney has more than fifty years of experience working in the Gulf of Mexico as a researcher and resource manager. His publications and reports reflect a diverse range of expertise from benthic ecology to fisheries to ecosystem health.
Almost ten years ago, the worst oil disaster in American history brought together national and international science communities to collaborate and seek answers to the questions of the fate of the oil and the surrounding ecosystem. Legal settlements from BP Deepwater Horizon and federal RESTORE legislation that directed that funding to the Gulf of Mexico, and investment in Gulf science projects over the last decade has been unprecedented. The Gulf of Mexico Research Initiative (GoMRI), was one of those efforts, a $500 million, ten-year research program that concludes its primary work in 2020. Others like the National Academy of Sciences Gulf Research Program (GRP) will continue for another 20 years.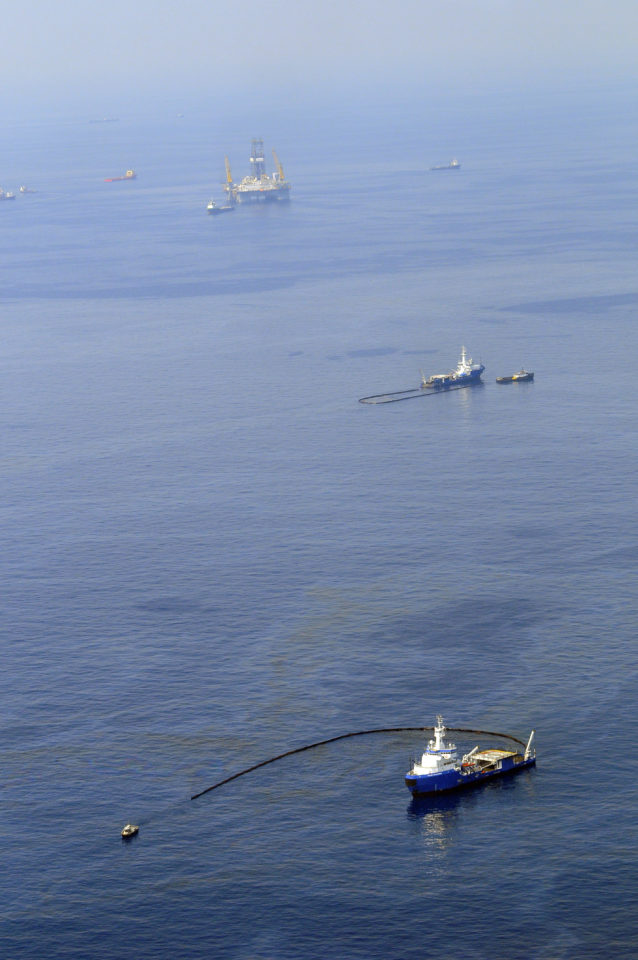 The investment in Gulf science was unprecedented and exceeds that of all previous time. And new scientific discoveries represent a remarkable change of trajectory—one of the silver linings to emerge from what was a human and environmental tragedy.
The Gulf of Mexico Oil Spill & Ecosystem Science Conference (GoMOSES) was created by GoMRI shortly after the spill as an annual forum to share new findings and collaborate on research.
During the past decade since the spill, research has shifted from initial questions of "What happened to the oil?" and "What habitats and species were impacted?" to "How do we restore Gulf ecosystems?"
Restoration is critical for the future of the Gulf and GoMOSES seeks to support the efforts of restoration scientists by providing them with a dedicated forum to connect with resource managers and researchers in other disciplines.
With a name like the "Gulf of Mexico Oil Spill & Ecosystem Science Conference," you might not have guessed that restoration science is part of the program. And initially, it wasn't. But early research was more focused on oil fate and impacts. Scientific and societal needs have evolved and the focus of the conference program is also shifting, with restoration becoming one of the main themes.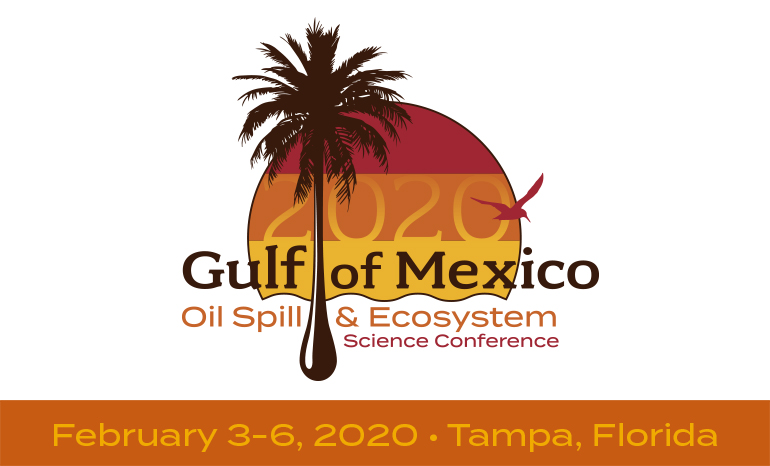 Since 2013, GoMOSES has become the go-to science meeting for the Gulf of Mexico, bringing together hundreds of Gulf researchers to share their results in topical science sessions as well as attend a diverse array of workshops and side meetings hosted by Gulf-centric organizations. The Ocean Conservancy's participation as a member of the conference Executive Committee has been vital to the conference's evolution toward restoration science. We are thrilled that roughly 25% of the sessions in 2020 will focus on some mix of restoration, monitoring and resource management.
Looking back on the last decade, the scope and scale of what we have learned about oil fate and ecosystem impacts is incredible. In the next decade, we believe that opportunities to shape and refine science-based restoration efforts are going to be equally historic. GoMOSES will provide a platform for those research programs like NAS' Gulf Research Program, the six Centers of Excellence and NOAA's RESTORE Science Program.
Details of the GoMOSES successor (when, where, what) will be ready for public review at the 2020 GoMOSES closing plenary. Those of us dedicated to making this a reality look forward to continuing to provide a forum for researchers and managers to communicate and collaborate as they learn about the Gulf and how to protect it for future generations.
Learn more about GoMOSES here. And follow us on Twitter: @GulfConference
Don't miss out on our ocean updates!
Sign up for our emails.