Together for Our Nation and Our Ocean
Ocean Conservancy was honored to partner with Project Healing Waters Fly Fishing and the Lower Keys Guides Association to celebrate veterans, Florida and our ocean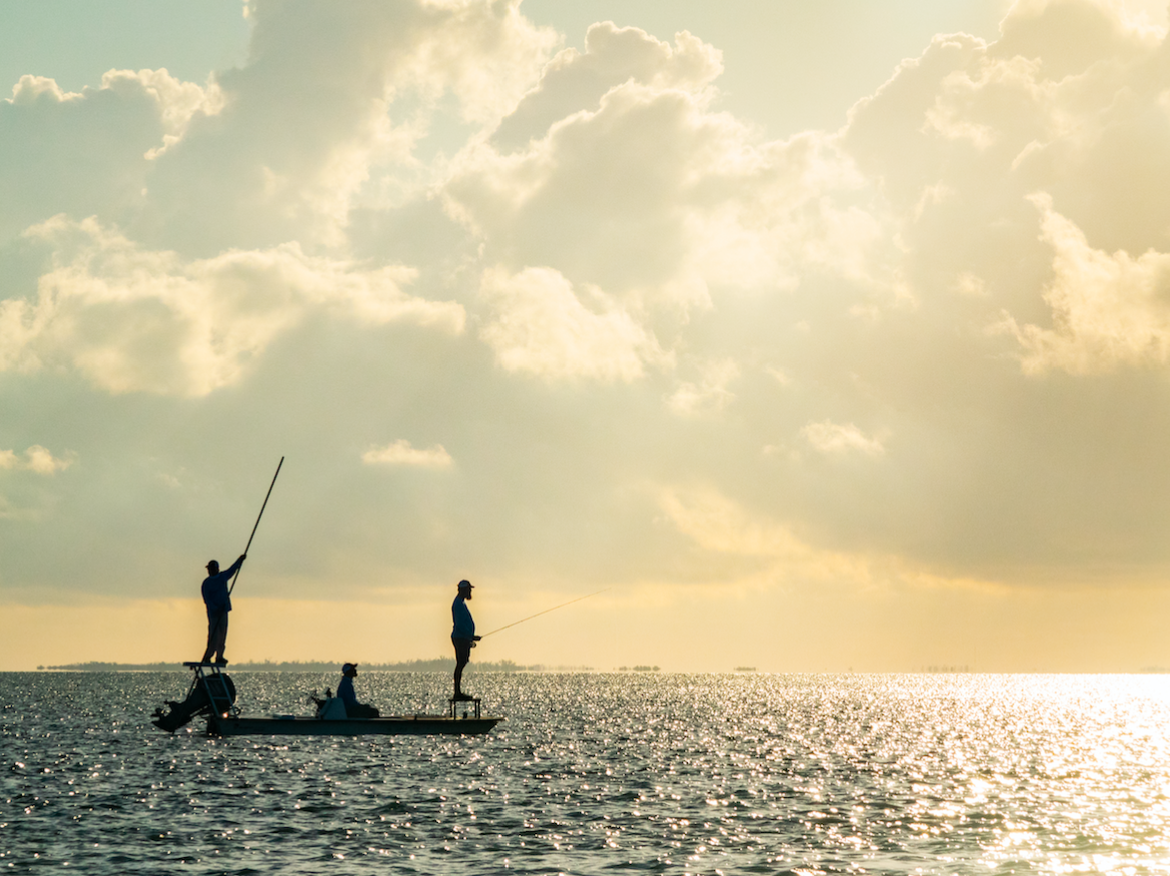 Last week, as part Ocean Conservancy's work as Ocean Partner for the Miami Super Bowl Host Committee, we were excited to partner with Project Healing Waters Fly Fishing and the Lower Keys Guides Association to celebrate the Florida Keys, its fishing culture and the unique marine environment that make the Keys such a special place. It was a fun-filled weekend that included fishing, comradery and giving back to the Florida Keys community by leaving it a little cleaner than when we found it.
Ocean Conservancy proudly sponsored the annual Lower Keys Guides Association's Sugarloaf Showdown, a fishing tournament that draws anglers from all over the country every year. Our sponsorship helped the tournament go single-use plastic-free for the very first time. It also allowed our organization the honor of providing world-class fishing opportunities for members of Project Healing Waters Fly Fishing. Following the tournament, Ocean Conservancy hosted a remote clean-up in the waters and on the islands surrounding Key West. Together, we collected more than 4,000 pounds of trash in just a few short hours.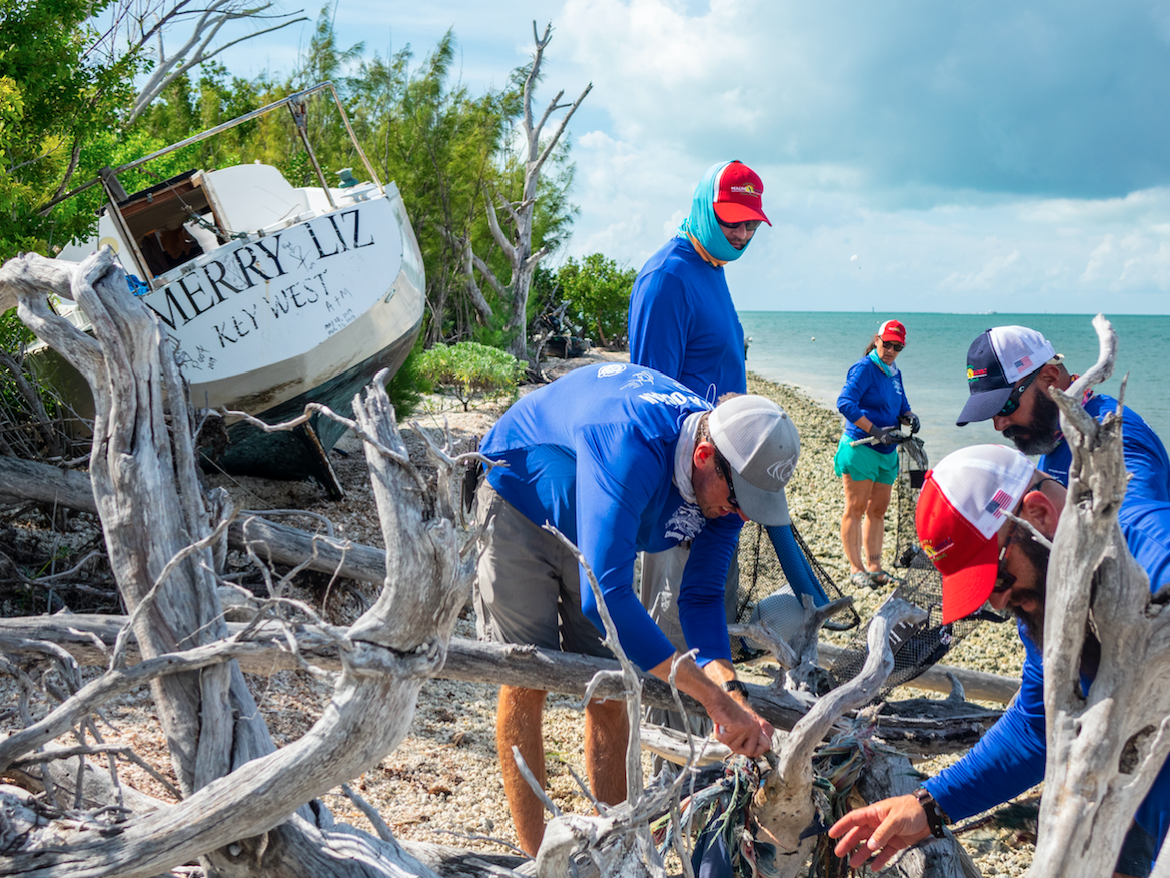 Project Healing Waters Fly Fishing is dedicated to the rehabilitation of disabled active military service personnel and disabled veterans through fly fishing. The organization is unique because it's much more than a one-time fishing trip–they have upwards of 4,000 volunteers teaching classes on an ongoing, long-term basis at more than 220 locations nationwide to thousands of disables veterans annually. For many participants, and particularly for disabled veterans, the socialization and camaraderie that the classes facilitate are just as important as the actual fishing outings. These activities provide them with not only a new activity but also a new community to be a part of.
By learning the sport of fly fishing, disabled veterans immerse themselves in environmental education and stewardship of oceans, rivers and streams. Their exposure to and involvement with Ocean Conservancy's educational work will play a key role in their development as anglers while simultaneously furthering their journey to recovery.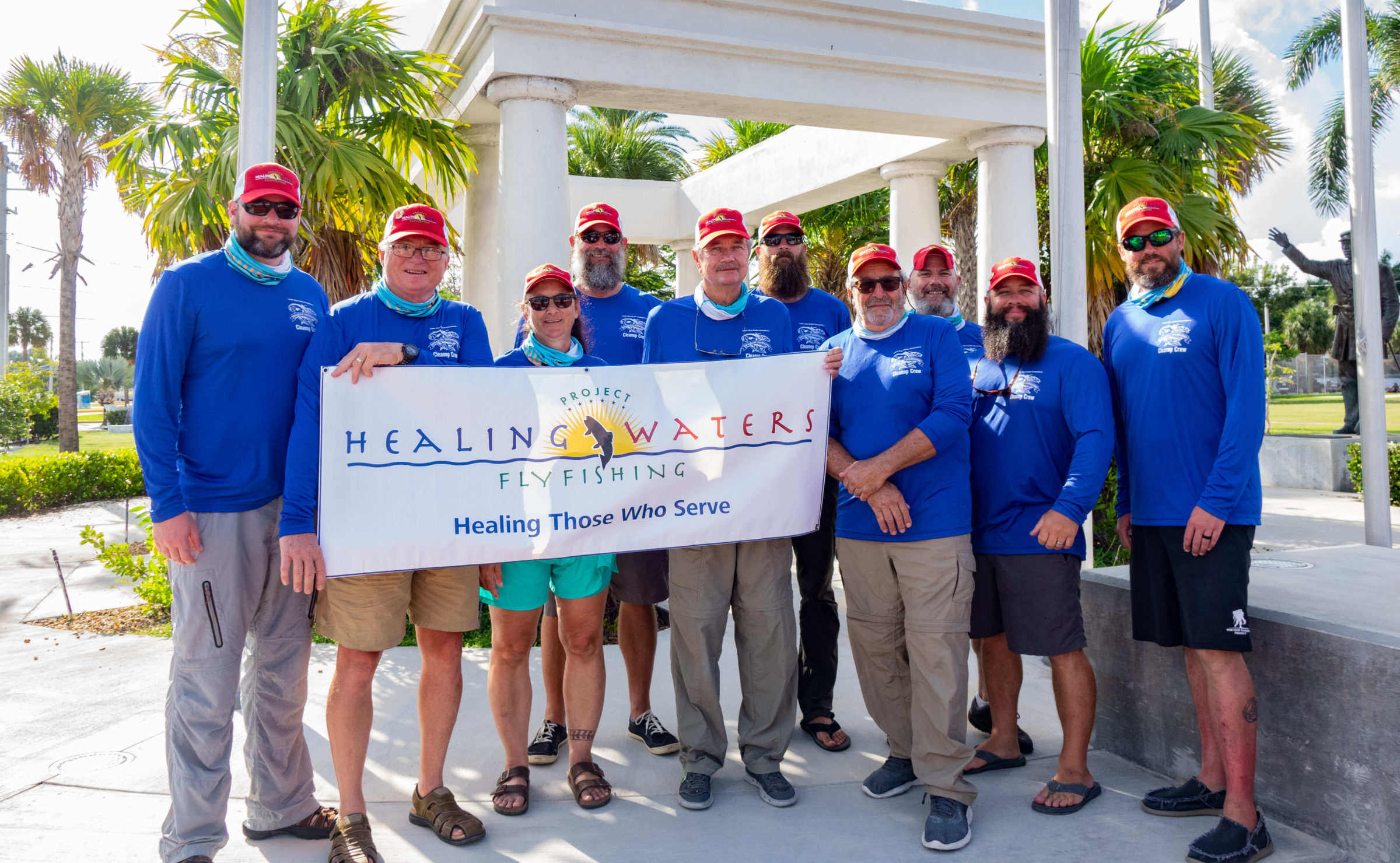 That's why partnering with Project Healing Waters Fly Fishing is a natural fit for us. Their mission is to help disabled veterans heal by connecting them with the natural environment through fly fishing, while Ocean Conservancy works to ensure clean and healthy ocean environments. It simply made sense that we should join forces. Florida is a unique place filled with many natural wonders, but it certainly isn't without its own environmental challenges. When we band together, there is something inspiring about what we can accomplish, both for ourselves and for the resources we all cherish.
Take a look at what some of the event attendees had to say about this experience and partnership: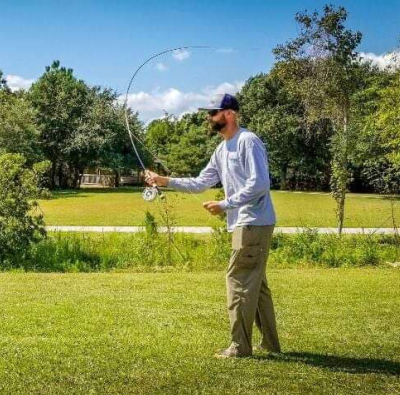 "I joined Project Healing Waters Fly Fishing in 2015 as a participant. This program gave me a place to focus my negative energy through [fishing activities] and, of course, our time in the outdoors. The thing that helps me most of all is being around other veterans as we can all relate to one another. I can truly say this program has saved my life. It pulled me from dark places and gave me an outlet. It surrounded me with people who have battled those dark places and won. They supported me and helped me to where I am today. I am now a volunteer and mentor to others like me."

U.S. Marine Corps Veteran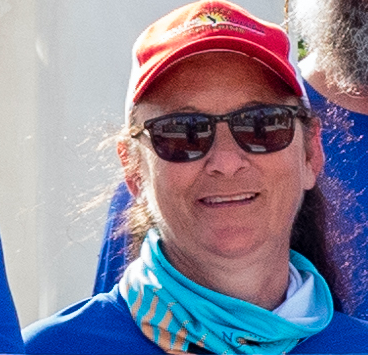 "The ability to be with others with similar struggles, to be able to enjoy each other's company and genuinely laugh with one another is a spectacular gift, and participating in this event was a great adventure. I thoroughly enjoyed the cleanup and look forward to participating again as well as in other events with Ocean Conservancy in the future!"

U.S. Army Veteran
For many, the healing power of nature is the best therapy. Clean, healthy marine environments are a key component of that healing power. Healthy marine environments also fuel the economies of our coastal communities by providing tourism opportunities, sustainable fisheries and countless other resources. We owe it to ourselves and future generations to come together to address the growing threats to our marine resources and to ensure that those generations have the opportunity to connect with the natural world. We want them to enjoy, thrive in and feel a desire to protect vibrant coastal economies just like we do today.
It was truly an honor to spend the weekend with these gracious veterans who have given so much of themselves in service to our country. I'm thankful for the opportunity to partner with an organization like Project Healing Waters Fly Fishing; their mission is valiant and their service is unequivocally admirable. This Veteran's Day, amid time with loved ones and backyard barbeques, make sure to pause for a moment and give thanks for all that those who through duty, service and love of country have sacrificed so much for our nation.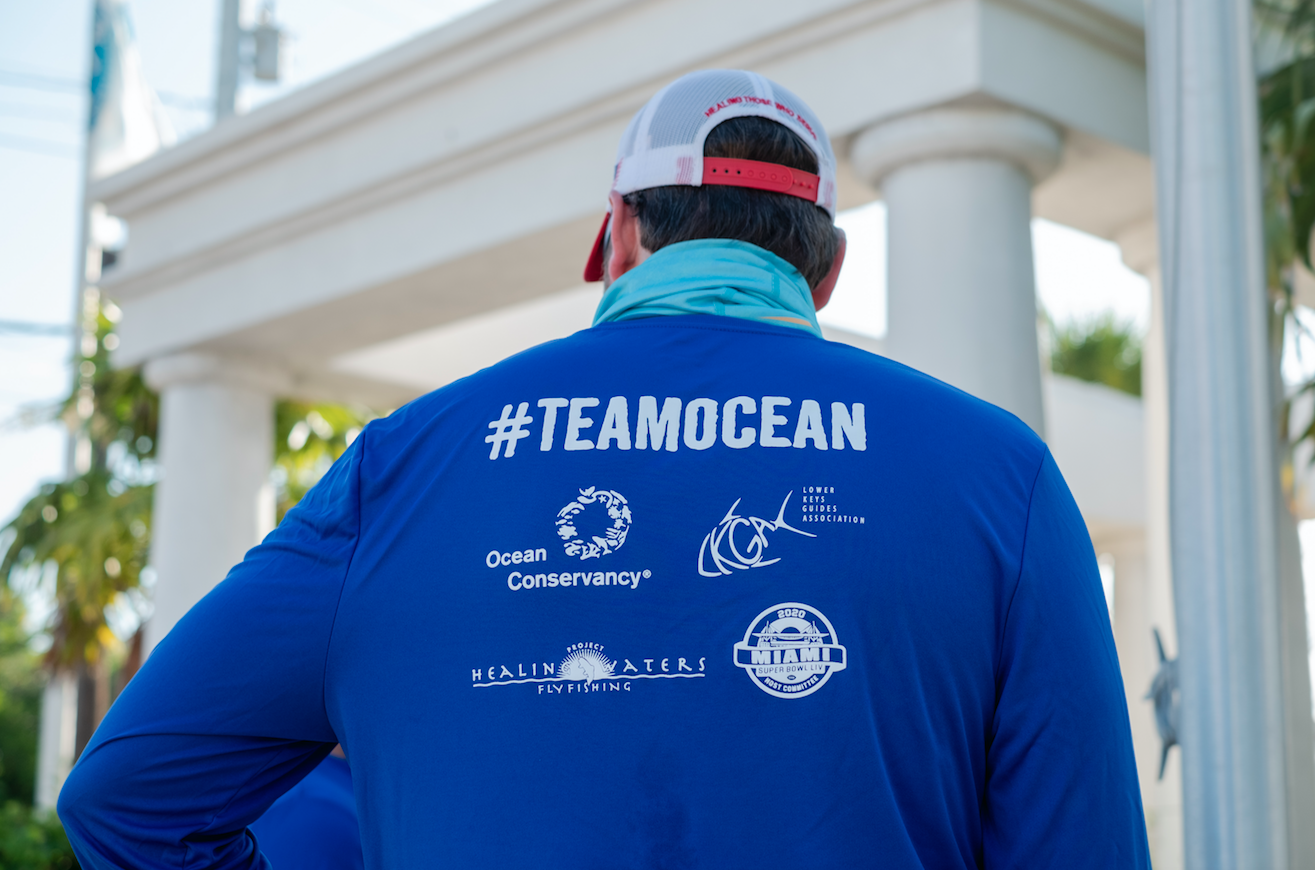 Help support our ocean!
Sign up for emails.