Busting Ocean Myths
Guest blogger, Dr. David Shiffman, a marine conservation biologist and public science engagement scholar, shares his expertise on sharks, science, combatting disinformation and more

This blog was written by Dr. David Shiffman, a marine conservation biologist and public science educator based in Washington, D.C. Renowned for his witty social media presence, he has written for the widely-read ocean science blog Southern Fried Science, and his science writing has appeared in publications including the Washington Post, Scientific American, Gizmodo and Scuba Diving Magazine. Follow along with him on Twitter, Facebook and Instagram, and stay tuned his future contributions to the Ocean Conservancy blog.
---
Hello, ocean lovers! My name is Dr. David Shiffman and I'm a marine conservation biologist who specializes in the conservation and management of sharks and their relatives. While I grew up far from the coast in the city of Pittsburgh, Pennsylvania, I've loved the ocean (and specifically sharks) as long as my family can remember. Most kids grow out of their shark phase eventually, but not me! I dug in and became a shark researcher. I got SCUBA certified as soon as I was old enough, and I spent five summers at a diving and marine biology summer camp in the Florida Keys, eventually working as a counselor and shark biology instructor. I went on to study biology at Duke University, eventually obtaining a Masters in Marine Biology from the College of Charleston. I then received my Ph.D. in Ecosystem Science and Policy at the University of Miami, and most recently finished a two-year Liber Ero Postdoctoral Research Fellowship in Conservation Biology at Simon Fraser University. I currently live in Washington, D.C., where I work as a scientific and environmental consultant. The primary focus of my current work is to help environmental organizations use science more effectively in their advocacy for important conservation protections.
But that's enough about me. You're probably wondering why I've begun writing for Ocean Conservancy's blog. Before I answer that, let me share with you an important conclusion from my Postdoctoral research project, where I studied information flow related to ocean conservation. During this research, I examined multiple modern information pathways such as social media and the popular press, and came to a startling conclusion:
There is a ton of misleading (or, to be honest, blatantly incorrect) information out there about ocean conservation. The worst part? It's unbelievably widely shared.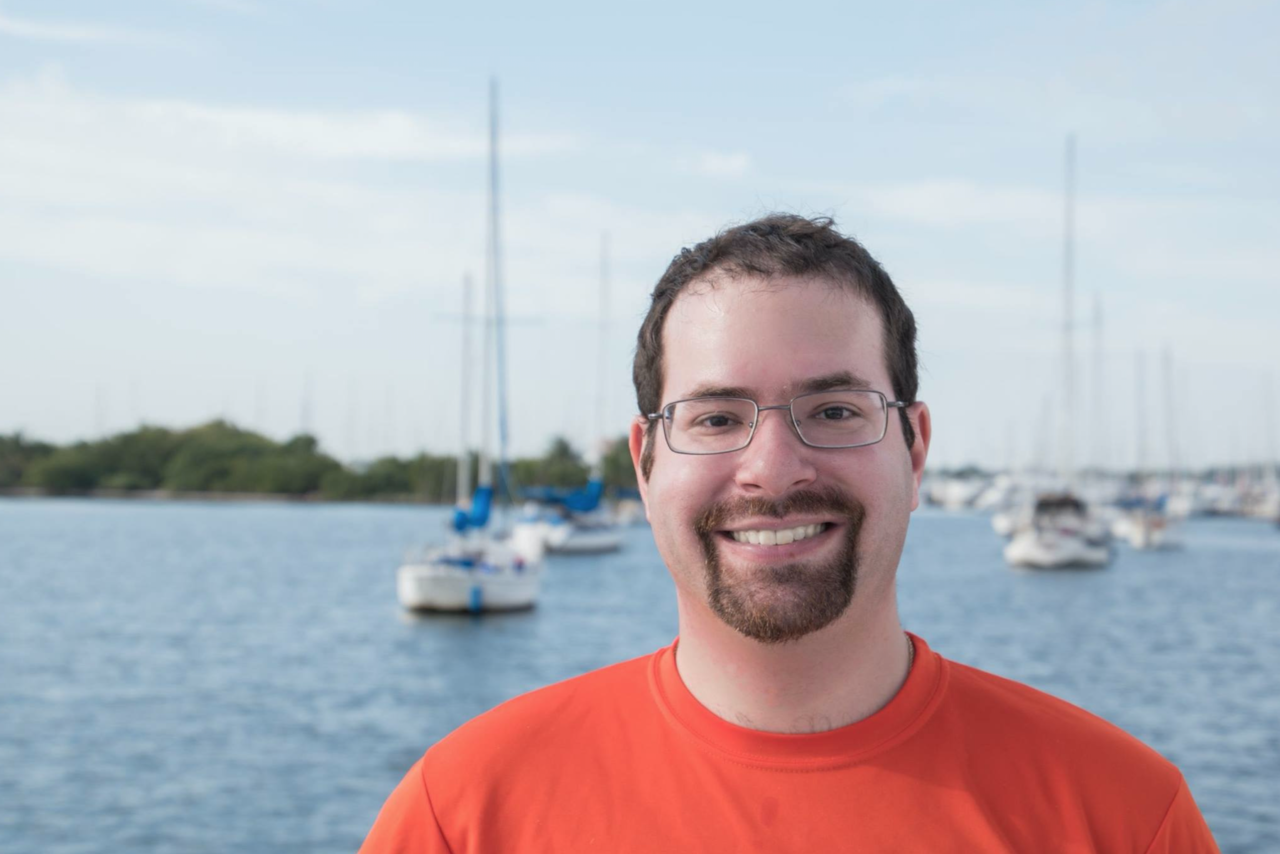 When misleading or false information like this is so widely dispersed, especially on platforms like social media, its reach can be magnified to an alarming level. Some, if not much of it, has undoubtedly reached us all at some point. With that in mind, it's more important than ever for marine science and conservation experts to share the truth about the ocean with folks like you. At the end of the day, you are our biggest ally: you can help us spread the truth about the incredible wonder that our ocean is, and help slow the spread of incorrect information that's out there.
As an award-winning science communicator and scholar of best practices in public science engagement, I've developed robust expertise as a marine biologist and environmentalist. As a true ocean lover at heart, I'm here to help you make sense of the complex world of ocean science and conservation. In my upcoming contributions to Ocean Conservancy's blog, I'll share marine science news that you haven't heard anywhere else, and will likely take you behind the scenes of conservation stories that you've only heard a little bit about. I'll introduce you to incredible ecosystems and fantastic species, as well as the scientists who study them and the conservationists who work to protect them. I'll provide tips and tricks for those of you interested in pursuing a career in marine biology, and I'll teach you how to learn about an ocean science or conservation topic like the professionals … and how to avoid falling for (and unwittingly sharing) misinformation.
I couldn't be more excited to share these important conversations with you over the next few months. Thanks for reading, and be sure to follow along with myself and Ocean Conservancy on social media, where I'm always happy to answer any questions you may have about sharks, the ocean, marine biology and conservation science!