Stemming the Impact of Red Tide Starts With Us Working Together
Recognizing a renewed ability to protect Florida from harmful algal bloom events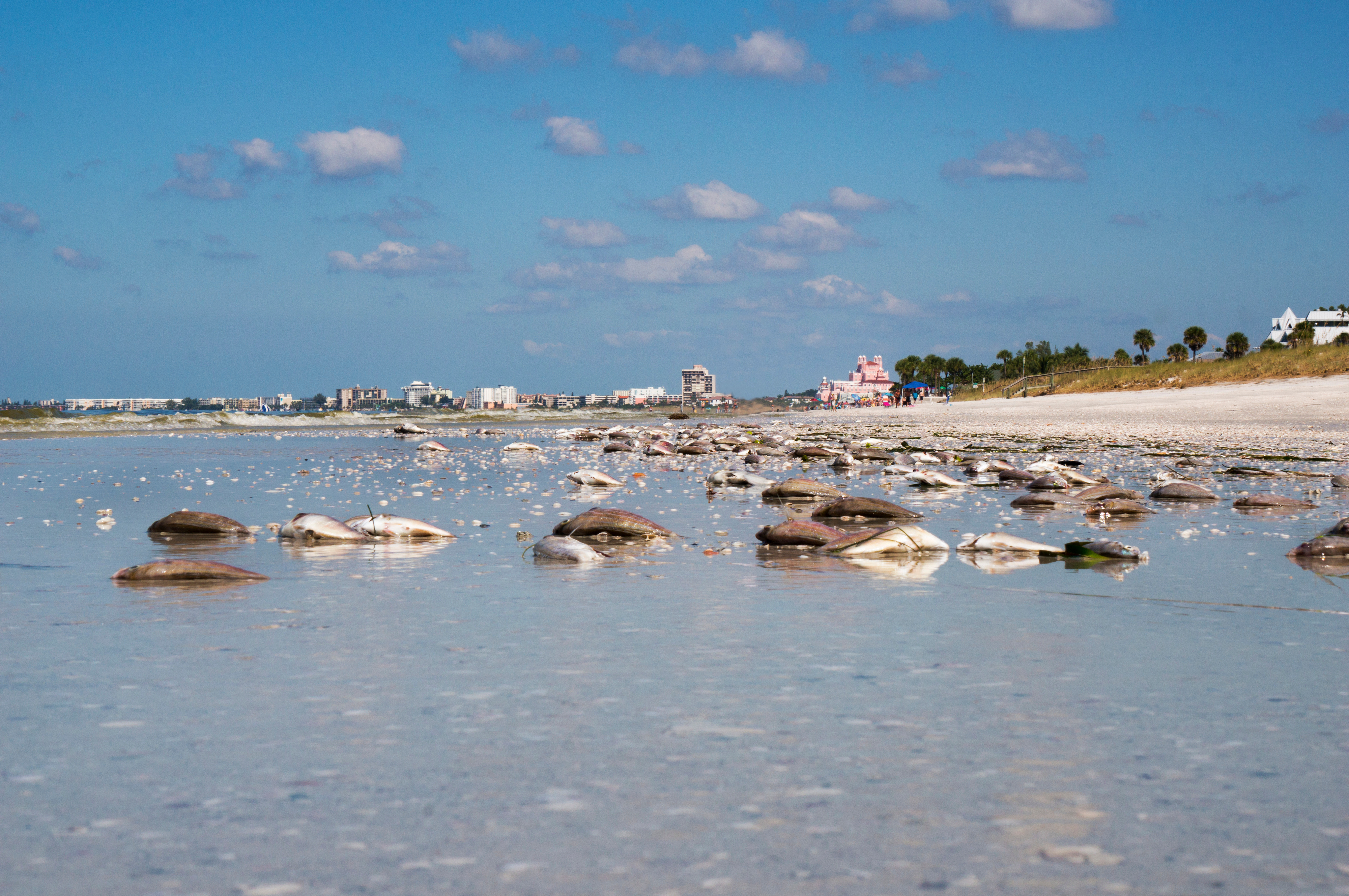 No one can forget the impact that the red tide outbreak of 2017 and 2018 had on Florida's coast. Covering close to 1,000 miles of the state's shoreline at its peak, the bloom caused harm to wildlife, public health, the tourism industry and more. This past November, red tide returned once more. That's why Ocean Conservancy partnered with Florida Sea Grant to conduct a survey of state stakeholders to analyze the public's perception of red tides and other harmful algal blooms. The results were presented in St. Petersburg to the Harmful Algal Bloom Task Force, which was recently reinstated by Governor Ron DeSantis.
It comes as no surprise that Floridians, who are deeply connected to the waterways they're surrounded by, felt that the state's level of water quality was depleting, and doing so fast. The events aren't just continuing to happen, but their severity and frequency is increasing as well. However, the survey we conducted demonstrated something critical when it comes to saving Florida's waters: those who call Florida home believe all levels of society have a role in ensuring healthy waters, and that state and local governments are equipped with the tools they need to ameliorate the impacts of algal blooms like red tide, both on the environment and the economy.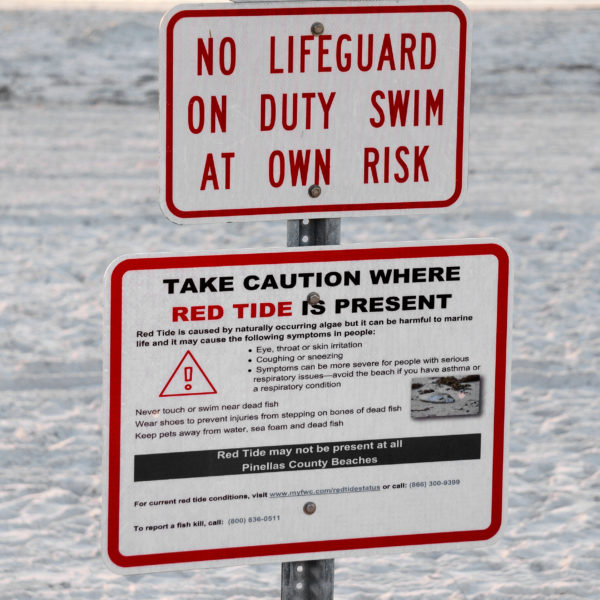 We should permanently fund ocean observation and data collection to improve forecasting of red tide events. We should have real-time beach air quality monitoring to detect respiratory threats to people and pets and pinpoint red tide events as they are occurring. We should prioritize science, and seek to fill gaps in understanding the impact of climate change on red tide bloom frequency, intensity and duration. We should ensure that the Florida Fish and Wildlife Commission and local marine wildlife networks have the adequate capacity and support for response for stranded animals. And we should improve education and outreach to make sure that red tide event information is being widely and effectively broadcast.
We'll never be able to get rid of harmful algal blooms like red tide completely. It's a naturally-occurring organism, so what we need to focus on is lessening the severity of its impacts by responding in an efficient and proactive manner. We have the ability to curb potential factors resulting from human activity, like nutrient loads that contribute to the magnitude and frequency of events, especially in nearshore waters.
After the presentation of the survey to the task force last week, we have hope that they will recommend a course of action that improves not only what we know about red tides, but also how to alleviate and how to mitigate their extensively destructive effects.