Happy Holidays from Ocean Conservancy
We're thankful for another wonderful year and are looking forward to 2020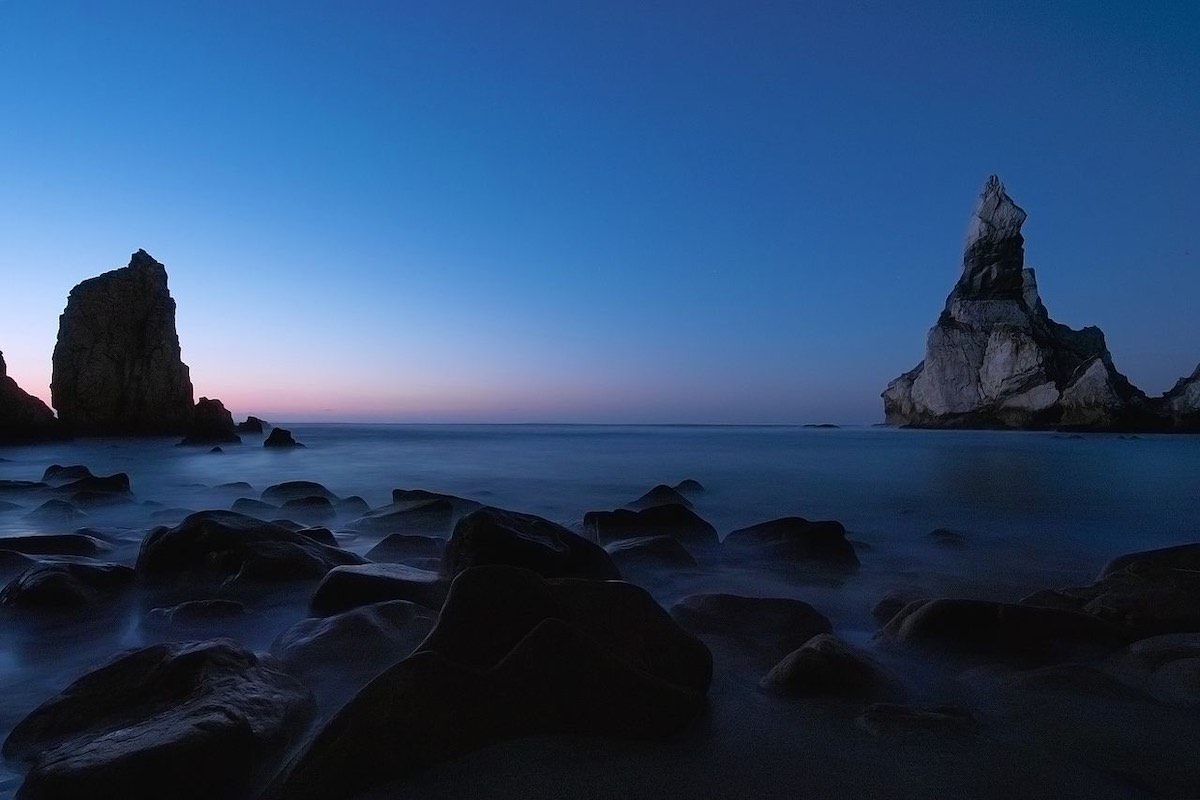 The holiday season is a time for reflection, gratitude and hope. We are proud and humbled by the victories we've accomplished for our ocean this year—and we couldn't have done it without you.
Together, we are a strong global community of advocates who can accomplish great things for our ocean. Thanks to the support of generous ocean lovers like you, we are able to advocate for smart ocean science and policy, and spread awareness about the ocean we all love.
As we look forward to 2020, we know it will hold great challenges and great opportunities. Our goal this year, and every year, is to accomplish major conservation wins for our ocean, its wildlife and coastal communities.
We're dedicating our New Year's resolutions to our ocean. This year, we pledge to:
Advocate for science-based ocean action (particularly on climate change—the single biggest threat to the ocean) that supports the wildlife and communities around the world that depend on healthy marine habitats. In particular, we will advocate for communities disproportionately affected by the impacts of climate change on the ocean.
Research the challenges facing our ocean including climate change, overfishing, ocean acidification, plastic pollution and more, and use that information to develop tangible and effective conservation initiatives.
Motivate people around the world to join #TeamOcean by sharing ways they can take action in their own communities, like participating in ocean cleanups and encouraging their elected officials to support smart ocean and climate policies.
Educate the public about the wild and wonderful animals (and people!) who call the ocean home, as well as the threats they face in a rapidly-changing world.
Partner with policy makers, scientists, businesses and communities to develop sustainable ocean policies that protect our ocean resources and habitats for generations to come. 
We have big plans for our ocean in 2020, and we need your support as we plunge into the new year. Together, we can make 2020 a record year for ocean victories, and we can set the stage for a decade of conservation wins.
I am grateful today and every day for your support. From all of us at Ocean Conservancy: thank you. May you have a joyous holiday season, and I look forward to seeing what we can achieve for our ocean in 2020.