Top 10 Ocean Songs of the Decade
Unwrap ocean themed tunes that rock our boat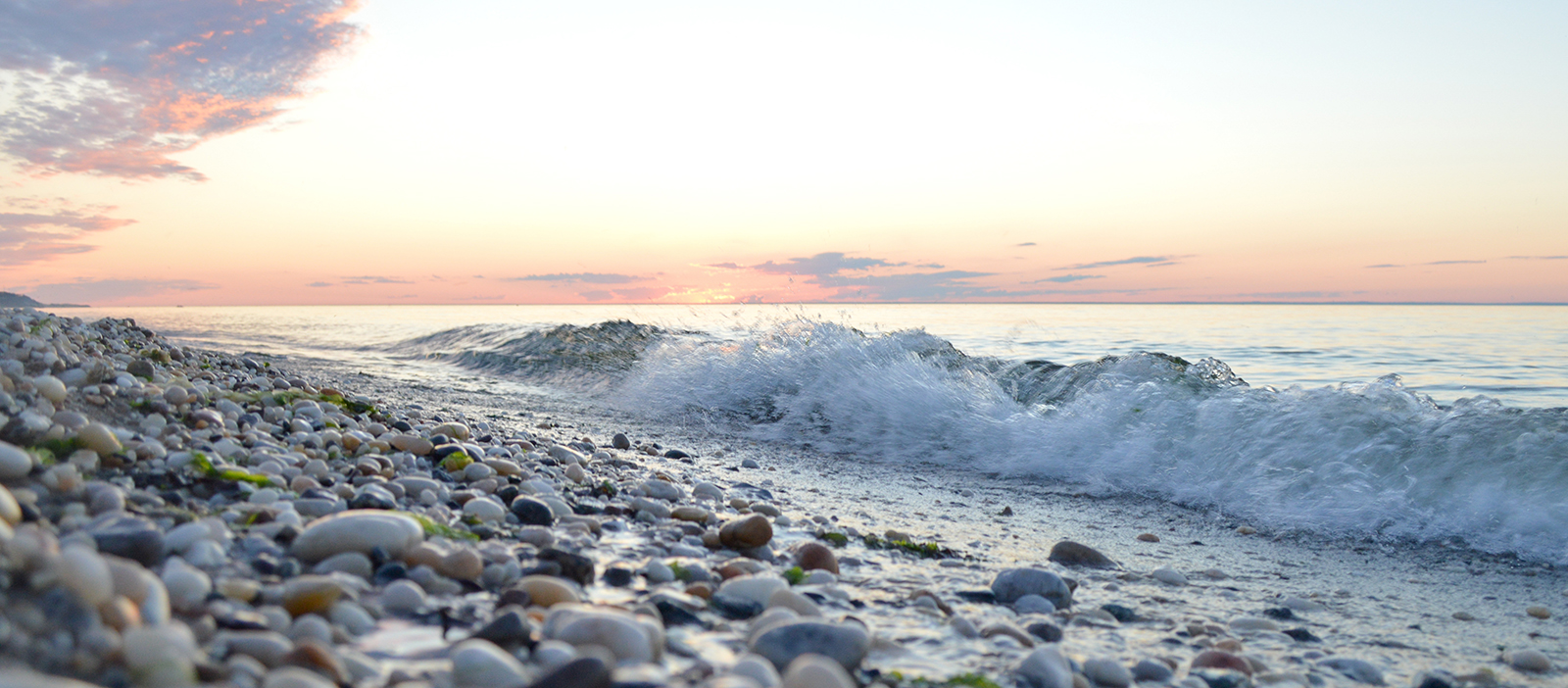 'Tis the season! While there are many reasons to celebrate this time of year, I especially look forward to Spotify Wrapped—an annual snapshot of our music listening habits and a reflection of the tunes that kept us going throughout the year. As we look back on a decade's worth of our obsessive music habits, I couldn't help but think: What would be in our ocean's top ten? If the waves were grooving to tunes, what would be on repeat?
Love our content?
Sign up to never miss an update!
After spending time peering into the frothy seas, listening to waves crash, putting my ear up to conch shells and consulting with crustaceans, I bring you the ocean's top ten songs of the decade:
"It will be only the ocean and me"
Jack Johnson is always good for a tune for relaxing while looking out over the water. This song is about going to the ocean for solace when life gets you down. You have to love any song with such fondness towards the sea.
"I'm waiting at the shore with my arms wide open, wind blowing in my hair, let the sea salt soak in"
This song gets what it is like to follow the flow of the ocean. The tune makes me want to put on this song, lay back and go where the current takes me.
"Some people just want things, I just follow my dreams"
First off, I love any song written by mermaids. This song was inspired by Earth Day and proceeds from its release went to support ocean conservation. Scarlett Blu, the songwriter and lead singer of the group, is an avid sailor and diver who wants to see a healthier ocean. I'm stoked on her song dedicated to ocean protection.
"See the line where the sky meets the sea? It calls me."
I'm a big fan of Moana. She's named after the ocean, she's friends with waves, and she explores the high seas with her pet chicken. Basically, she has fulfilled all of my life goals. I can't stop, won't stop singing her power ballad from this beloved movie. No matter how hard I try, I come back to this soundtrack. I will play this on repeat for decades to come.
"Impure toxic devotion runs through me like a river to a plastic ocean"
Kate Nash was inspired to write this song after she collaborated on an exhibition aimed to raise awareness about trash in the ocean. The whole experience made her want to use her music as a way to connect people to environmental issues. We hope this will be one of many that puts the ocean in the spotlight.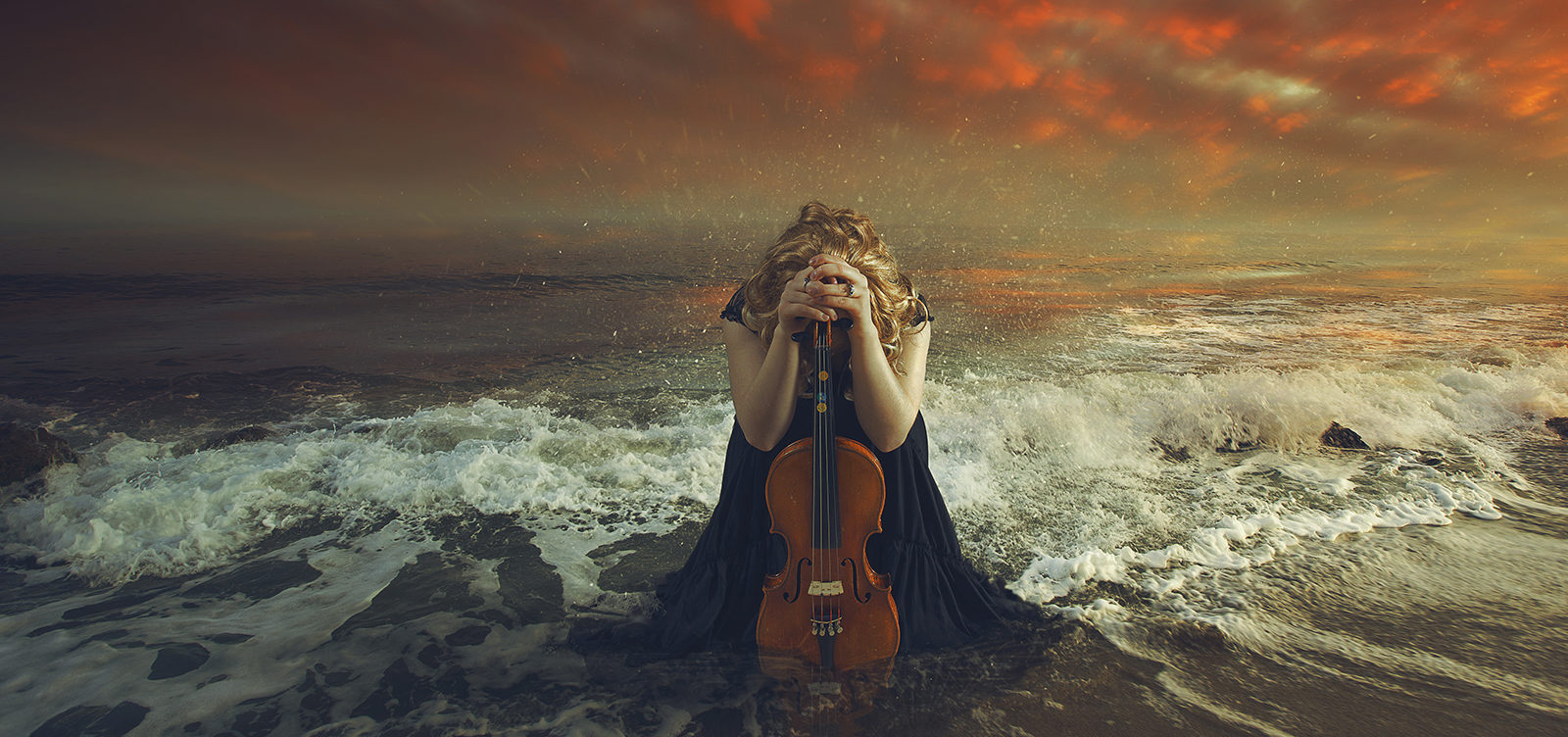 "I keep on hoping we'll eat cake by the ocean"
I cannot think of a more ideal dream than eating confections by the seaside. While this song isn't really about the sea, it is nice to see the ocean's name grace the Billboard's Top Ten and included in a song named one of the greatest pop songs of 2016.
"So, I crawled out of the back door took off all these tight clothes, jumped into the water"
The vastness of the ocean is a source of awe and inspiration. This song captures the perspective one gets from jumping into the water and appreciating how seemingly infinite it is. It's a beautiful song capturing the transcendent moments the ocean can provide us.
"Baby, there's a shark in the water"
While this song isn't about a literal shark, the powerful chorus of this song has got me hooked. I'm sure it's a favorite of headbanging Hammerheads and quick dancing Mako sharks world over.
"I wish I was a fisherman tumblin' on the seas"
I love this cover of The Waterboys song by the Khaleesi herself. This song speaks of a longing to have the freedom you can have out at sea. There's a special peace one feels with the stars above you, the water beneath you and the wonders of the ocean around you. This song's opening lyrics transports you there.
"Get a load of the light in the trees and the sweet decay on the maritime breeze"
This is a love song to being by the ocean and all the trappings that go along with it. It's hard to listen to it and not be tempted to leave immediately for an adventure by the sea.
Most parents out there are probably sick of this song, but I felt it deserved a shout out. It seems every kid is singing about sharks these days and I'm all for it.
What's your favorite song about the ocean? Share the nautical tunes that captured your heart @OurOcean!
Stay current with ocean news
Sign up for our emails!