Litter-ature the Whole Family Can Enjoy
These live story times are so much more than trash talk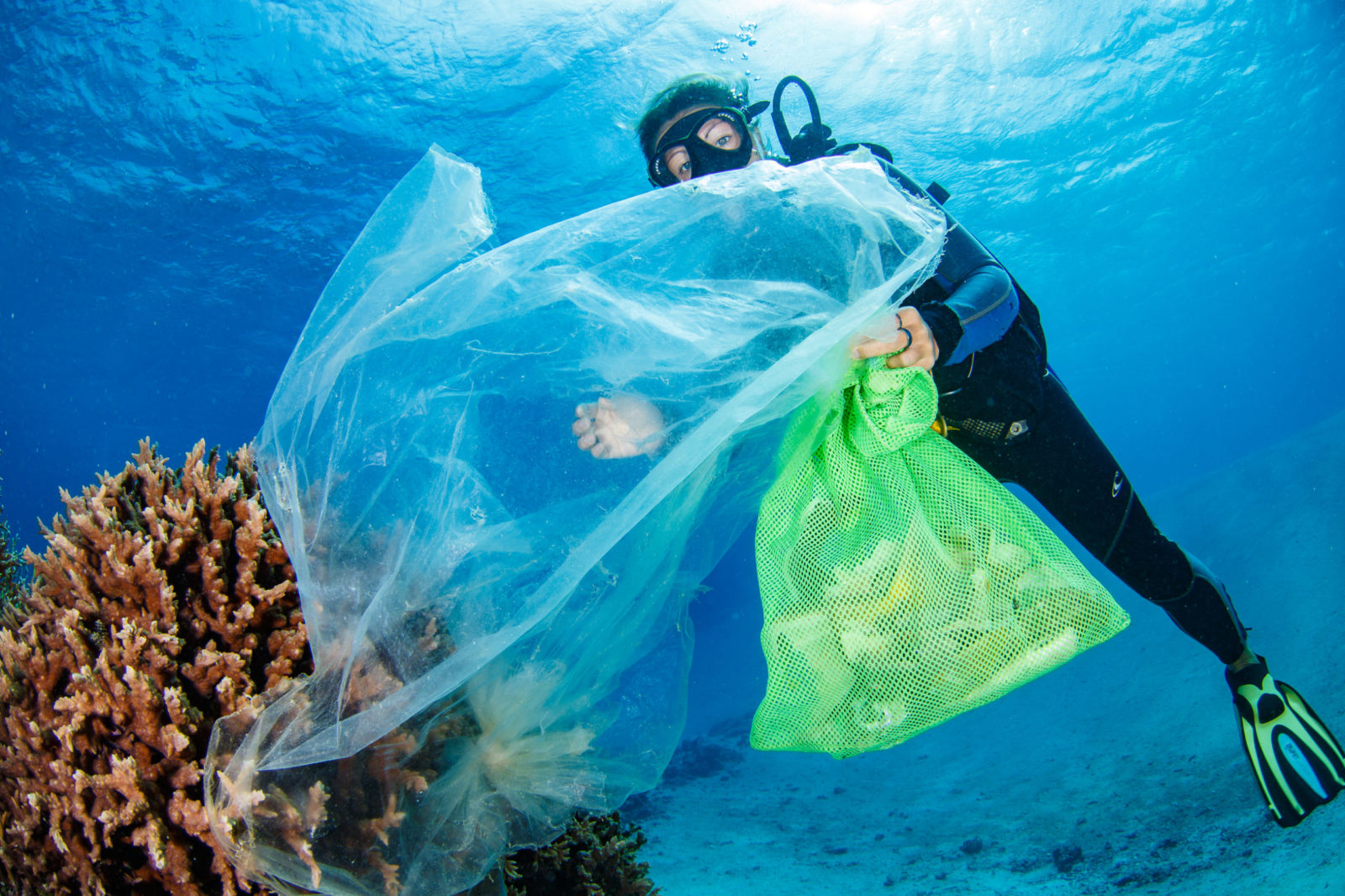 During these unprecedented times, many families are looking for more resources to keep kids engaged while hopefully learning something new. At Ocean Conservancy, we are constantly working to provide more resources to share the wonder of the ocean and the issues it's facing.
That's why we're excited to partner with the University of Toronto Trash Team to present live readings with guest authors and scientists ready to dive into the exciting world of trash. Litter-ature for Waste Litter-acy is a four-week program where we dive into children's books about plastic pollution in the ocean with very special guests ready to answer questions and inspire action.
The readings are recommended for children ages 8 – 12 years, but all ages are welcome to enjoy! Each week, in addition to a live book reading, a scientist from the University of Toronto trash team will tell stories about their own adventures in research. Kids will get the opportunity to interact with the guests and ask their own questions about ocean plastics.
To participate in one of our readings, register here. You can attend one or all of the story times included in this exciting line up:
Tuesday April 21: Plastic, Ahoy! with reading by author Patricia Newman and stories from Assistant Professor Chelsea Rochman (co-founder of the U of T Trash Team and a researcher featured in the book)
Tuesday April 28: Plastic, Ahoy! with underwater photographer and filmmaker Annie Crawley and stories from MSc student Clara Thaysen
Tuesday May 5: One Plastic Bag with reading by author Miranda Paul and stories from PhD student Rachel Giles
Tuesday May 12: The Plastic Problem with reading by author Rachel Salt and stories from PhD student Bonnie Hamilton
The learning doesn't stop there! Along with the live events, we are also launching a "4 Week Challenge." This resource provides a variety of activities kids can do at home to help reduce and reuse waste. The challenge builds on our live storytelling events, providing an at home learning adventure.
We're excited to bring together authors, scientists and YOU for an unforgettable litter-ary journey. Litter-ature for Waste Litter-acy kicks off next week and we hope to see you there!