Protecting Nature from Indoors
Even if you can't visit natural wonders right now, you can still advocate for them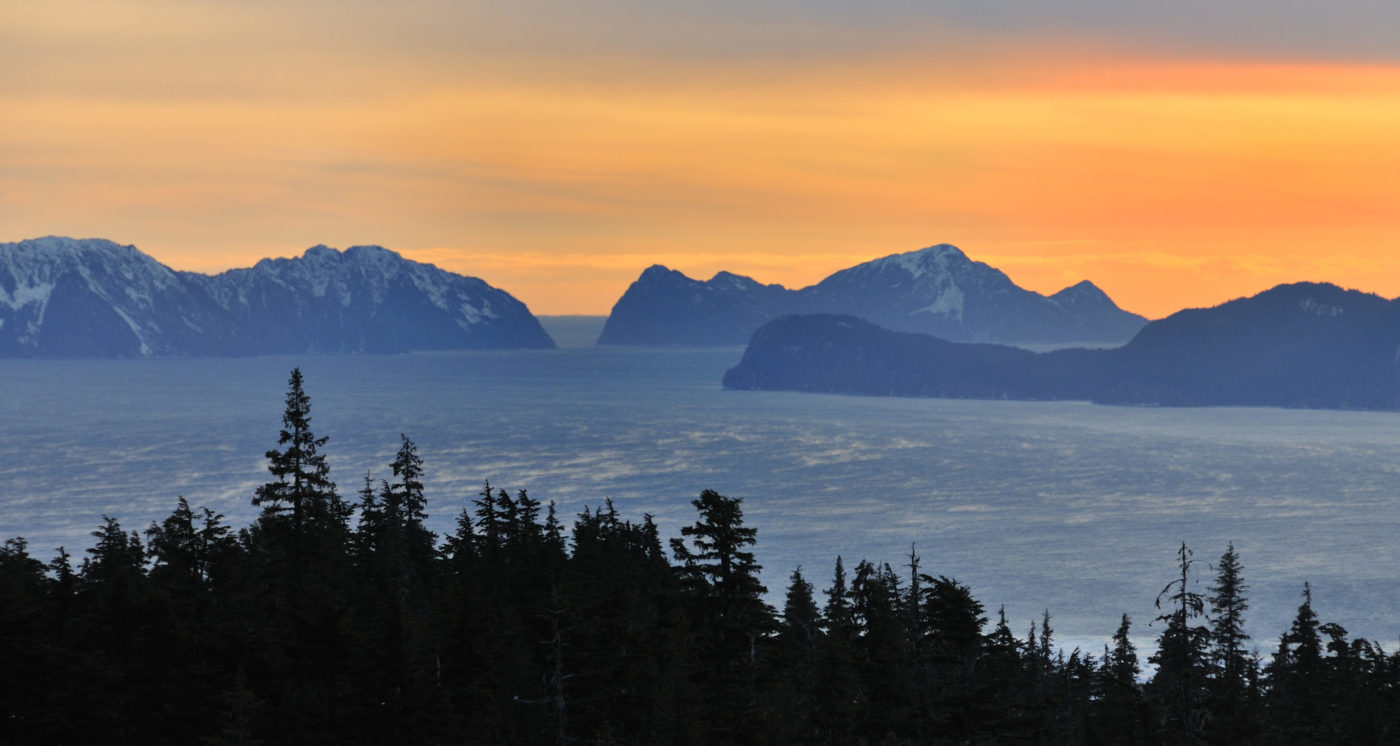 Nature is my happy place. When I am stressed or feeling on the verge of a panic attack, I close my eyes and imagine myself back at the Goshen Pass in Virginia. I am sitting down in the rocky river bed, allowing the river to rush over my shoulders, while I look out at the massive walls of the gorge on either side of me. With my eyes closed, I stay in that moment: feeling the chill of the water, hearing the rush of the water, feeling the inner peace one can only find out in the wilderness.
I often think of John Muir's quote from his writings on Yosemite: "Everybody needs beauty as well as bread, places to play in and pray in, where nature may heal and give strength to body and soul alike." I've been heartened by watching spaces like Yosemite come alive with wildlife during these times. I've also loved how many friends have been finding safe ways to hike, walk or otherwise enjoy the solitude and respite in outdoor parks and green spaces. I have re-read my colleague Becca Robbins Gisclair's blog about twenty times thus far, and find myself longing to be back on the ocean shore. Even for those like me who don't have the option to go out into nature right now, the memories I've created in those spaces help me during troubled times.
Which is why now, more than ever, I can use my time at home to protect nature. From plastic companies using misinformation to promote environmental rollbacks to new threats to the Arctic, our work at Ocean Conservancy has not stopped. We rely on individuals to take a few minutes out of their day to help us advocate for important environmental protections to ensure our ocean has a healthy future. During Earth Week, I want to provide a few ways that you can take action for the natural wonders you love, even if you're stuck inside.
1. Speak Up for Manatees
Manatees are gentle giants, which is why many people hold them near and dear in their hearts. Unfortunately, manatee populations face many dangers. Many of them bear scars where they have been hit by boat propellers and some have been found with discarded items like fish hooks in their stomachs. You can help by telling Congress to fund manatee research and conservation. This will help scientists understand why manatee populations are decreasing and how we can better protect these amazing animals. Take action for manatees here.
2. Protect the Bering Strait
The Bering Strait is home to one of the largest concentrations of breeding seabirds in North America and it's an important gateway for one of the largest marine mammal migrations on Earth. There are amazing animals that call it home—from polar bears to ringed and ribbon seals, to walruses and grey whales. As the Arctic is heating up, new threats are coming to this incredible place. It is becoming easier for commercial shipping to pass through the Bering Strait, bringing with it pollution, ocean noise and ship strikes which threaten this region's inhabitants. Take action to protect this important habitat from increased shipping.
3. Ensure a Thriving Ocean
We are already seeing the effects of climate change in our ocean. Many fish populations are migrating toward the Earth's poles and into deeper waters as they search for the cool water they need to survive. These shifts mean some animals can't find food, can't find the right habitat or can't mate in the same way. We need to better understand these shifts in order to ensure our ocean thrives. Speak up for legislation that will protect these shifting fish populations.
You can stay up to date on our latest efforts to protect nature by signing up for our email list below or texting "OCEANS" to 69866 for mobile alerts. While you may not be able to visit the ocean right now, you can help ensure these natural wonders are healthy and thriving for generations to come.