11 Books About the Sea that Kids Will Love
Bring our ocean home to your child's hands with these spectacular reads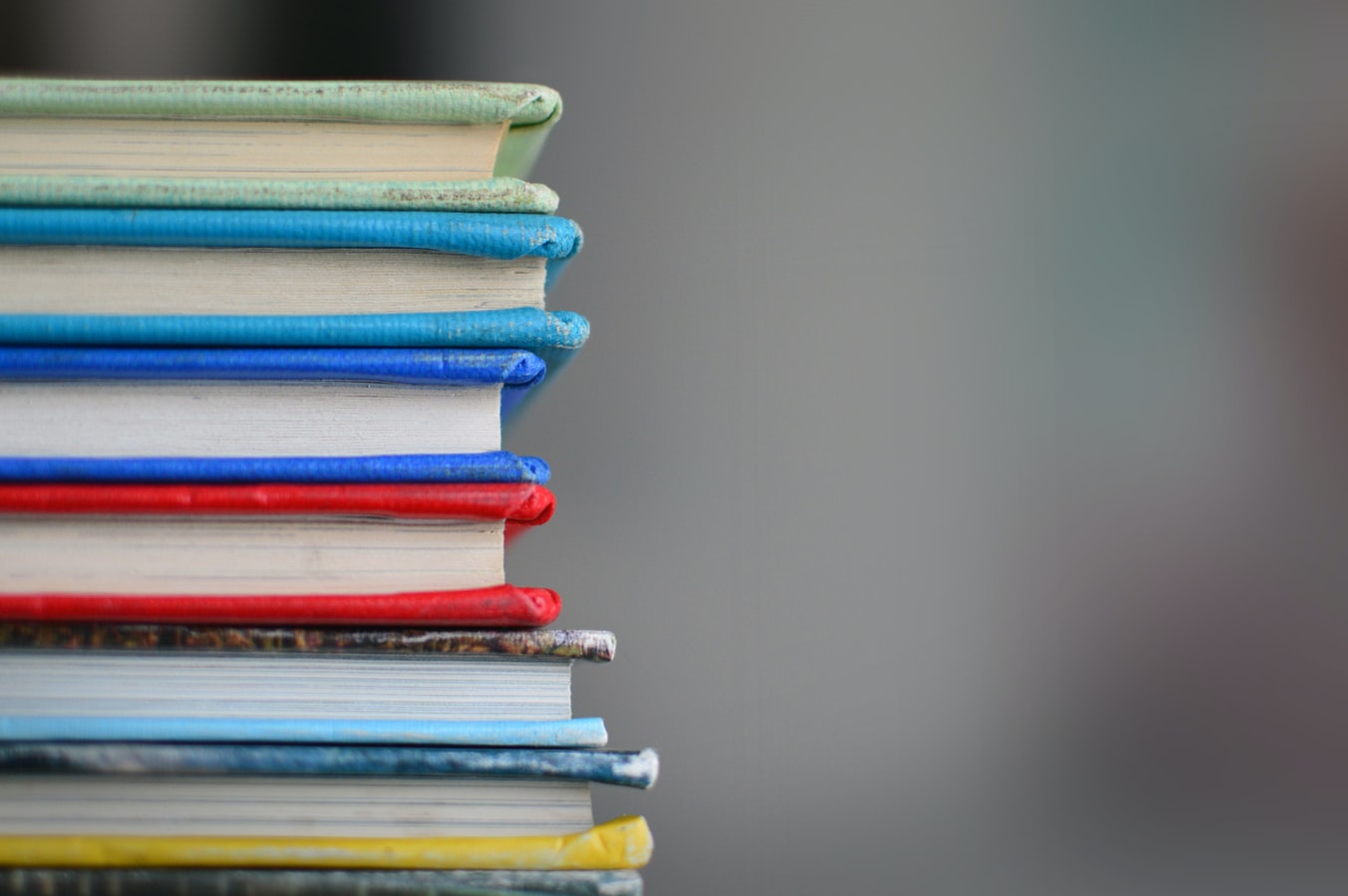 Did you know that this week is National Children's Book Week? While children are experiencing a very different school year than usual, it's all the more important to ensure they have access to literature that help them learn and grow.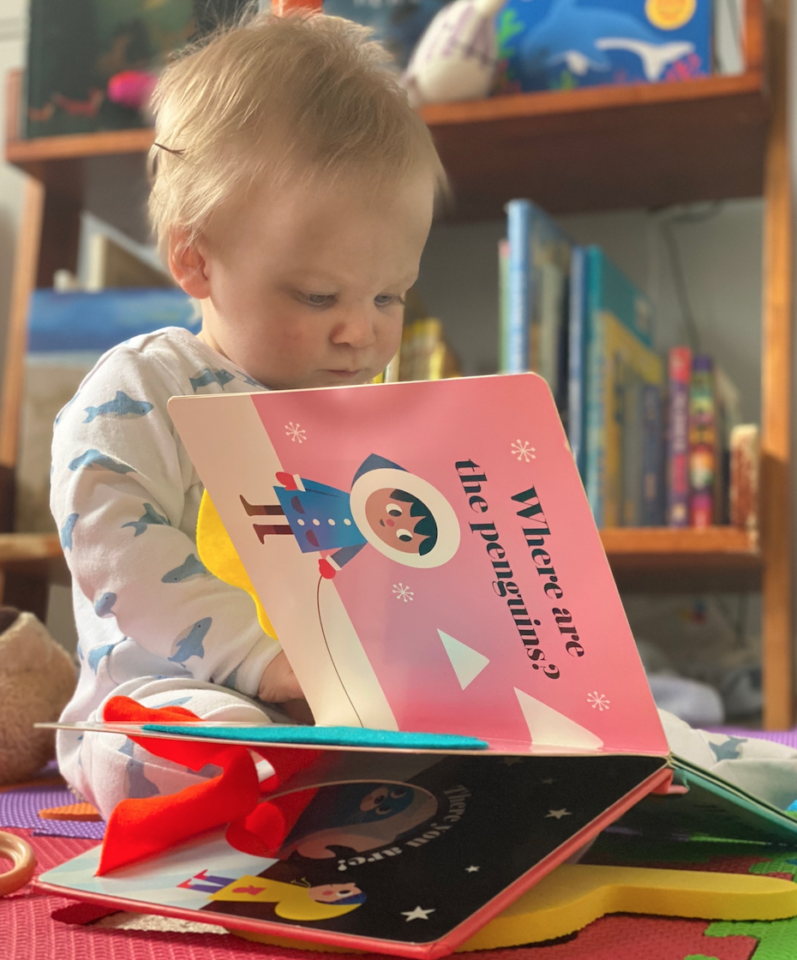 We've researched the top-rated ocean books and solicited feedback from the children of Ocean Conservancy, and have we got a list for you! From learning the alphabet with marine mammals to exploring the deep sea with brave ocean explorers, we're here to share suggestions that not only help make sure kids can keep reading and learning during these unprecedented times but that they can still get to experience our ocean while at home.
Plus, did you know that your purchase of these books can also help save our ocean? Each of these recommendations is available for purchase on Amazon, where you can sign up to participate in AmazonSmile, a program that allows you to select Ocean Conservancy as a recipient of a portion of the proceeds from your purchase. Which one of these fin-tastic books do you think the kids in your life will love most this year?
By: Yuval Zommer