Working Together Towards Science-Based Policies in Florida
Introducing guest blogger Sophie McCoy, Assistant Professor of Biological Science and Faculty at the Florida State University Coastal and Marine Laboratory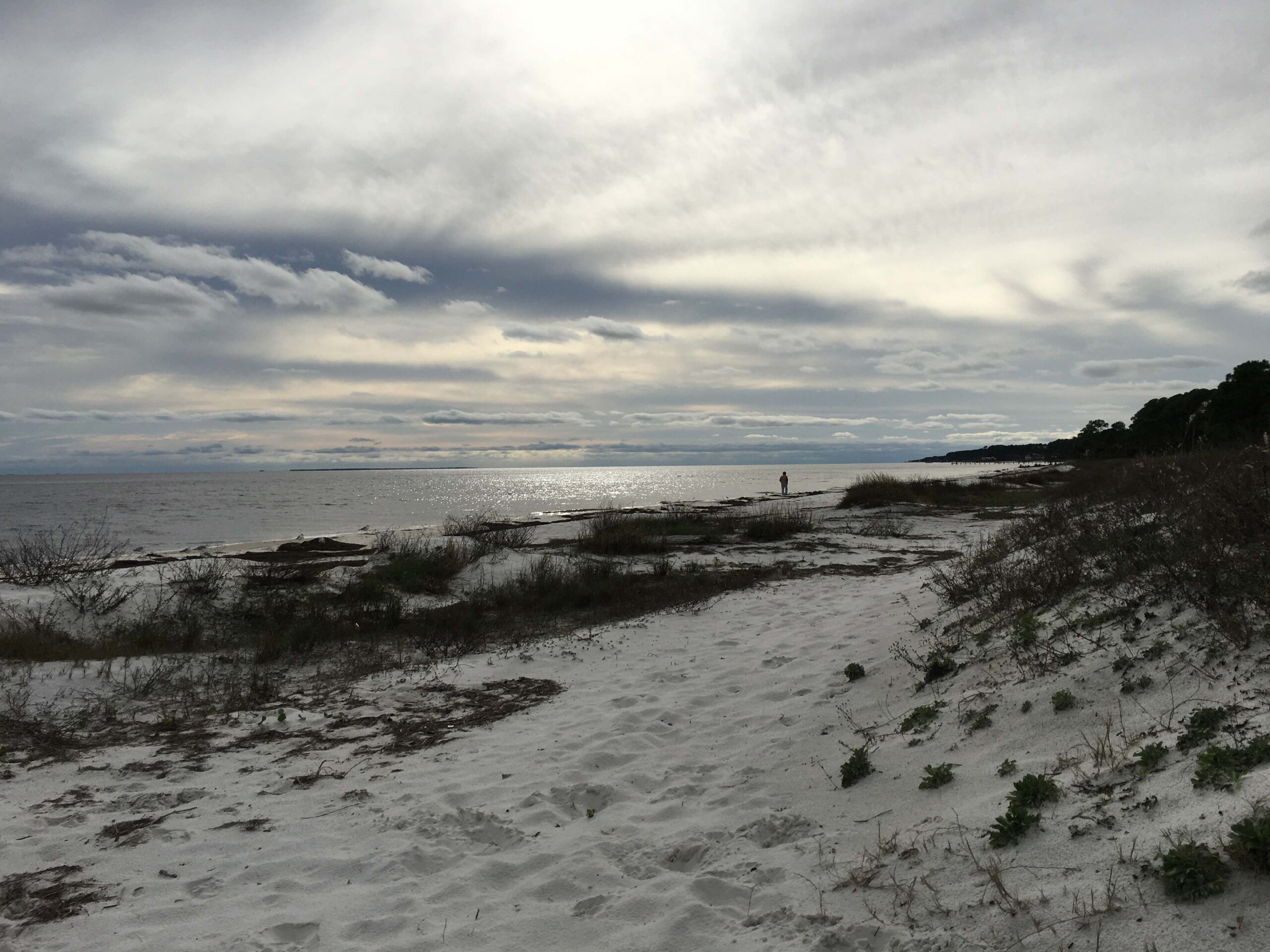 This blog was written by Sophie McCoy, a marine scientist who studies ecological responses to pollution and climate. Sophie is a Lang Early Career Fellow of the Phycological Society of America and a Steering Committee Member of NOAA's Gulf of Mexico Coastal Ocean Acidification Network (GCAN).
The past few weeks have been a strange time for us all, separating physically while highlighting our shared human trajectories and the urgency of collective action. Like fighting the current COVID-19 crisis, climate and conservation goals require us to make individual changes that make a difference if acted on collectively. Meeting some of those goals may seem harder and less urgent, with a longer wait to see the outcomes of our actions, but the need for us to tackle environmental health challenges—inclusive of challenges to human wellbeing—is as urgent as ever.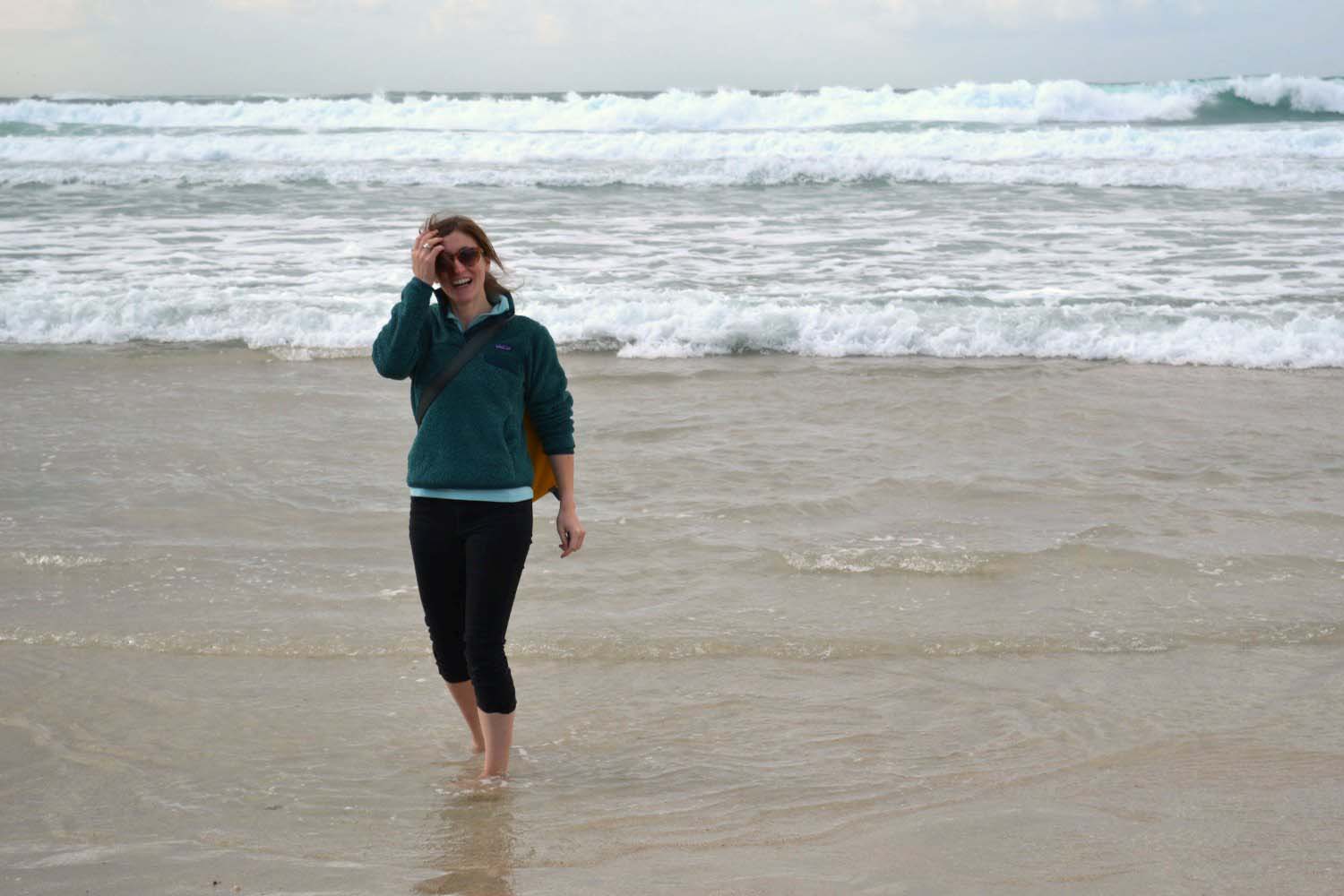 Last month marked the start of this year's class of Voices for Science Fellows. Voices for Science is a program run out of the American Geophysical Union to advocate for science in the United States. I am excited to be one of 19 Voices for Science Policy Fellows this year, and the only one representing the state of Florida. And while our kickoff meeting was a little different than usual (we did not meet in person, we visited no Senators or Representatives and we shook no hands on Capitol Hill), it left me energized and full of hope.
Throughout the next year, I will be engaging with Florida's policymakers and legislators at local, state and national levels to talk about the science behind environmental policy. As an Assistant Professor of Biological Science and Faculty at the Florida State University Coastal and Marine Laboratory, I am especially passionate about raising awareness and urgency around water quality and plastics pollution.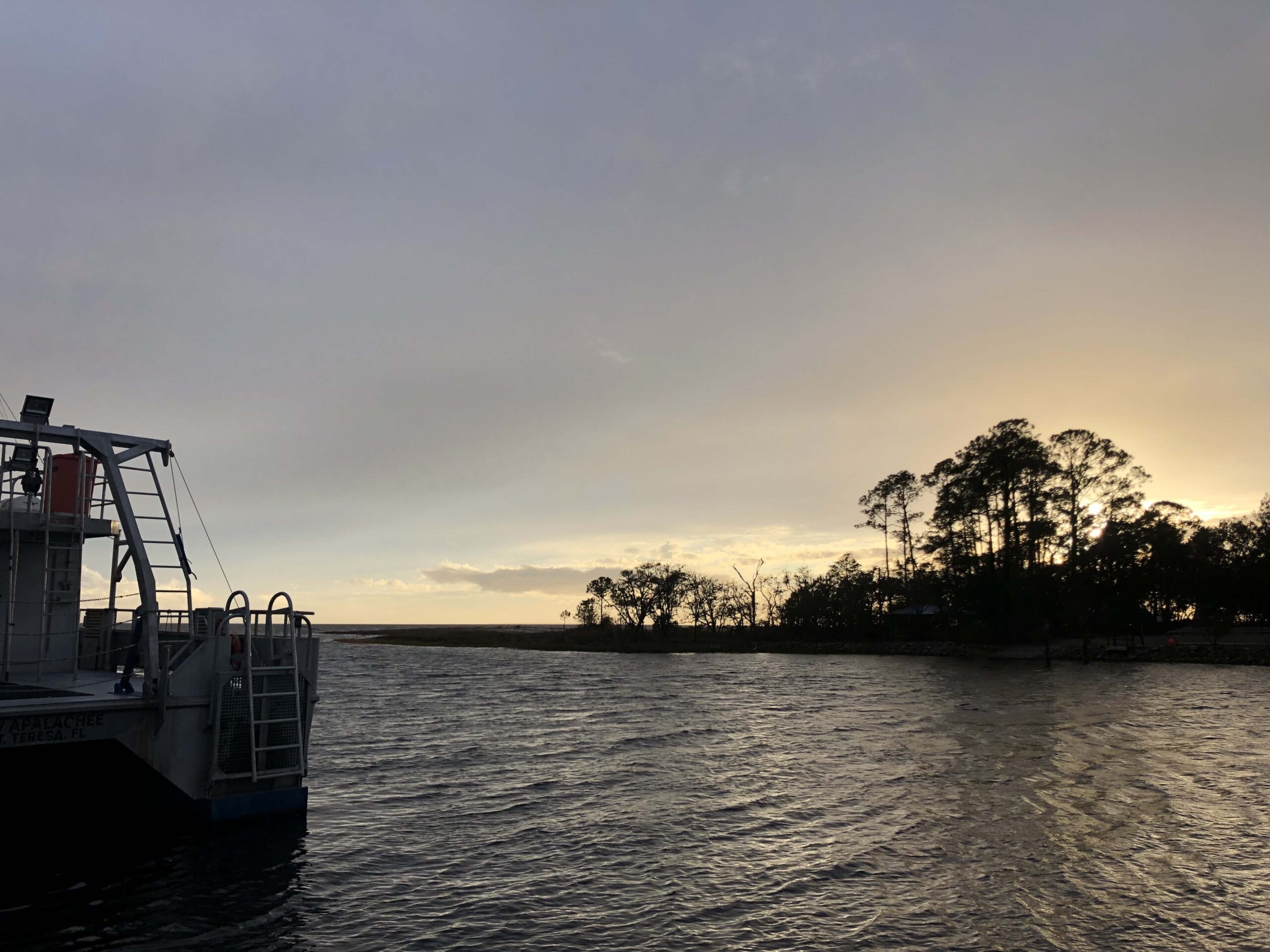 I am excited to work in close alignment with policies and priorities developed by the Ocean Conservancy's Florida team. Through my guest blogs here, I will highlight new academic research and what it means for Florida. I will also talk a bit more about the Voices for Science program and how to get involved. Stay tuned for opportunities to learn more about these issues!