A Recap of Earth Day Virtual Cooking Demo with Centerplate and T-Mobile Park Executive Chef Taylor Park
Supporting local fishermen and home cooking from Ocean Conservancy, Centerplate and T-Mobile Park, home of the Seattle Mariners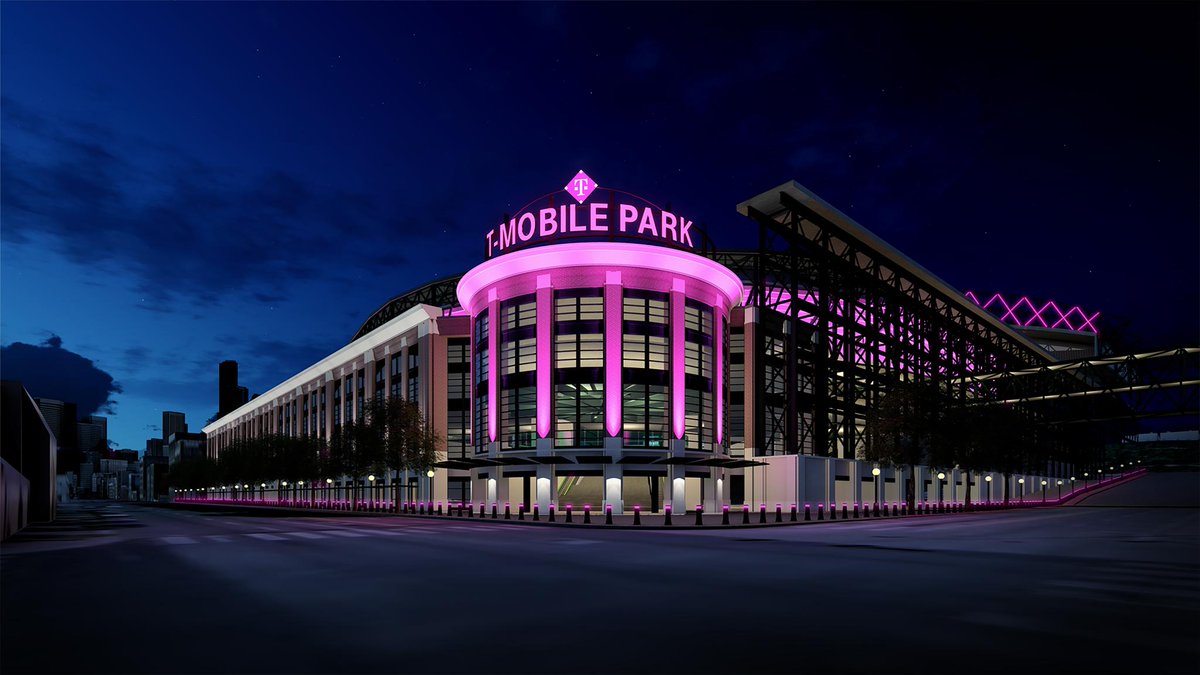 In recent weeks, the kitchen has become a place of respite for many of us. And many of us have been trying our hands at developing new cooking skills and testing out new dishes. For Earth Day, Ocean Conservancy hosted our first-ever virtual cooking demo working with our partners from Super Bowl LIV, Centerplate, which is also the official hospitality partner for the Seattle Mariners at T-Mobile Park. George Leonard and I were excited to spend an hour with Executive Chef Taylor Park and the team at Centerplate for the cooking demo. On the menu? Two sustainable seafood dishes that were a nod to game day favorites from Seattle, along with some great tips on how to help fishermen weather the economic impacts caused by the coronavirus pandemic.
Americans are fortunate to have some great sustainable options for local and U.S. caught seafood. We have some of the best-managed fisheries in the world thanks to a science-based approach that works to meet social, economic and environmental objectives. The fishing industry supports 1.7 million jobs and generates more than $200 billion in sales impacts nationwide, and in Washington State alone, commercial landings revenue was nearly $300 million in 2016.
The United States fishing industry is also one that's been hit particularly hard by the economic impacts of COVID-19, and fishermen across the country are struggling. Unfortunately, coronavirus has meant that commercial fishermen are struggling to sell their catch as restaurants and other venues, like schools and stadiums, are closed and exports have dried up. The impacts are especially severe because Americans eat the majority of the seafood they consume at restaurants and other food service establishments. Cooking more U.S. wild-caught seafood at home is a great way to help support fishermen and the fishing industry.
Chef Park is responsible for feeding 50,000 Seattle Mariners fans at T-Mobile Park an astounding 81 times a year during baseball season, and he is a true pro when it comes to cooking seafood quickly and easily. The virtual cooking demo was an exciting look into how to prepare fish and chips and a shrimp basket, with tips from a professional chef. For example, Chef's technique for gently lowering fish into the frying oil was new to me. I was really excited for the opportunity to share some information about sustainable seafood. I'm always keen on any opportunity to plug sustainable local seafood, but was especially grateful for the platform given the economic crisis currently facing our fishermen.
The first dish Chef Park prepared was fish and chips made with Pacific Cod. When buying Pacific cod, look for Longline, Jig or Pot-caught Alaska Pacific cod from the Bering Sea. The Gulf of Alaska has a well-managed fishery as well, but right now it's closed because climate change has impacted the fish population in that area. Pacific halibut is another great option for fish and chips. Longline caught Pacific halibut from here in Washington or in Alaska is a great bet from a sustainability perspective.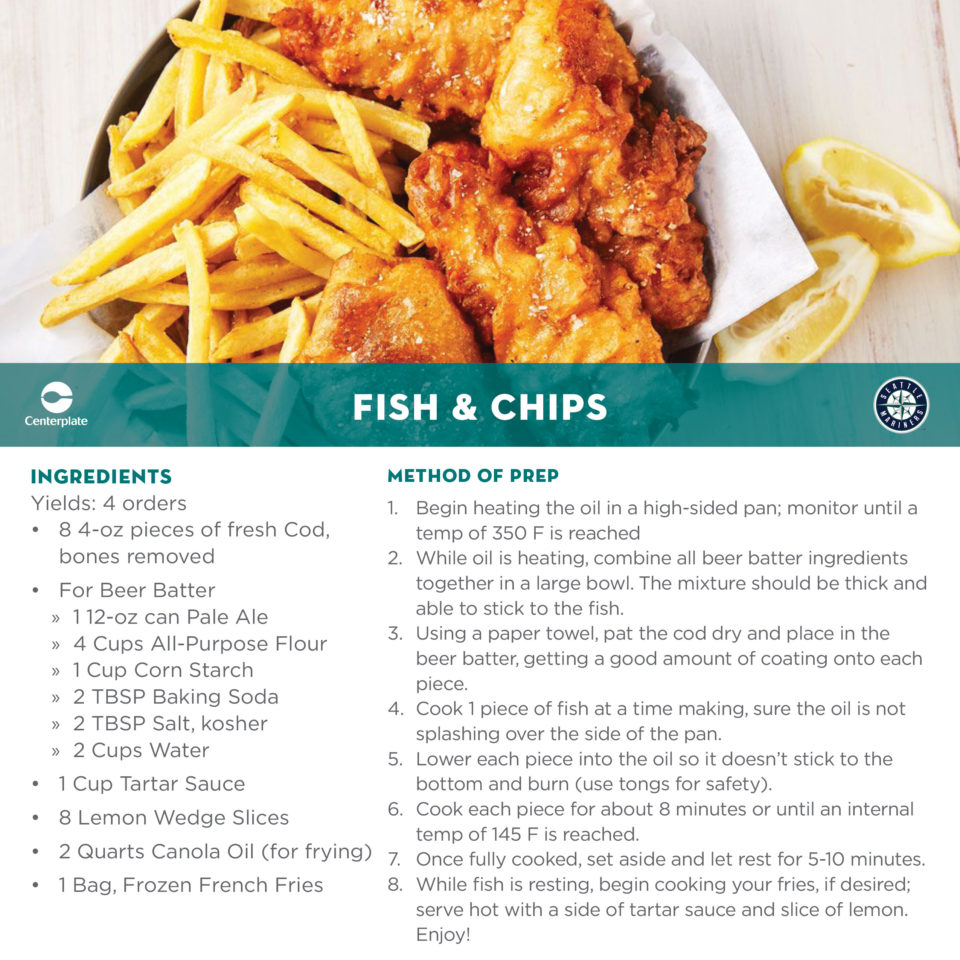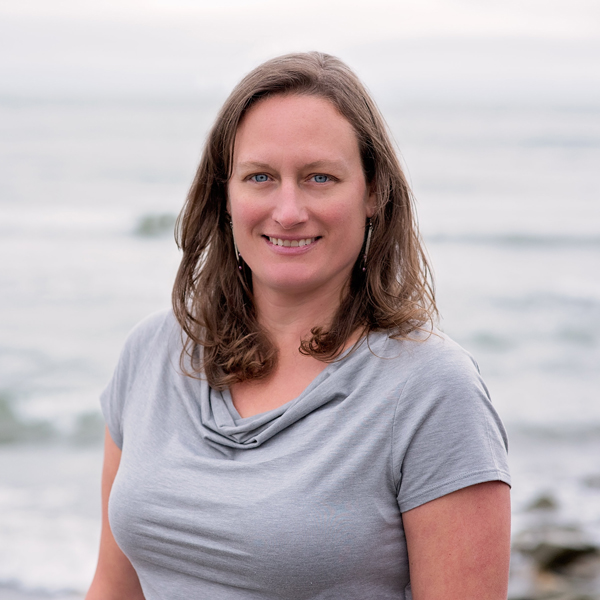 "Put U.S. seafood on the table. What better way to enjoy a delicious meal while directly supporting fishermen and coastal communities during COVID-19! Even during a pandemic, there are many ways to get fresh, sustainable catch from the dock to your doorstep."

Senior Director, Arctic Programs
Next up was the T-Mobile Park Shrimp Basket. For local Mariners fans, fresh local shrimp when in season are as good as it gets. Otherwise, look for U.S. wild-caught shrimp from the Gulf of Mexico. Farmed shrimp comes with a host of environmental and social concerns, so you want to look for U.S. wild-caught shrimp. And Gulf shrimpers can really use your support right now. There are some great resources out there to help consumers find other sustainable options. The Monterey Bay Aquarium's Seafood Watch is a great starting point—they have cards you can put in your wallet and an app for your phone.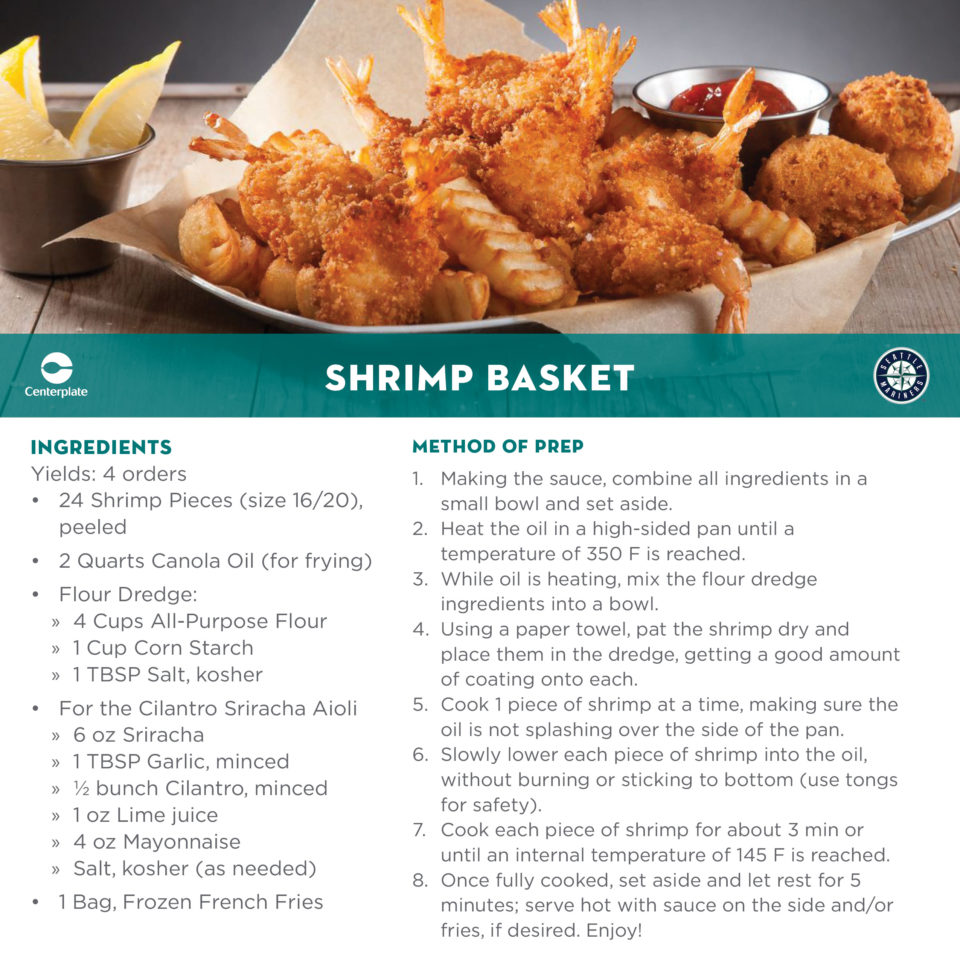 As traditional markets for fish have taken huge hits from COVID-19, fishermen are looking to other methods, of selling directly to consumers. If you are looking for fresh and sustainable, there is nothing better than right off the boat. Community Supported Fisheries (CSF) (which operate much like Community Supported Agriculture) are always a good way to buy direct from fishermen. Here are some of my favorite seafood sources, as well as links to some distributors in other parts of the country:
Becca's Washington and Alaska seafood list:
Places to buy Washington Tribally-caught fish:
Outside Pacific Northwest:
---
Thanks to everyone who joined, and for those who couldn't, we've got the full video below. Here's to eating delicious seafood and supporting our United States fishermen—a winning combo!