Trump Again Undermines Conservation and Public Voices
Amid pandemic and protests, the President issues Executive Order to undercut critical safeguards for environment and public health
In the aftermath of the murders of George Floyd, Breonna Taylor, Ahmaud Arbery and countless others, many of us are taking time to re-evaluate our biases, our contributions to systemic racism and the ways in which we can take meaningful action in our everyday lives. We are trying to find ways to further dialogue and enact equitable, meaningful change. And, we are doing so amidst a continuing pandemic.
Rather than bring people together or heal wounds, President Trump used the opportunity to look for ways to undermine some of the United States' fundamental conservation laws. Last Thursday—amidst protests against anti-Black racism and continued suffering from COVID-19—President Trump issued an Executive Order which seeks to allow major development projects to proceed without full review under several of our most important environmental laws: National Environmental Policy Act (NEPA), Clean Water Act (CWA) and Endangered Species Act (ESA).
The Executive Order is supposedly premised on an economic emergency resulting from the coronavirus pandemic. It directs federal agencies to develop a list of projects, ranging from mines and highways to pipelines, that could proceed if environmental safeguards and review were removed and to look for ways to skirt NEPA, CWA and ESA in approving those projects.
President Trump is clearly using the ongoing pandemic to further a longstanding anti-regulatory, anti-environment, pro-corporation agenda. This effort to undermine NEPA in the name of addressing the coronavirus is particularly egregious, given that Black, Latino and Indigenous populations are disproportionately impacted by the pandemic, and because many of these communities also bear the brunt of pollution and other health and environmental impacts. Of course, President Trump's desire to weaken the bedrock environmental law is not new. In early January, the administration proposed to weaken the rules that implement the law.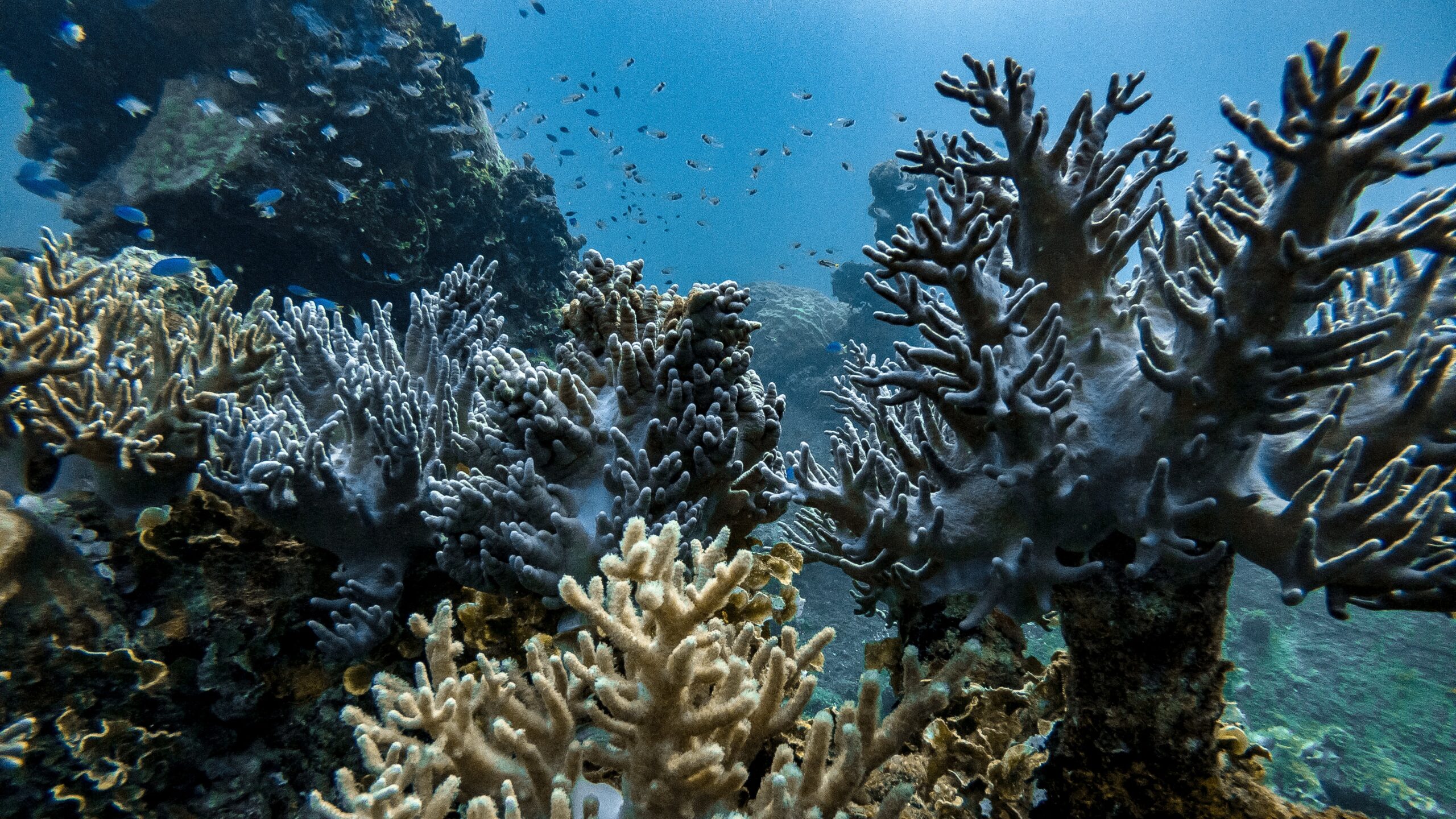 NEPA ensures that government agencies consider the impacts of their actions—including on communities of color, low-income communities and others that have historically borne disproportionate impacts from development activities—and alternatives to them. In addition, NEPA provides extensive opportunities for all people—not just companies or people in positions of authority—to have their voices heard.
As noted by Southern Environmental Law Center, "NEPA is the federal law that provides communities a voice when destructive projects threaten their landscape, lives and livelihoods. It also requires developers to consider less destructive options." Low-income, minority and rural communities disproportionately suffer the impacts of climate change as well as other pollution and health impacts. For these communities, the public comment periods afforded by NEPA provide an opportunity to speak out and express concerns with a proposed project.
It is clear that the COVID-19 pandemic is disproportionately affecting poorer communities and people of color. It is equally clear that NEPA provides the opportunity for these same people and communities to have their voices heard in decisions that result in air and water pollution and other impacts on them.
President Trump is seeking to drastically limit those opportunities and the requirement to think about the impacts being caused by government decisions. The fact that he is using the excuse of a pandemic that is disproportionately affecting those to whom the law was, in part, intended to give voice to do so is uncaring, inexcusable and nothing short of malicious.
Stay current in ocean news.
Sign up to never miss an update.