Plastics Epidemic
Let's not waste the opportunity to tackle waste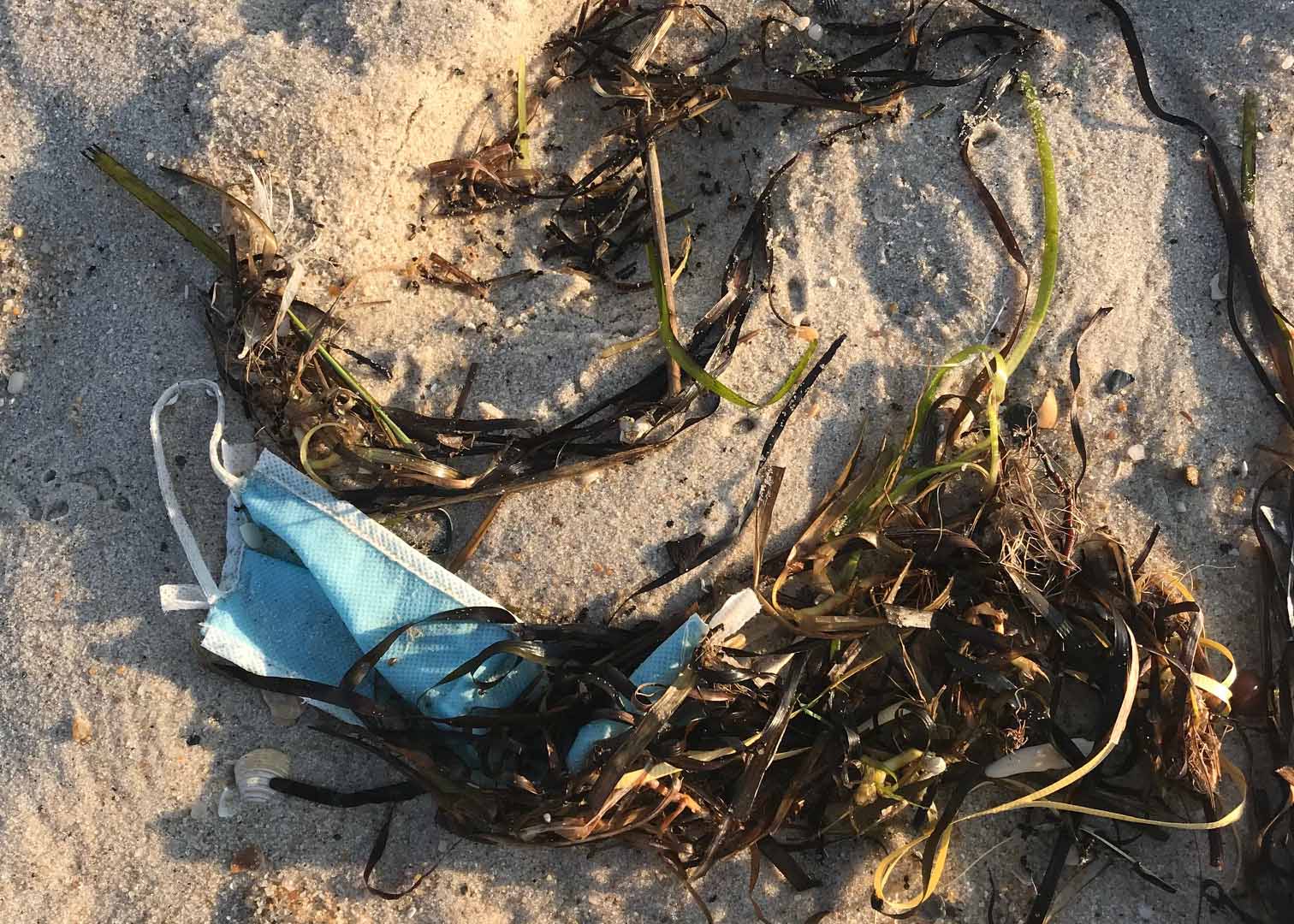 This was first published in The Hill. 
With coronavirus cases rising in many places around the United States and health officials predicting a second wave to come, there's no doubt that personal protective equipment (PPE) items like gloves and masks are here to stay.
Globally, the numbers are shocking. Scientists recently estimated that 129 billion face masks and 65 billion gloves have been used around the world every month. Unfortunately, most of these items are single-use and—because they are biohazards, among other reasons—can not be recycled. So while PPE is absolutely critical to tackling the pandemic, we must address the increased strain that they place on our already overburdened waste management systems if we want to avoid aggravating another crisis: ocean plastic pollution.
Read more on The Hill.