An Octopus's Garden in the Sea
We know many things about octopuses, but seeing one in action is extraordinary every time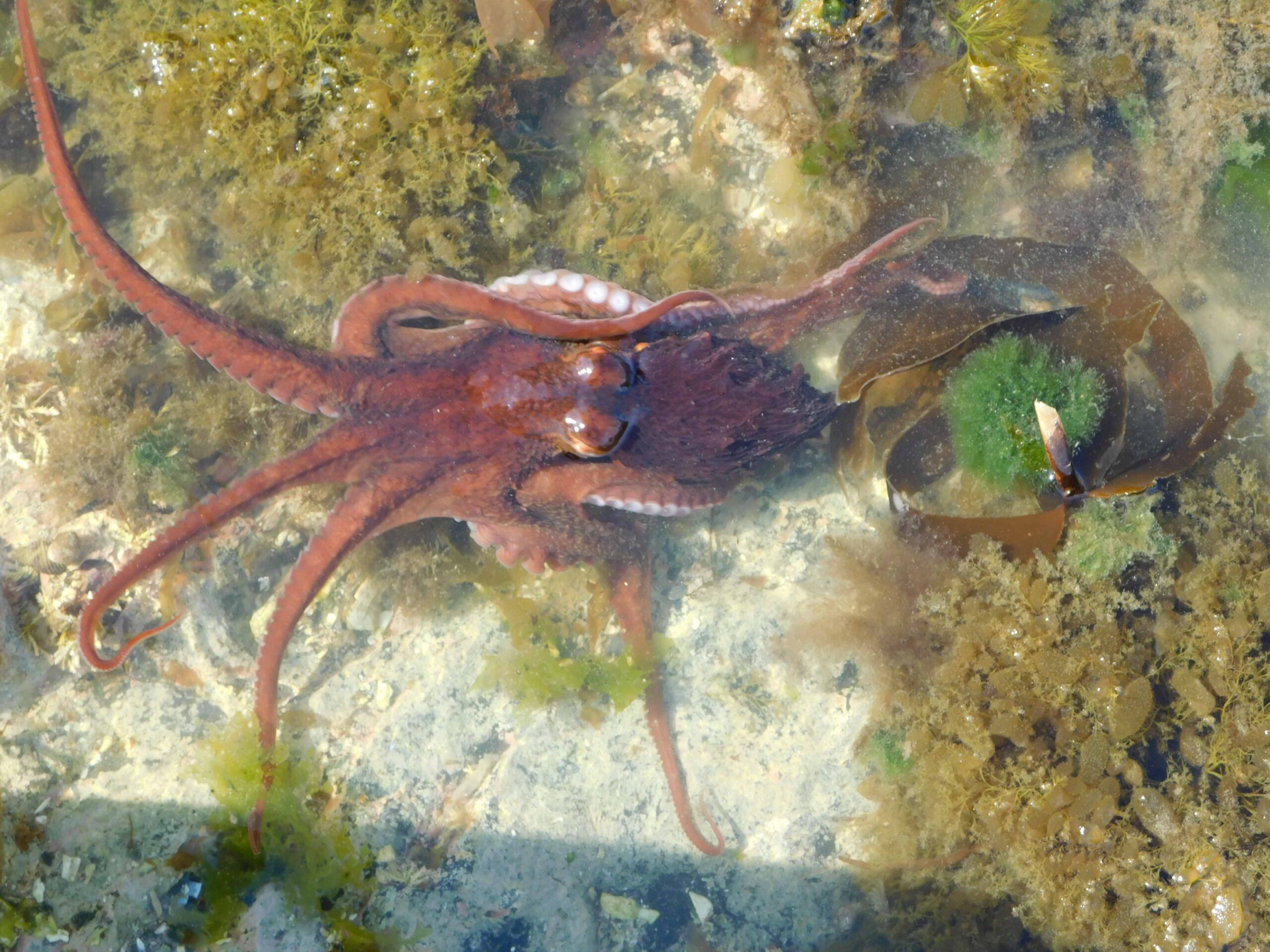 What lives in the sea and has eight arms covered with suckers? We all know the answer: an octopus!
What lives in the sea and can change both color and texture? Also an octopus!
What lives in the sea and can walk on the bottom and shoot through the water? Still an octopus!
Love our content?
Sign up to never miss an update!
We may know many things about octopuses, but seeing one in action is still extraordinary. We recently spent five nights camping and kayaking in Kachemak Bay, Alaska. Competition was stiff for the highlights of the trip. Among the leading candidates were a pod of orcas swimming past our camp one evening, fresh pink salmon cooked over the fire and even—in a very different way—a midnight tsunami warning that saw us hiking up the mountainside to safety until the all-clear message came through.
Still, we couldn't stop talking about watching a young Pacific octopus in a tidepool one morning. It walked through the shallow water: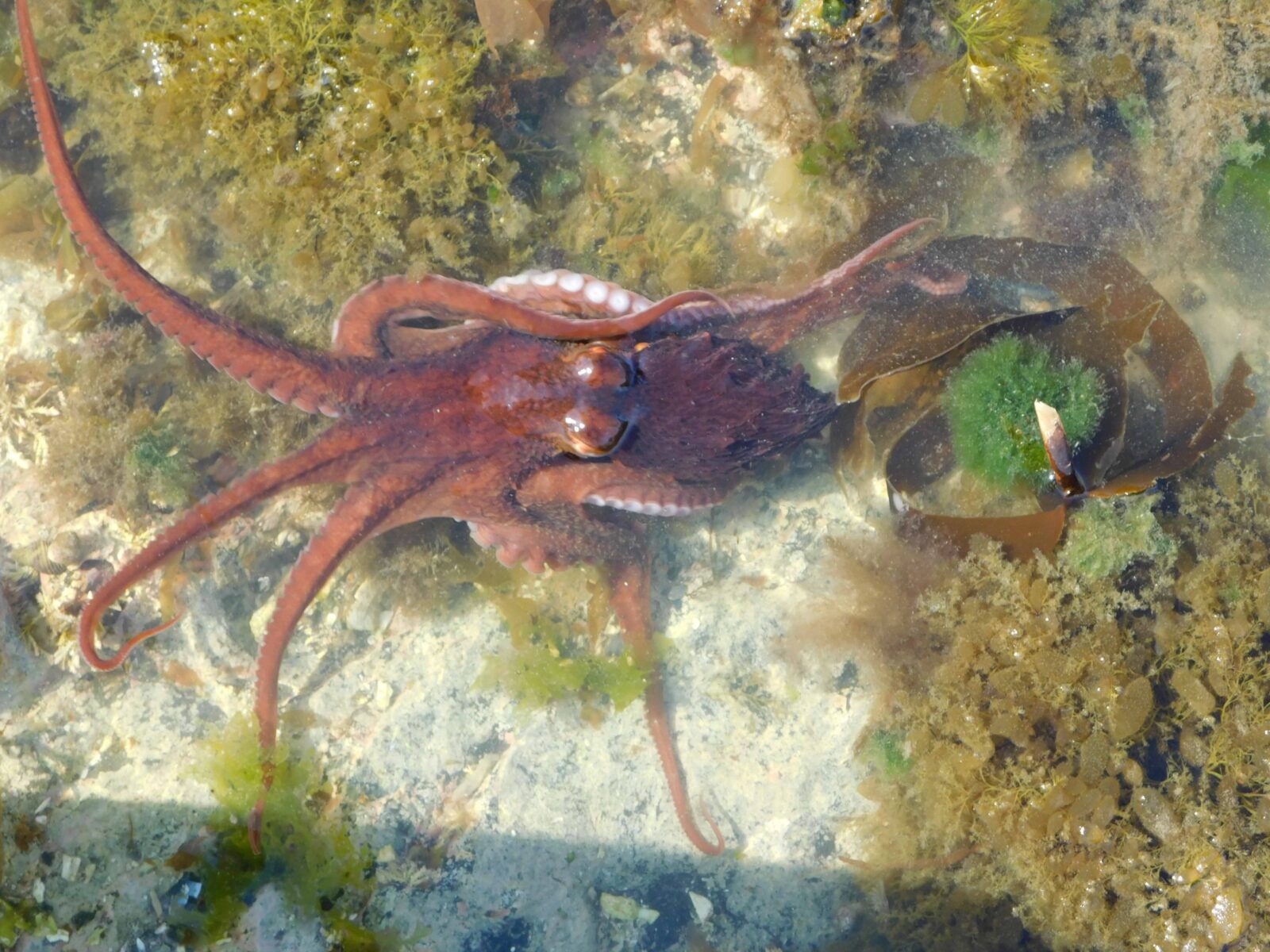 It hunkered down and blended into the rocks and seaweed, turning its skin rough and pointy: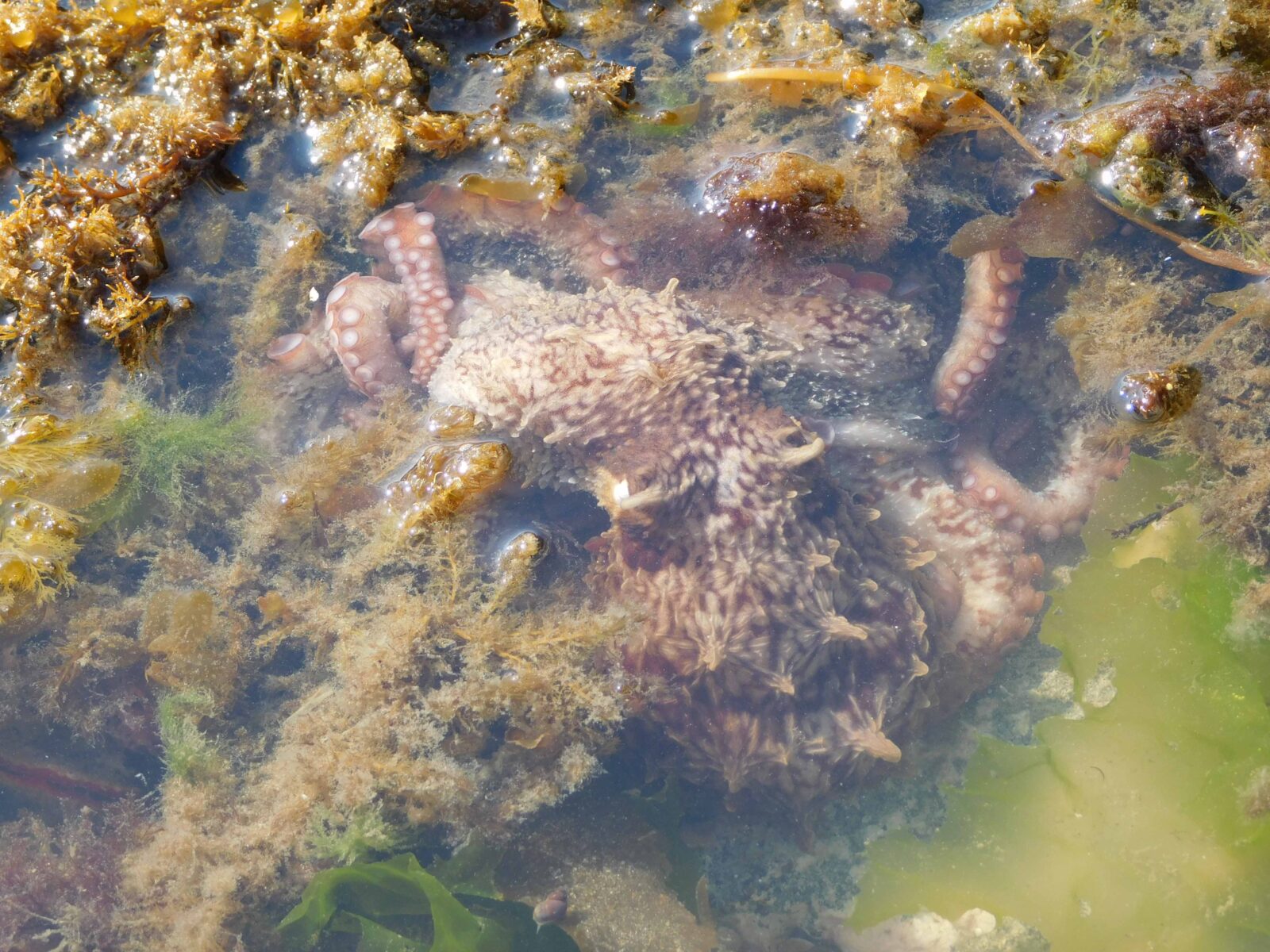 Later, the octopus moved across the tidepool again, one tentative tentacle at a time: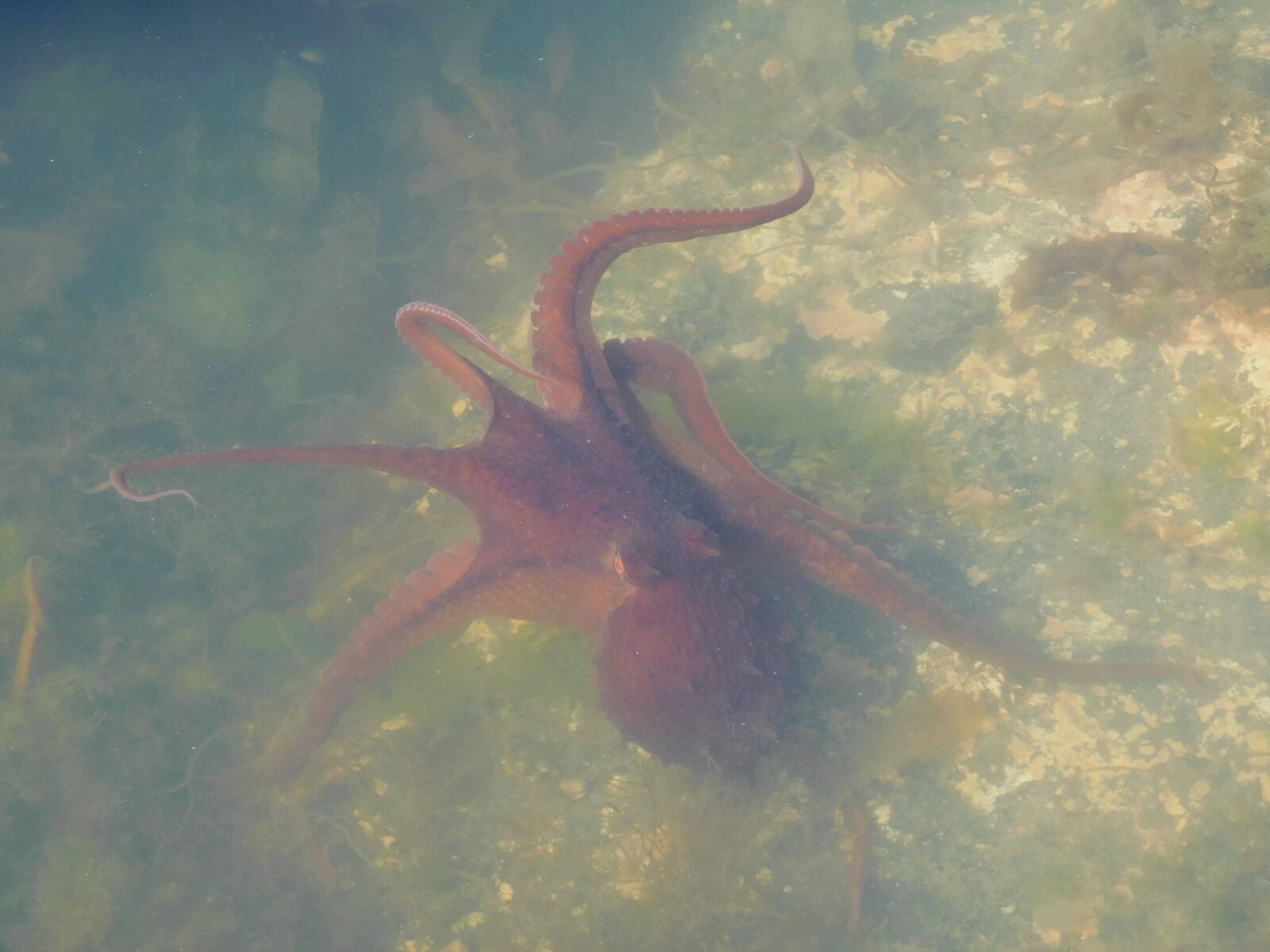 And then in a headfirst dart across the whole pool, its skin now smooth and red: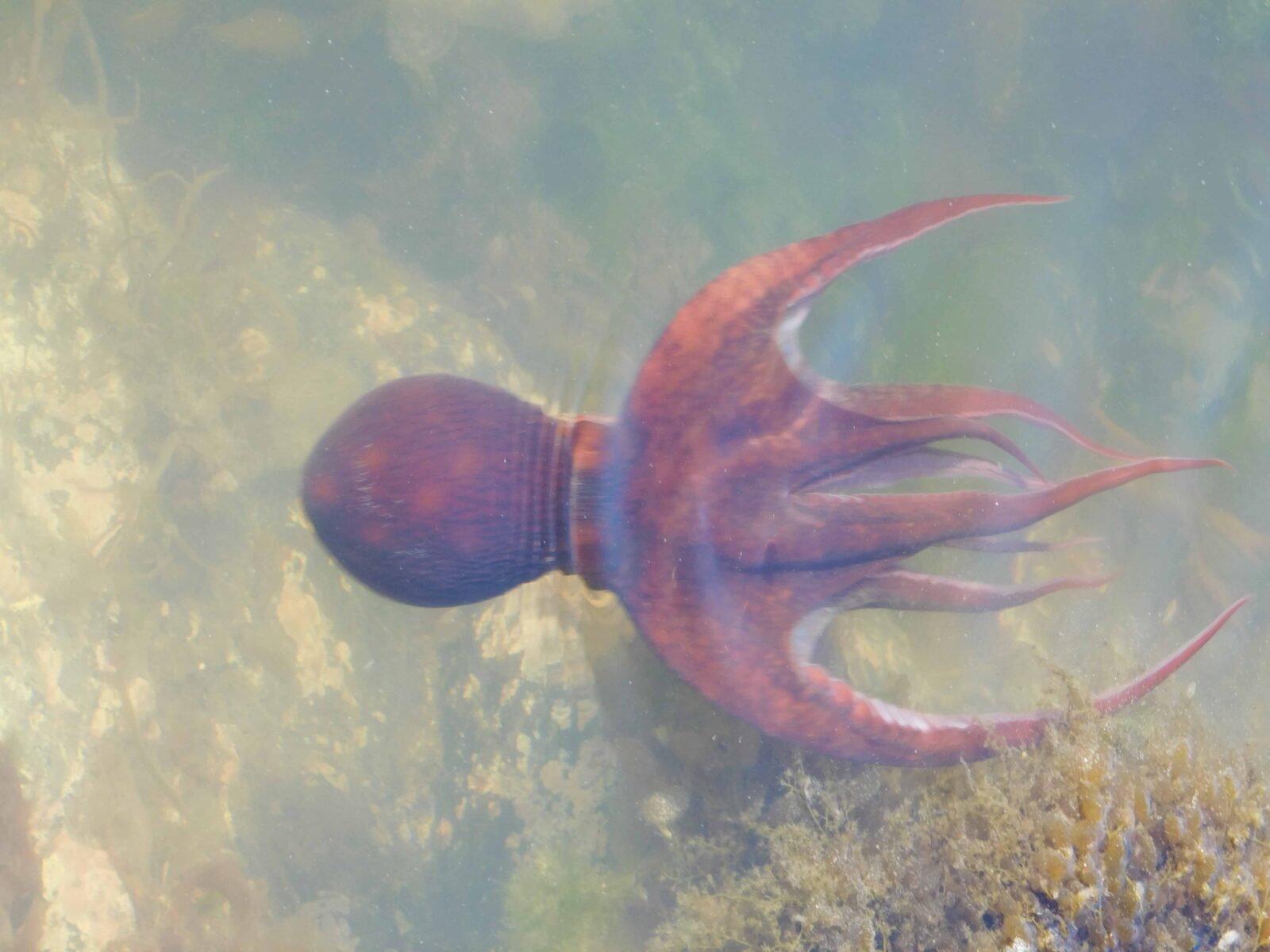 No wonder we return time and again to the same waters, delighting in the variety of joys a healthy ocean offers up, even in a few feet of a tidepool, when we can take the time to explore!