Working with Miami's Office of Resilience and Sustainability
Building on Shores Forward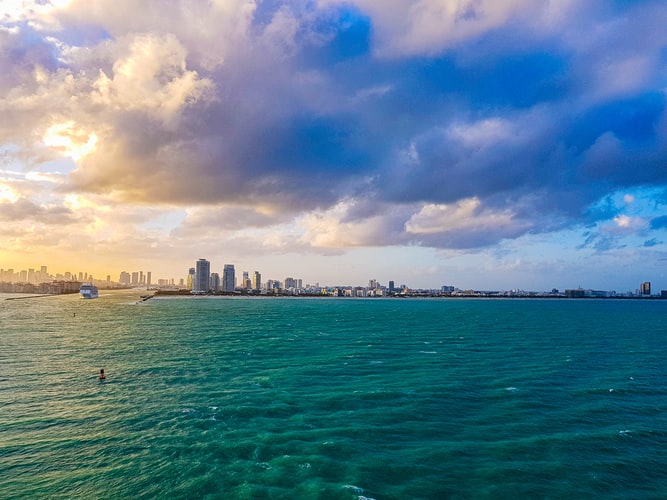 Ocean Conservancy has partnered with the City of Miami, Florida through the Shores Forward initiative to protect ocean and coastal habitats, species and communities. Partnering with a municipality as large and complex as Miami requires a strong and invested partner. Since launching eight months ago, Ocean Conservancy has been collaborating with Miami's Office of Resilience and Sustainability (ORS) to advance important steps to protect local ocean resources.
Love our content?
Sign up to never miss an update!
What exactly is the Office of Resilience and Sustainability? This office is charged with working across departments to apply a resilience lens to the City of Miami's operations, strategic planning and budgeting processes to strengthen its ability to address the systemic stresses and challenges it faces, as well as enhance its ability to prepare for and rebound from acute shocks. It seeks to build physical, social and economic resilience and sustainability in Miami through internal and external partnerships, and Ocean Conservancy found a valuable and committed ally in ORS' Resilience Programs Manager, Melissa Hew.
Melissa has a strong passion for all things water. Having never lived more than five miles from the sea or bay, she couldn't picture herself in a career field that did not allow her to work and "play" with water. After receiving her Master's degree from Towson University with a concentration in Water Resource Management, she began working with the Maryland Department of the Environment in both the Science Services and Water Management Administrations. She joined the City of Miami's Office of Resilience and Sustainability in June 2018, where today she focuses on developing and implementing strategies to protect and enhance the city's natural resources. She also helps the City and its residents adapt to risks such as increased flood events, extreme heat, sea-level rise and storms.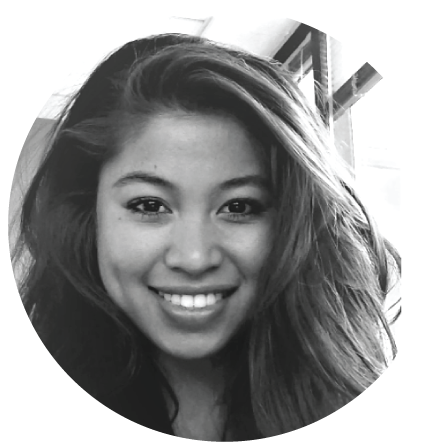 "Miami's history and future are inextricably tied to the river, bay and ocean. Clean water is non-negotiable; Miami depends on a thriving Biscayne Bay and river ecosystem for recreation, tourism and economy. Harmful algal blooms and fish kills are just two visible warning signs that the health of Biscayne Bay and its water quality are at dire risk."

Resilience Programs Manager, City of Miami
At ORS, Melissa has collaborated with Ocean Conservancy to support a fertilizer ordinance in Miami. The ordinance passed unanimously and was sponsored by three commissioners (District Two Commissioner Ken Russell, District Three Commissioner Joe Carollo and District Four Commissioner Manolo Reyes) as well as the City's Mayor, Francis Suarez). Strong support for the fertilizer ordinance showcases Miami's commitment to protecting Biscayne Bay and strengthens the foundation of the Shores Forward partnership. The Florida Friendly Fertilizer ordinance is just one step of many on the road to improving the health of Biscayne Bay and safeguarding the future of the waterways that help to make Miami a worldwide coastal icon.
Today, Ocean Conservancy and City of Miami's ORS team are working to complete a first for a major United States city: a plastics pollution survey in its waterways. University of Georgia Professor in Environmental Engineering, Jenna Jambeck, is partnering with Ocean Conservancy to complete a Circularity Assessment Protocol (CAP) that will observe, catalog and analyze aquatic macroplastic pollution in Miami. With the information from the CAP, Melissa and her colleagues at ORS will have science-backed results to help advance more responsible water quality measures at the city level that can help increase public health, marine species and habitats, and leverage an underutilized resource in Miami: its rivers and expansive bay. Follow along with the City of Miami's official Twitter to be the first to hear about their latest updates and ways to help support their resilience and sustainability work.