Cooking for Our Ocean
Ocean Conservancy and its supporters virtually gathered for a cooking experience that raised more than $35,000 for its programs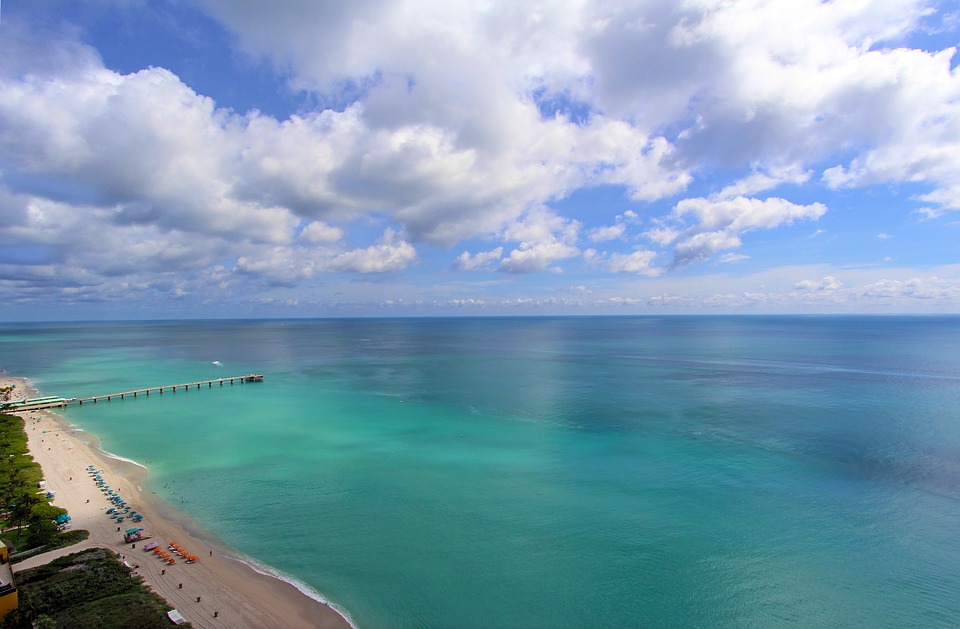 On Thursday, July 23, Ocean Conservancy held its first-ever virtual fundraiser, Cooking for the Ocean. The delicious and engaging cooking experience hosted about 150 attendees and raised more than $35,000 for Ocean Conservancy's work in Florida and around the world.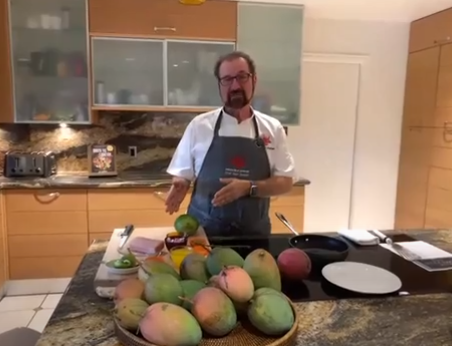 Attendees from across the country joined Ocean Conservancy and James Beard Award-Winning Chef Allen Susser for an evening of cooking and cocktails in celebration of the wonder and awe of the ocean while raising needed funds to support Ocean Conservancy's programs.
Chef Allen discussed sustainable seafood and cooked up his famous Mahi-Mahi Mango Mojo with attendees, while Bacardi mixologist Derek Stilmann demonstrated how to create the evening's signature ocean cocktail Song of the Sea. J.P. Brooker, Director of Ocean Conservancy's Florida Conservation Program emceed the event and special remarks were made by Ocean Conservancy's Chief Executive Officer, Janis Searles Jones, and board member and event committee chair, Bonnie Crabtree.
Love our content?
Sign up for our emails!
"The ocean is a powerful & beautiful thing & is my source of inspiration. There's nothing like sitting on the beach, hearing the ocean waves & taking a deep breath. I see sustainability as not a lofty idea but a fundamental & necessary endeavor." – Chef Allen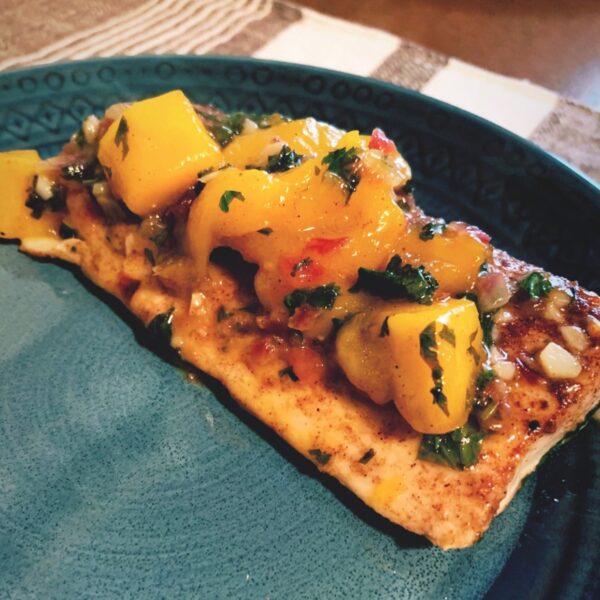 Led by one of Ocean Conservancy's newest board members, Bonnie Crabtree,
Cooking for the Ocean
provided a perfect way to fundraise and enjoy an experience together virtually during the COVID-19 crisis.
Ocean Conservancy sends its deepest appreciation to event co-chairs Chef Allen and Judi Susser, mixologist Derek Stilmann, event committee chair and Platinum sponsor Bonnie Crabtree, sponsors W. Bowman and Abigail Cutter (Gold), Dan and Ginger Oros (Silver), Suzanne Woolsey (Silver) and Bacardi (Ocean Cocktail Sponsor), and to all the event's attendees and supporters. Thank you for making this inaugural event a great success!
Please watch the recording of Cooking for the Ocean here, and you can access the recipes from the Cooking for the Ocean event here.