Saltwater Cure: The Healing Ocean
How the magic of our ocean can bring solace to a grieving heart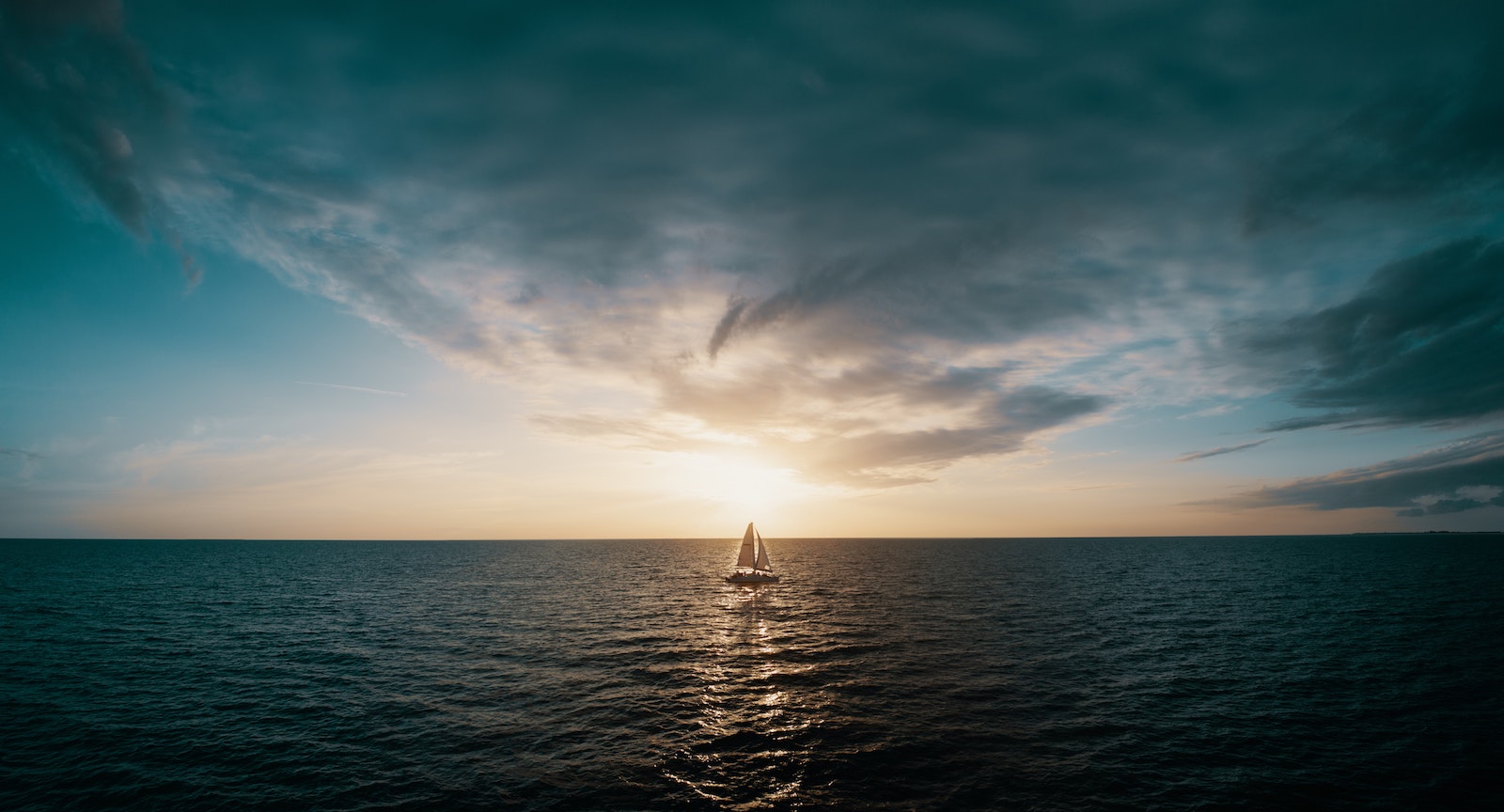 My story of the ocean's ability to console a mourning soul is not uncommon. Like many families facing a life-changing loss, when my beloved father passed away unexpectedly in 2007 we knew exactly what we would do to memorialize him. We would scatter his ashes in the shimmering waters of the Indian River Lagoon on Florida's east coast.
Dad was a sailor, diver and all-around waterman who lived on the lagoon for decades and who profoundly loved its saltwater and its wildlife. He inspired in me a deep passion for caring about unique Floridian ecosystems like the Lagoon, like the Atlantic Ocean, like the springs and swamps of the Kissimmee River Headwaters and the St. John's River—a passion for all the water that is our life and that nourishes our spirits as Floridians. It was only natural that in death we returned Dad to that same water that meant so much to him and for which he taught us such great respect. The knowledge that a little bit of my dad's spirit is still there in the Indian River that he so loved is such a consolation, and is such a testament to the curative, restorative nature of the ocean and her waters.
So many of those of us who are grieving turn to the ocean for its ability to restore and heal us. The great, ancient force of the powerful sea is awesome in its untamed majesty, reminding us of the preciousness of our lives in the face of its grizzled absoluteness. And yet it is at the same time delicate and gentle with its soothing undulations, cradling so much life in its abundant wilderness.
Love our content?
Sign up to never miss an update!
In my work, I spend a lot of time thinking about policy changes, regulatory reforms and lawmaking that can protect the ocean—sometimes that work can be dry, transactional and tedious, feeling removed from the wild sea itself. But a lot of the time I am fortunate that my work takes me into saltwater, and lets me experience firsthand the restorative, curative, consoling spirit of the ocean.
One such time that truly moved me was late last year. I was in Key West, working with Project Healing Waters, an organization that helps rehabilitate disabled veterans. A part of our work together involved a major marine debris cleanup, where we removed 4,000 pounds of trash from all around the lower Keys—this included discarded fishing gear, tires and all kinds of plastic litter. It also included something incredibly special, that we all identified straight away as something that was not trash—a message in a bottle!
We were excited to open it and find what mysteries it contained—and quickly we were all deeply moved by the heartbreaking story that it held inside.
On September 26, 2012, Anne Marie Baker married her soul mate, her "twin flame" Kevin Baker, on Smathers Beach in Key West. And tragically, it was only five years later that Anne Marie lost Kevin to cancer.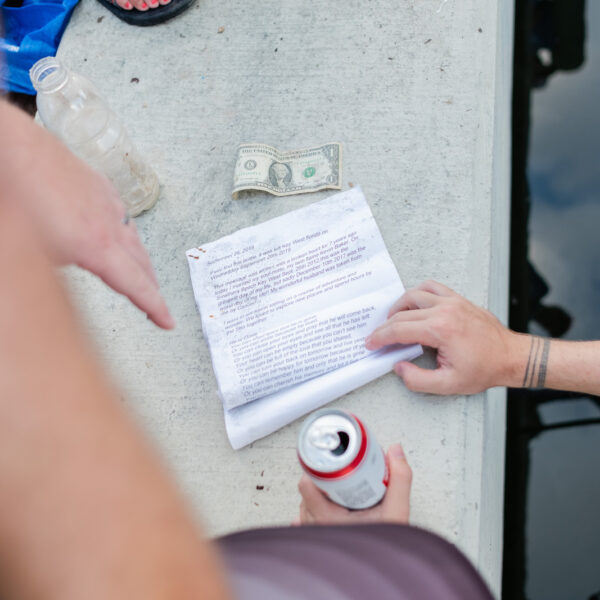 Her heartbreak was severe, and looking for some kind of healing, Anne Marie knew that she would return to the ocean, where she and her soulmate used to "spend hours by the sea together" to "set Kevin sailing on a new course of adventure and wonder." So, she traveled back to Key West, back to Smathers Beach, and captured their love story in her message, tucked it into the bottle and set it adrift– "Go peacefully into the sunset floating on the sea, by the light of 'Our Full Moon' my angel—I love you forever" she wrote.
And months later, we found her message. And now we are able to tell the story of Anne Marie and Kevin's love, of Anne Marie's loss and of how the magic of the ocean can bring some shred of solace to her grieving heart.
This is why I work to conserve the ocean—to protect the water that we humans are indelibly and spiritually connected to, that alleviates our sadness, eases our burdens and consoles us through rough seas. The ocean is there for us, and I want to be there for it.
Love our content?
Sign up to never miss an update!