The Environmental Protection Agency Celebrates 50 Years
Learn the history of the agency tasked with protecting our nation's natural environment as it celebrates half a century of work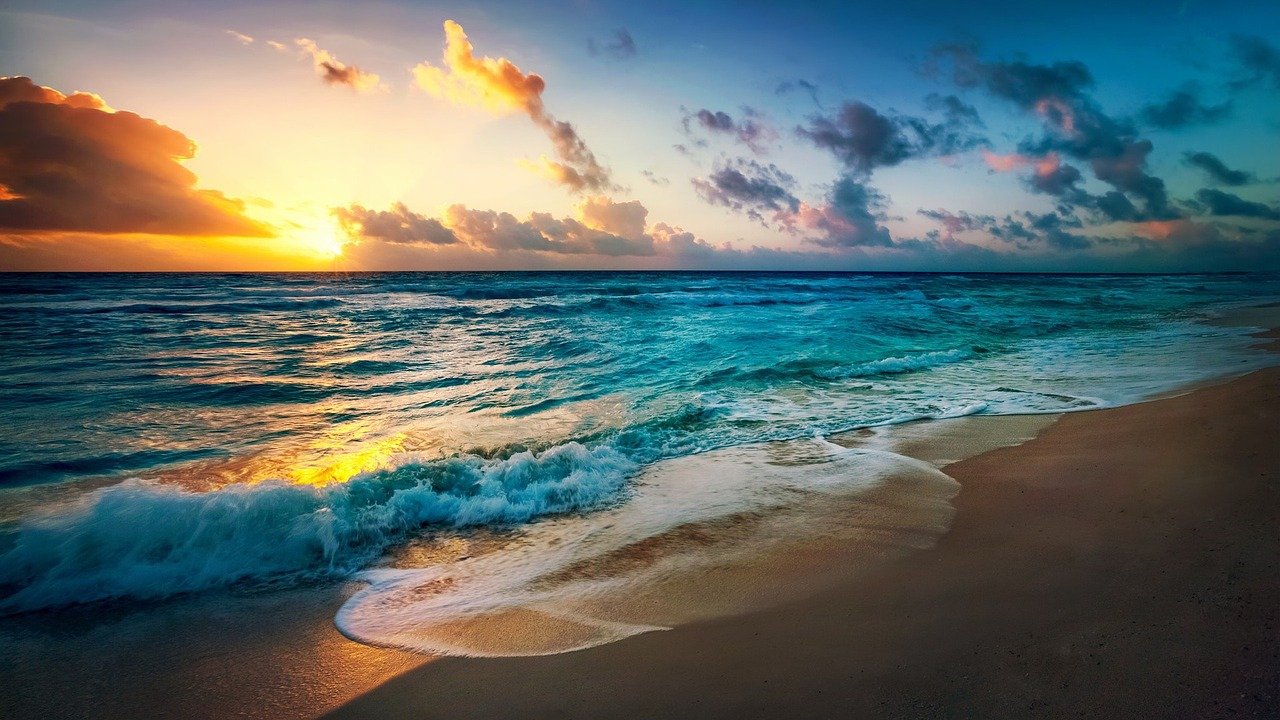 The Environmental Protection Agency (EPA), the federal agency tasked with protecting our environment, is celebrating its 50th anniversary today. The EPA was created under President Richard Nixon's administration, officially opening its doors on December 2, 1970. The Vietnam War was raging, Janis Joplin and Jimi Hendrix had both recently passed away, and that summer, Sylvia Earle led an all-female team of "aquanauts" that lived in an underwater habitat (Tektite II) off the Virgin Islands for two weeks.
For me personally, the EPA has proved an important fixture in my life. When I was a toddler, my hometown was declared a Superfund site and still is today, nearly four decades later. In reality, the EPA is a fixture in all of our lives whether we realize it or not. For 50 years, the agency has been working toward a cleaner, healthier environment for the American people, and each and every one of us has benefited from its programs.
In the decade leading up to the EPA's formation, the United States saw numerous environmental disasters, and calamities threatening our ocean ecosystems were no exception. For example, in January 1969, a catastrophic blowout occurred about six miles from the California coast on an oil platform operated by Union Oil near Santa Barbara. Over the ensuing ten days, more than 3 million gallons of oil polluted our ocean's waters, coastlines and island shores. The spill killed thousands of birds and marine mammals. It was also the largest oil spill in U.S. history at the time.
Love our content?
Sign up to never miss an update!
In the 1970s, the ocean plastics problem was just beginning to make waves. A scientific study in 1969 found that albatrosses on the northwest Hawaiian Islands were frequently ingesting plastic, with similar findings regarding seabirds and marine debris in ecosystems in both New Zealand and Newfoundland. And the ever-growing evidence of the effects of greenhouse gases causing climate change was beginning to become more and more apparent.
The fact that the EPA is only 50 years old tells us just how young our heightened concerns about the health of our environment really are. 194 years passed before our nation's water and air quality issues earned their own federal agency. After the formation of the EPA, Congress rapidly passed several of our nation's bedrock environmental laws: the Clean Air Act in 1970, the Federal Water Pollution Control Act (known as the Clean Water Act) in 1972, the Endangered Species act in 1973 and the Comprehensive Environmental Response, Compensation and Liability Act (CERCLA), commonly known as Superfund, in 1980.
While the EPA attracts an enormous amount of criticism, it has objectively been quite successful in achieving its mission from both environmental and financial viewpoints. As noted by the Atlantic in 2017, the laws that the EPA carries out have "accomplished their goals with greater success than critics predicted; and their rules cost businesses less money to implement than even hopeful supporters forecast." Especially now after years of rollbacks for environmental protections, the mission of the EPA is as important as ever.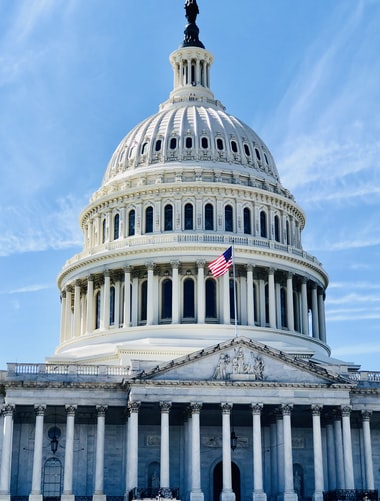 For example, the EPA plays a pivotal role in regulating greenhouse gases that cause climate change via the Clean Air Act. Our ocean and America's coastal communities are on the frontlines of climate change impacts, regularly threatened by extreme weather events, sea level rise, high water temperatures, low dissolved oxygen levels and ocean acidification. In order to protect our communities, our ocean and our entire blue planet, we must work to limit global warming within 1.5 degrees Celsius over pre-Industrial temperatures. This means reducing greenhouse gas pollution—including carbon dioxide emissions—that cause not only ocean warming but also increased levels of acidification.
Over the last five decades, the hardworking civil servants at the Environmental Protection Agency have weathered the winds of political change, adapted to address new and changing industries that threaten our natural environment and have relentlessly fought to do so under ever-tightening federal budgets and often-vocal criticism. Today, Ocean Conservancy celebrates all that the EPA has done and looks forward to the next 50 years of this agency's critical work.
I'll end with an important takeaway that the EPA's work has highlighted year after year: ambitiously cutting carbon dioxide is a necessary first step we must take in order to make genuine progress when it comes to addressing climate change. The time is now for the United States to consider how it can safeguard ocean resources and ecosystems now and into the future.