Working With Miami to Improve the Circular Economy
Assessing gaps and areas for growth in the Magic City's largest river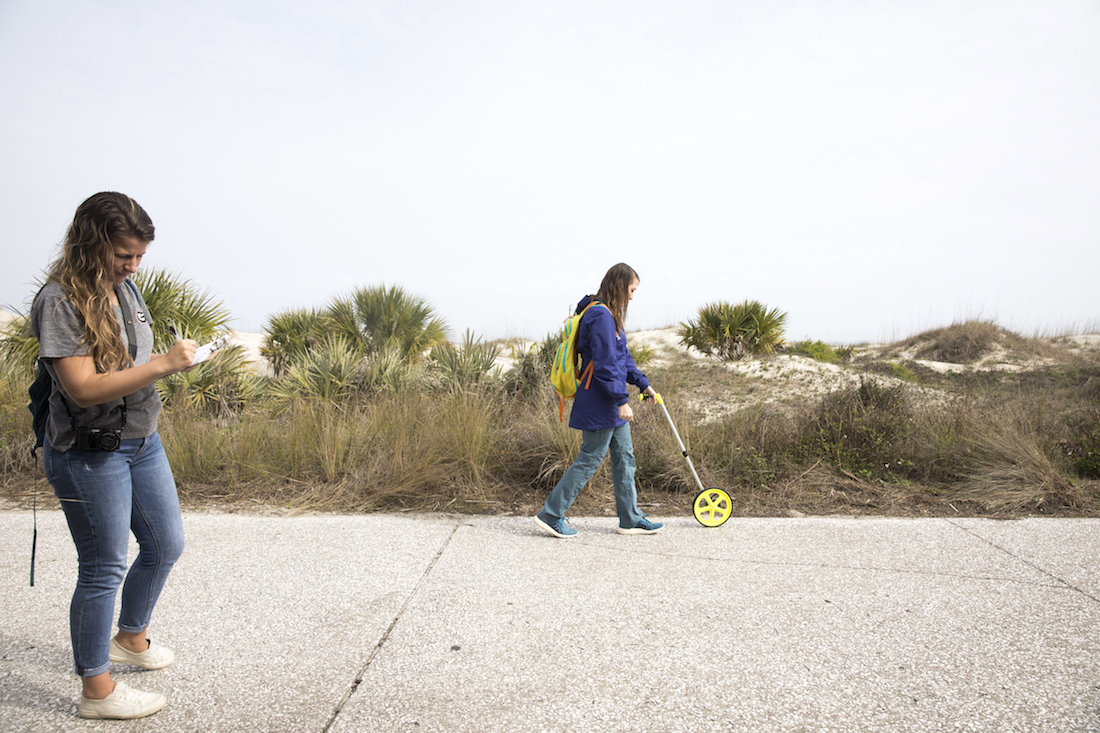 The following guest blog was authored by the Jambeck Research Group at the University of Georgia, including Dr. Jenna Jambeck (Lead, Center for Circular Materials Management), Amy Brooks (New Materials Institute), Jennifer Mathis (New Materials Institute), Kathryn Youngblood (Citizen Science Director, University of Georgia) and Taylor Maddalene (CAP Coordinator). Read more about the five authors at the bottom of this blog.
Have you recently been out for a walk in your neighborhood and seen a piece of litter on the ground—maybe a food wrapper, a to-go utensil, or a cigarette butt—and wondered "where did this come from?" or "how many of these actually end up on the ground?" Have your questions then wandered a bit deeper, maybe toward why we're using these items in the first place, why they're made of this material, or even how or why it wasn't captured by the waste management system? If so, you are not alone, and the team in the Jambeck Research Group at the University of Georgia has developed a protocol for answering those questions and investigating a step further towards tangible, local interventions.
In 2021, the Jambeck Research Group is excited to partner with Ocean Conservancy and the City of Miami to conduct a Circularity Assessment Protocol (CAP) in the area surrounding the Miami River. This is the first time ever that the protocol has been fully deployed in a metropolitan U.S. city.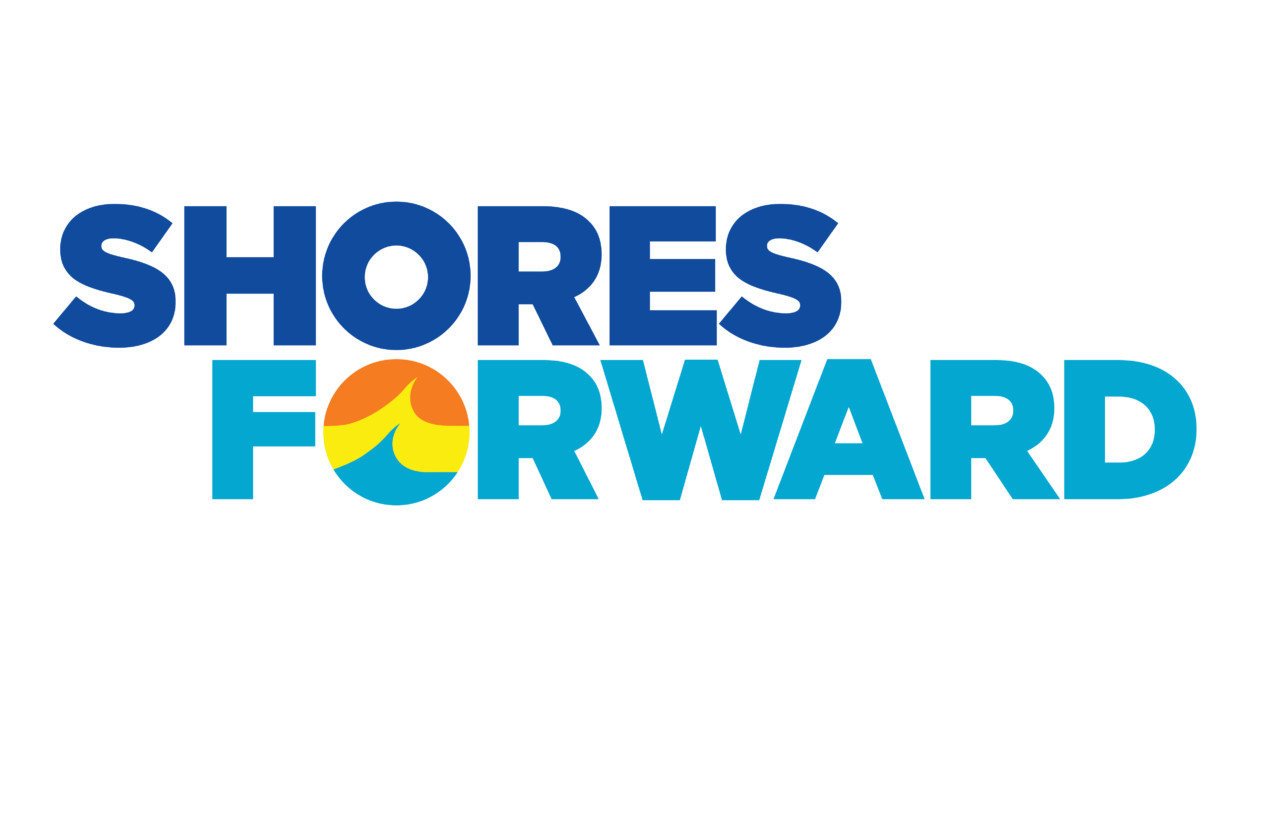 Building on Ocean Conservancy's Shores Forward partnership with the City of Miami and recent progress made on a fertilizer ordinance, the Jambeck Research Group aims to collaborate on the collection of data that can empower the city in decision-making and answering important questions such as how plastic is used and disposed of in Miami, what actions can change the way it is used, how circularity can be increased, and how this impacts what materials and items end up on the ground.
The material of focus in this case is consumer plastics, primarily single-use plastics, with the goal of reducing any plastics that reach waterways and our ocean. The original motivation for the CAP was to respond to community needs and provide them with data that would be helpful for decision-making in their own context to move toward circularity. Since its development in 2019, the CAP has been initiated in 10 countries and 26 cities around the world, including in India, Bangladesh, Vietnam, the Philippines, Panama and Mexico. Ocean Conservancy is proud to partner with the New Materials Institute on several projects and programs in which the CAP plays a vital role. One of those programs is Urban Ocean, an initiative to engage cities in the fight for clean, healthy seas by improving municipal waste collection and management systems, which is taking place in five cities in Southeast Asia and Latin America. Another example is CAP implementation and training in several cities throughout Chile and Mexico.
Love our content?
Sign up to never miss an update!
When it comes to the CAP, there are seven key components. Here are the important details on each of those components, along with what community members may expect to see while the team is on the ground in Miami:
Input: The team conducts product assessments of local stores and food vendors to understand the most common plastic packaging used in the city and where it comes from.
Community: The team conducts social media analyses, key informant interviews and policy research to understand the conversation around plastic pollution locally.
Product Design: Through interviews and surveys, the team investigates alternative material types and designs of packaging used in stores and by food vendors.
Use: Through interviews and desktop research, the team studies access to alternative delivery systems and reuse options.
Collection: The team characterizes collection systems in the local area to understand the quantity and type of waste generated and how it's collected.
End of Cycle: The team investigates waste management and treatment infrastructure to understand the fate of waste once it is collected.
Leakage: Piece by piece, the team uses the Marine Debris Tracker app to record litter along transects in the area to understand which items are ending up on the ground. Anyone can download the app for free and contribute to our growing database of litter items.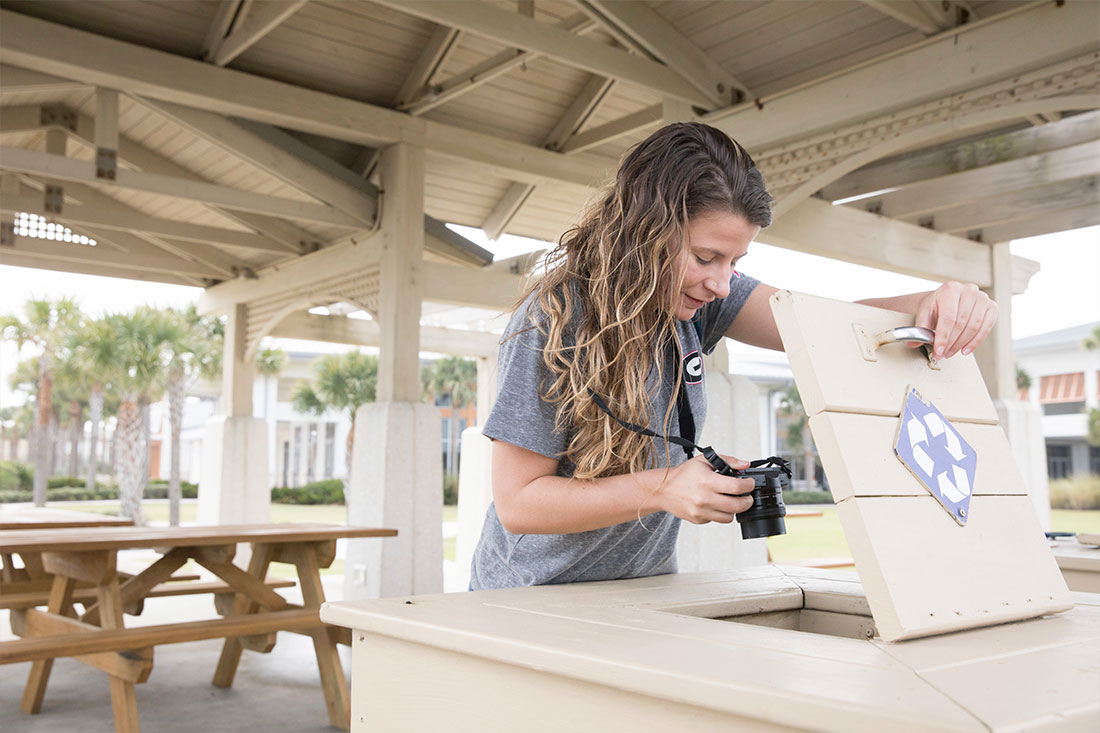 "Community engagement is an important part of the CAP, but this is more than that, the CAP is truly a collaborative effort. We look forward to collaborating with the Ocean Conservancy, the City of Miami and the local communities that want to protect and preserve Florida's Shores."
The CAP results are co-owned by the city and will provide science-backed data to inform decision-making at the city level to improve the region's water quality and reduce the amount of plastic pollution in the Miami River. Community groups will have the opportunity to discuss CAP results with Ocean Conservancy and the Jambeck Research Group to understand the findings and co-develop interventions. Alongside outreach and education efforts, Ocean Conservancy is partnering with Sachamama, an ecological sustainability education organization, to launch a digital campaign to reach Spanish-speaking residents in Miami. By collaborating with local organizations,he public results can be used by residents to advocate for change they want to see in both the Miami River and the city at-large. For example, these data can help show what the top litter items are in a community and where they are coming from. The data can also show where gaps exist in waste collection and management infrastructure, opportunities for innovation or reuse and refill schemes, community sentiment towards certain items or policies and other areas where interventions can be developed to reduce mismanaged waste at the local level.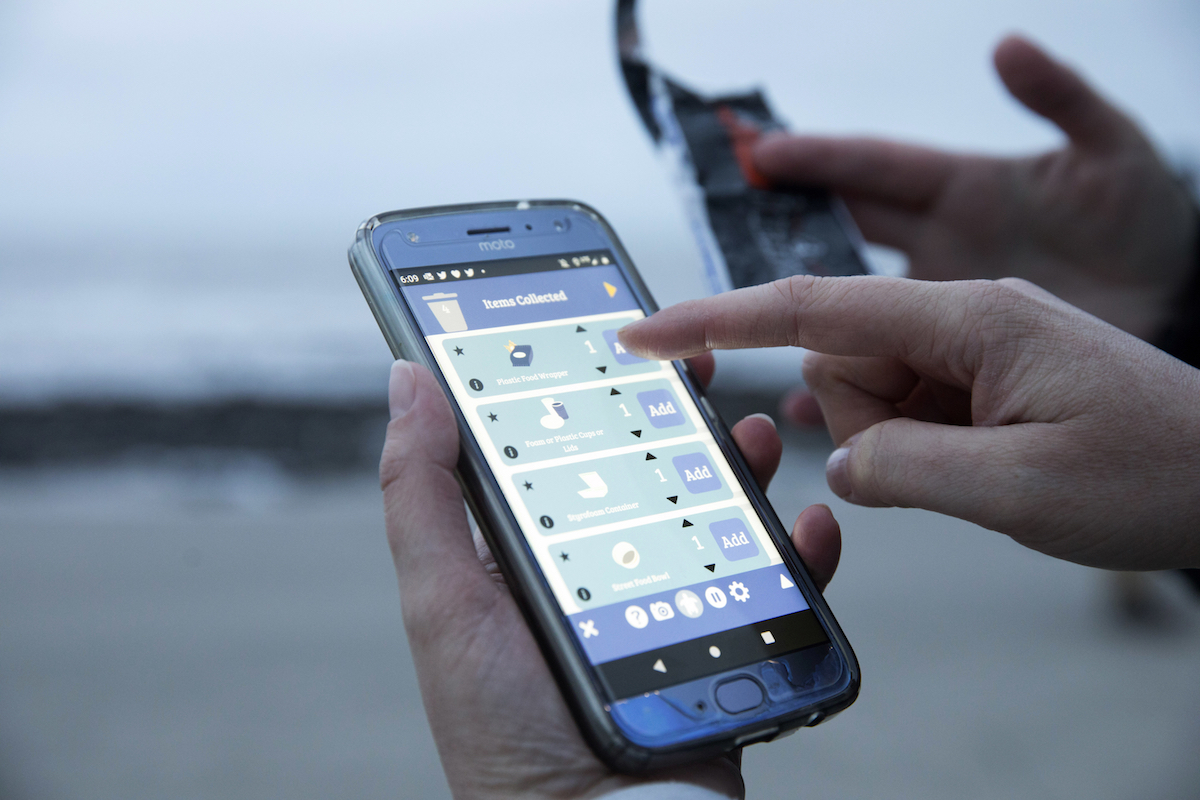 Conducting the CAP in the City of Miami is an opportunity to better understand plastic pollution in a U.S.-based riverine, urban and coastal environment. Miami is proactively working to address plastic pollution and other sustainability issues with this project, adding to that mission. Miami is also a member of the Resilient Cities Network, with an appointed Chief Resilience Officer who oversees the city's progress and partnership in a cohort of 100 cities around the world. Miami's tourism industry is also critical to the local economy, and this project provides a chance to protect vital environments that help support that tourism economy. The CAP results can directly tie into design guidelines currently under development to reimagine a healthier and more accessible Miami River and Biscayne Bay. Increasing circularity for a city not only can help keep plastic out of the environment, but can save city costs, increase community engagement and protect the environment and oceans for everyone.
Love our content?
Sign up to never miss an update!
Meet the authors
Jenna Jambeck is the Georgia Athletic Association Distinguished Professor in Environmental Engineering at the University of Georgia, Lead of the Center for Circular Materials Management in the New Materials Institute and a National Geographic Fellow. She has over 24 years of experience in Solid waste Management and 19 years of experience working directly in Marine Litter.
Amy Brooks is a doctoral candidate in Engineering at the University of Georgia New Materials Institute. Her research broadly focuses on international solid waste issues related to plastic leakage into the environment.
Jennifer Mathis is a doctoral student in Engineering at the University of Georgia New Materials Institute and was a Fulbright Scholar in Vietnam in 2018-2019. Her research involves managing the CAP work in Vietnam and investigating circular materials and waste management.
Kathryn Youngblood is a Research Engineer and Citizen Science Director at the University of Georgia. She has extensive experience collecting quantitative and qualitative data for analysis, oversees the Marine Debris Tracker citizen science app, and is currently helping to manage CAP assessments in Chile, Mexico and the Philippines.
Taylor Maddalene is the CAP Coordinator with the Jambeck Research Group and a PhD Student in Engineering at the University of Georgia. She has extensive experience in program management and strategy development with conservation organizations worldwide and her current research focuses on impacts of plastic waste leakage on the marine environment.
Social media handles: