Refresh Your Desktop With These Ocean-Inspired Wallpapers
New year, new wallpapers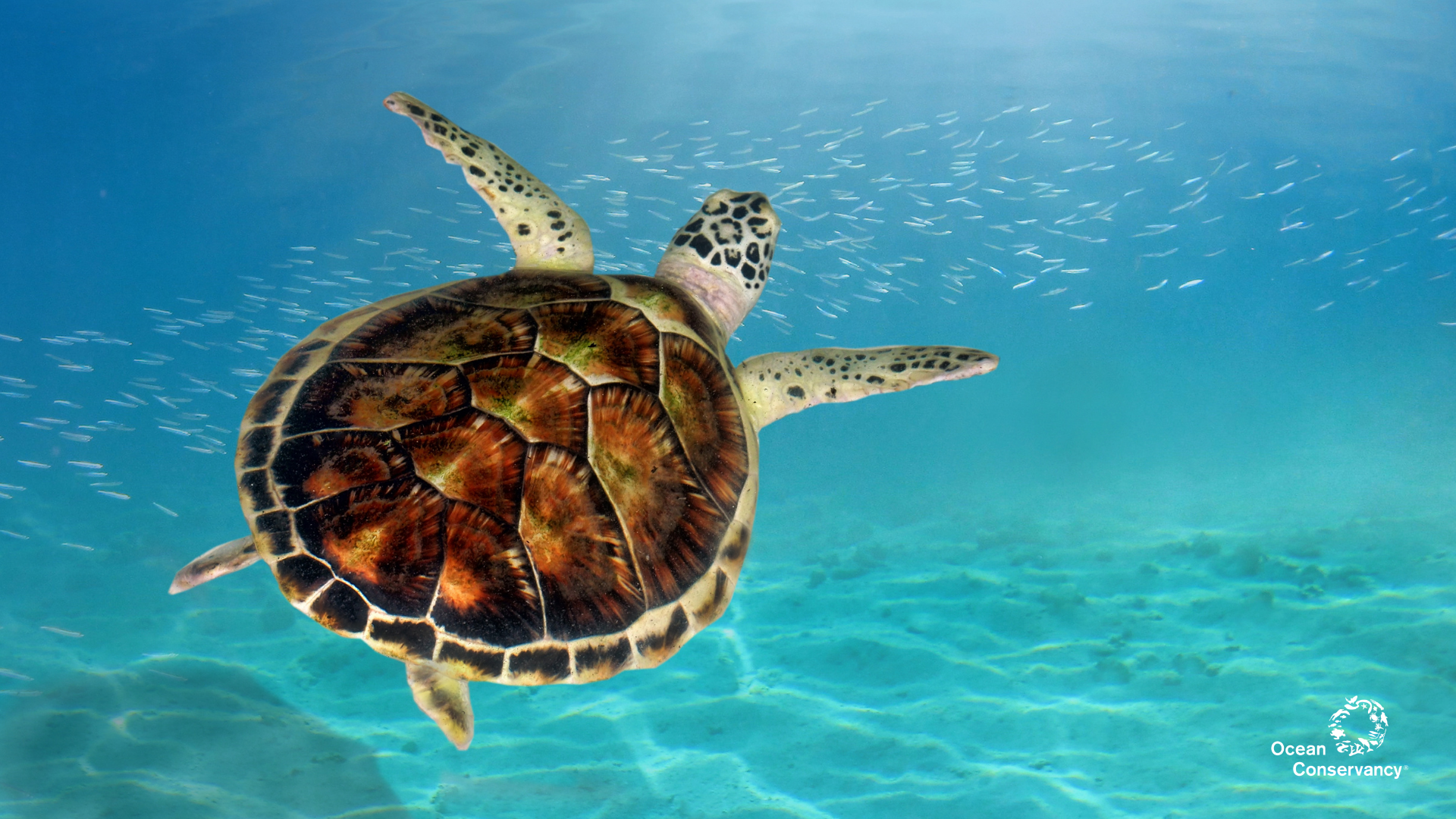 As we prepare to dive into a brand-new year, it's natural to want to revive and refresh various parts of our lives. Whether that means organizing your household, purging your wardrobe or starting a new fitness regime, the start of a new year always seems to feel like the perfect time to start fresh.
And when it comes to a brand new start, what better way to start the process than by reviving that desktop wallpaper of yours? For me, the first thing I see on my computer when I start my workday can definitely have a significant impact on my mood or outlook for the day. When your day starts with a beautiful picture of a humpback whale and her calf or a calming sea turtle floating with the current, how could the day be anything but great?
Love our content?
Sign up to never miss an update!
Dive in and save these marine wildlife-inspired wallpapers to your desktop, ocean lovers. We wish you the happiest of new years and hope these gorgeous photos can help you with that fresh new start in 2021.