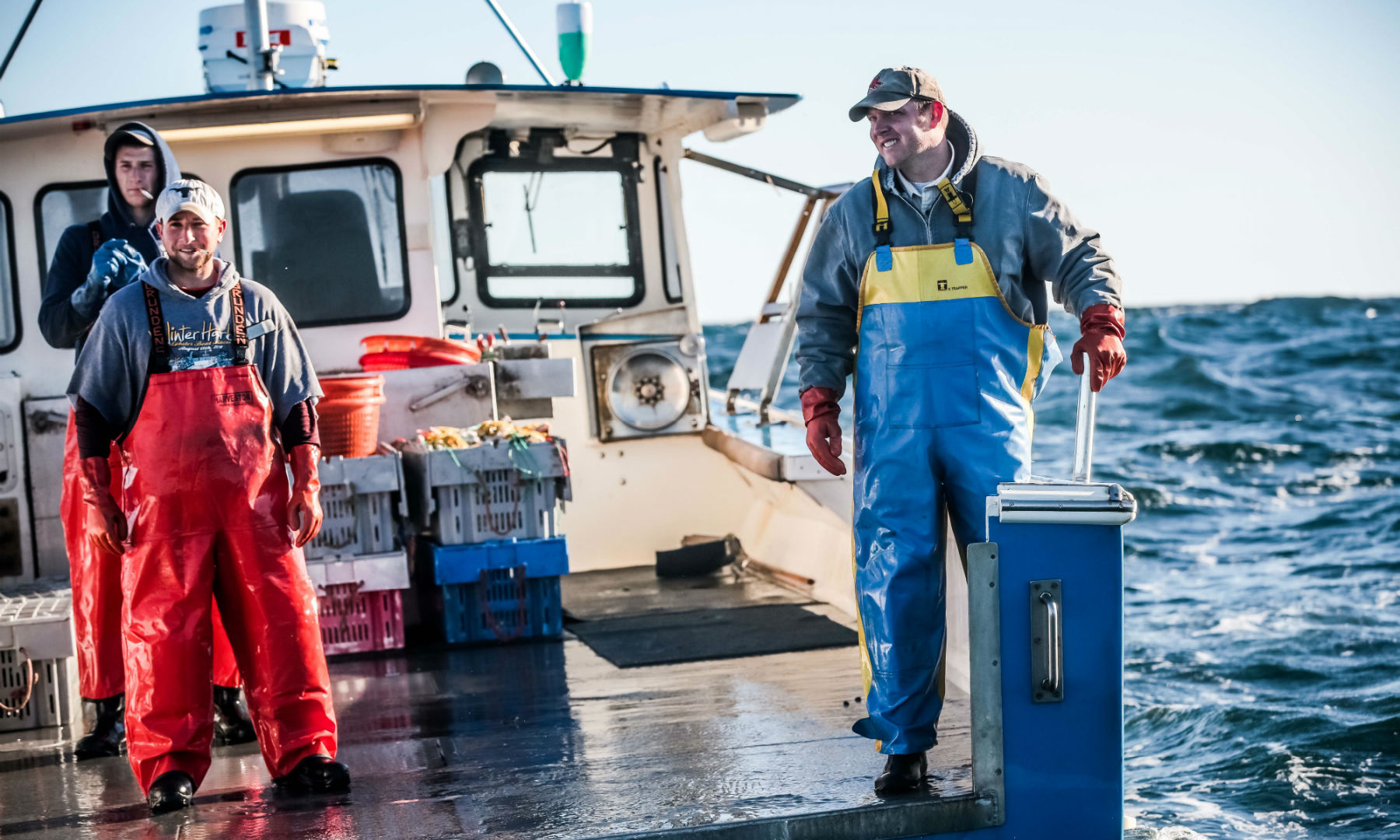 WASHINGTON, D.C. May 31, 2017–The following statement was issued by Janis Searles Jones, CEO of Ocean Conservancy, in anticipation of President Trump's decision to withdraw the United States from the historic Paris Agreement on global climate change:
"President Trump's decision to withdraw America from the Paris Agreement will be short-sighted, ignoring the threat that climate change poses to the millions of Americans that depend on the ocean for their businesses and livelihoods.
"Climate change is hurting people, businesses and communities today. Fishermen are struggling as fish stocks move north as the ocean warms. Oyster growers in Washington have already suffered massive losses because of ocean acidification. Communities in Alaska are bracing for a future where they will have to abandon their ancestral homes and become climate refugees.
"Despite the president's decision, there will be a silver lining. Ocean Conservancy is convinced that the vacuum of leadership on climate change left by the Trump White House will be filled by West Coast states that have long understood and are already experiencing the impact of carbon emissions on the ocean and coastal communities. Washington, Oregon and California represent the world's fifth largest GDP together with the Province of British Columbia. They possess enough influence and clout to make a real difference.
"We are optimistic that the rest of the world does not share the Trump administration's dangerous views on climate change. It is going to be a major focus of decision-makers at the upcoming UN Ocean Conference in New York where countries will gather to reaffirm their commitments to science, communities and solutions for our ocean.
"Ocean Conservancy is ready to work with decision-makers in Congress—both Republican and Democrat—and West Coast and international leaders who are moving forward on addressing climate change, regardless of what the White House does or doesn't do. We need action now."
###
Janis Searles Jones is available for interviews upon request.
Ocean Conservancy is working to protect the ocean from today's greatest global challenges. Together with our partners, we create science-based solutions for a healthy ocean and the wildlife and communities that depend on it. For more information, visit www.oceanconservancy.org, or follow us on Facebook, Twitter or Instagram.