Protecting Florida
We get to decide what the future holds
Mandarin Oriental Miami and The Palms Hotel & Spa
Florida and the hospitality industry are intertwined like no other state and both thrive when our ocean and coasts are healthy and vibrant. That's why The Mandarin Oriental Miami and The Palms Hotel & Spa Miami Beach are taking action and giving back to the waters that bring millions of visitors to South Florida hotels each year, and we're thrilled to have them as part of #TeamOcean.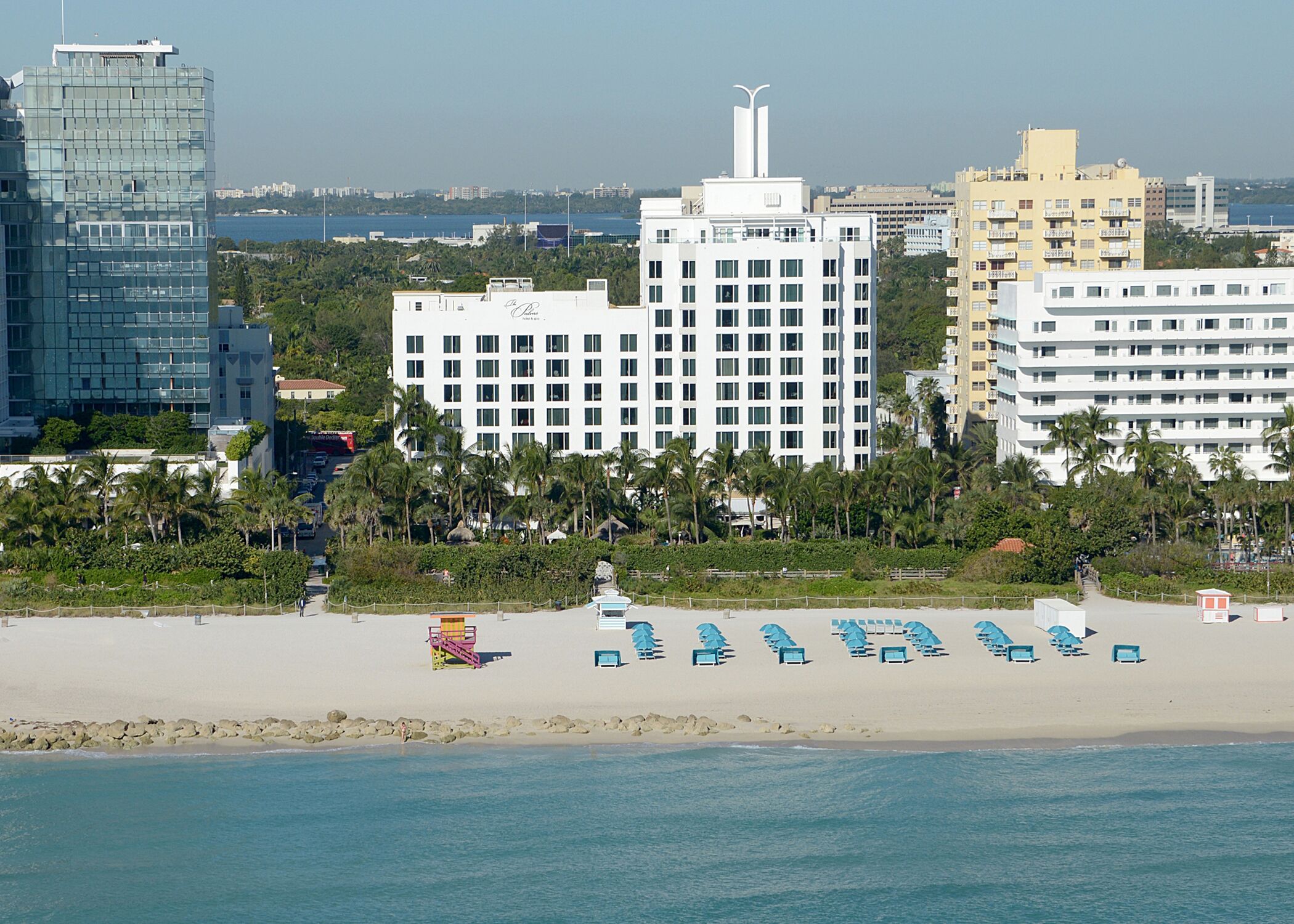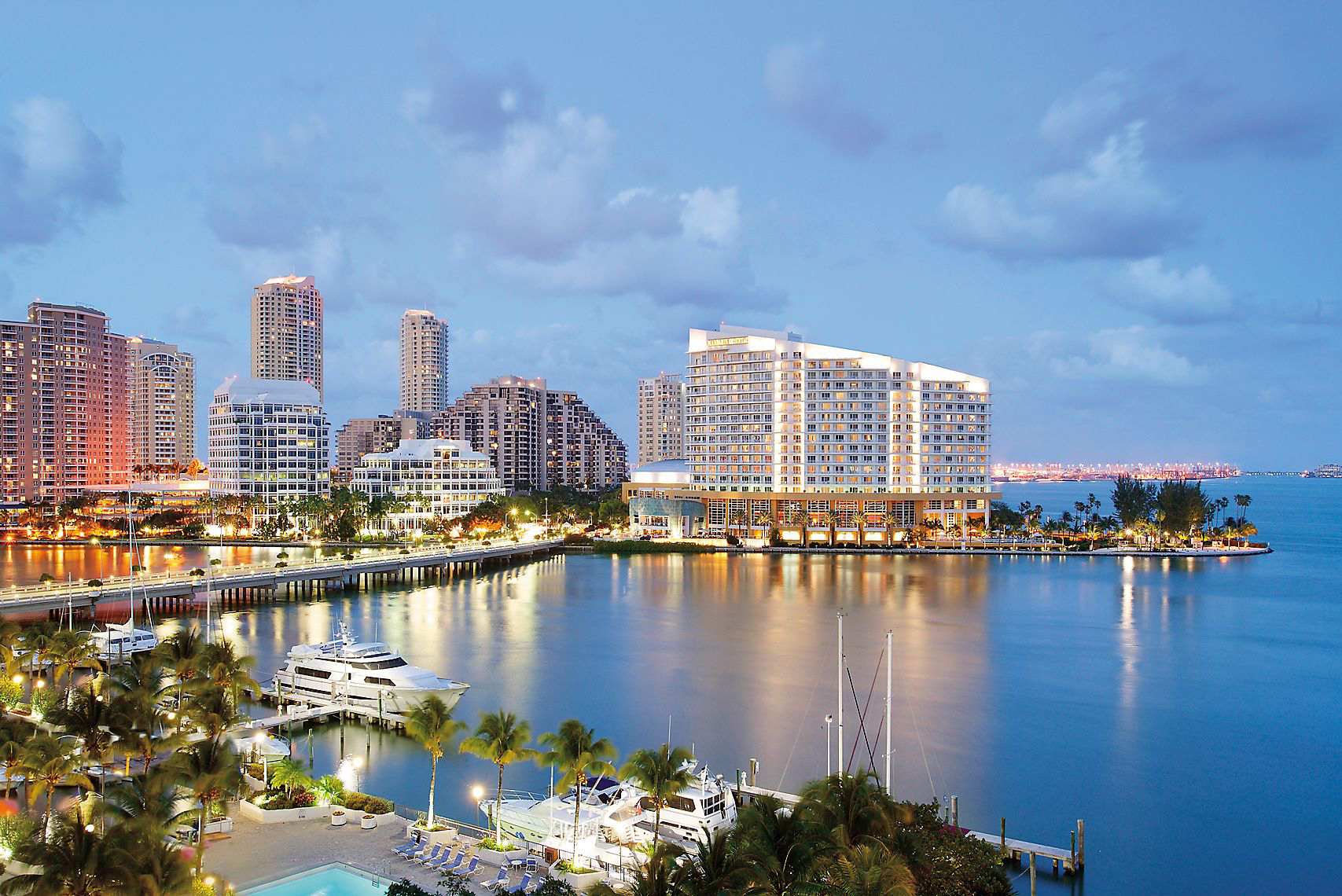 Beginning today and for Super Bowl LIV, guests will experience several new environmentally forward initiatives, including:
La Mar by Gastón Acurio at Mandarin Oriental, Miami and Essensia at The Palms Hotel & Spa will debut new dishes inspired by Florida's coasts, highlighting the importance of local, sustainably caught seafood and the importance of supporting Florida fishermen. A portion of the dish proceeds will benefit Ocean Conservancy efforts in Florida. The seafood found in both menu items is provided by Gulf Wild™, the nation's only conservation-based traceability program that works directly with U.S. fishermen who are dedicated to the integrity and sustainability of fisheries throughout the Gulf of Mexico. Gulf Wild™ sets the standard for genuine, responsibly caught, traceable and reliable wild domestic seafood. Guests can indulge in the following dishes:

La Mar by Gastón Acurio: Executive Chef Diego Oka and his team created the Super Barrio, a super-sized cebiche bowl featuring grouper, octopus and shrimp with spicy leche de tigre, cancha, choclo, sweet potato topped with fried crispy calamari.
Essensia: Executive Sous Chef Daryn Garcia and his team will be serving red grouper bouillabaisse with smoked prawns, mussels, fingerlings potatoes, garden pea tendrils and grilled sourdough bread.

Guest room televisions will play a special Ocean Conservancy video featuring information on issues affecting the ocean and provide simple ways for guests to help preserve it.
Mandarin Oriental, Miami and The Palms Hotel & Spa staff will participate in Ocean Conservancy and the NFL's Huddle for 100 beach cleanup in Miami on January 28. As the Ocean Partner for the Miami Super Bowl Host Committee, Ocean Conservancy set a goal to remove and divert 54 tons of plastic and other debris from South Florida waterways this NFL season for Super Bowl LIV.
Both hotels will join the #TeamOcean social media campaign where guests can post pictures and show how they support the ocean, as well as receive prizes for participating. Anyone can follow along at @OurOcean, @MO_Miami, @PalmsCircaMIA and by using #TeamOcean.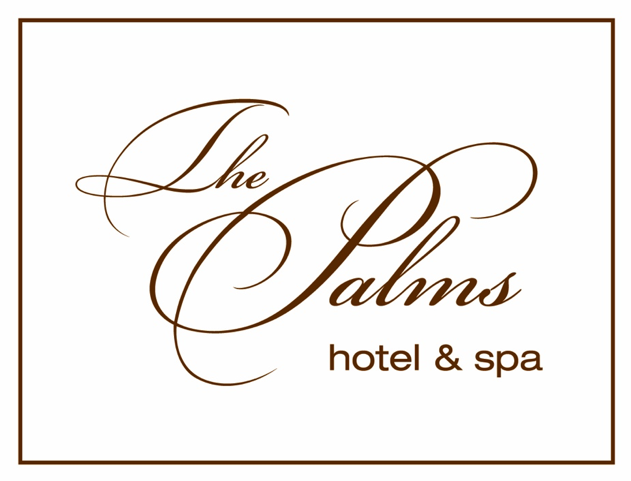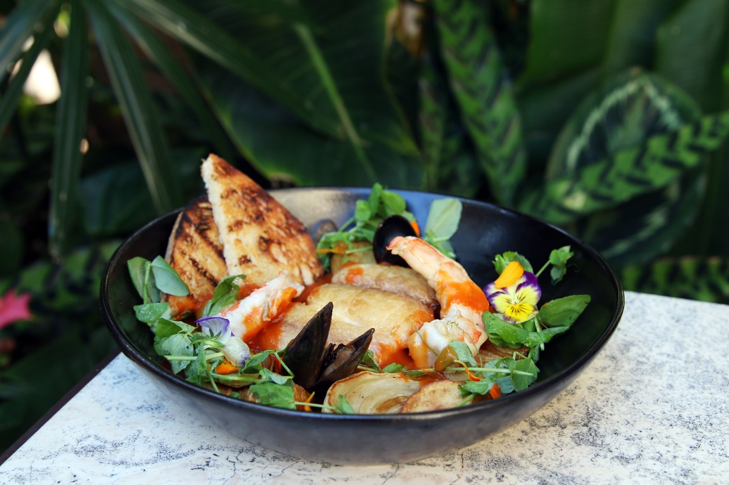 Triple Your Impact on Giving Tuesday
Donate