Cities generally have a leading role in building and running water, sanitation and waste management systems, so they are a natural partner to develop solutions in this area. Cities are also key actors in other areas critical for solving the marine plastic waste problem, including citizen education and awareness.
At the same time, cities have interconnected policy priorities that lead them to prioritize investments in waste management, including public health, economic growth, and job creation. A multi-pronged approach that embeds the reduction of marine plastic waste into other core city priorities, with a range of co-benefits or "resilience dividends," offers the best chance of sustainable solutions.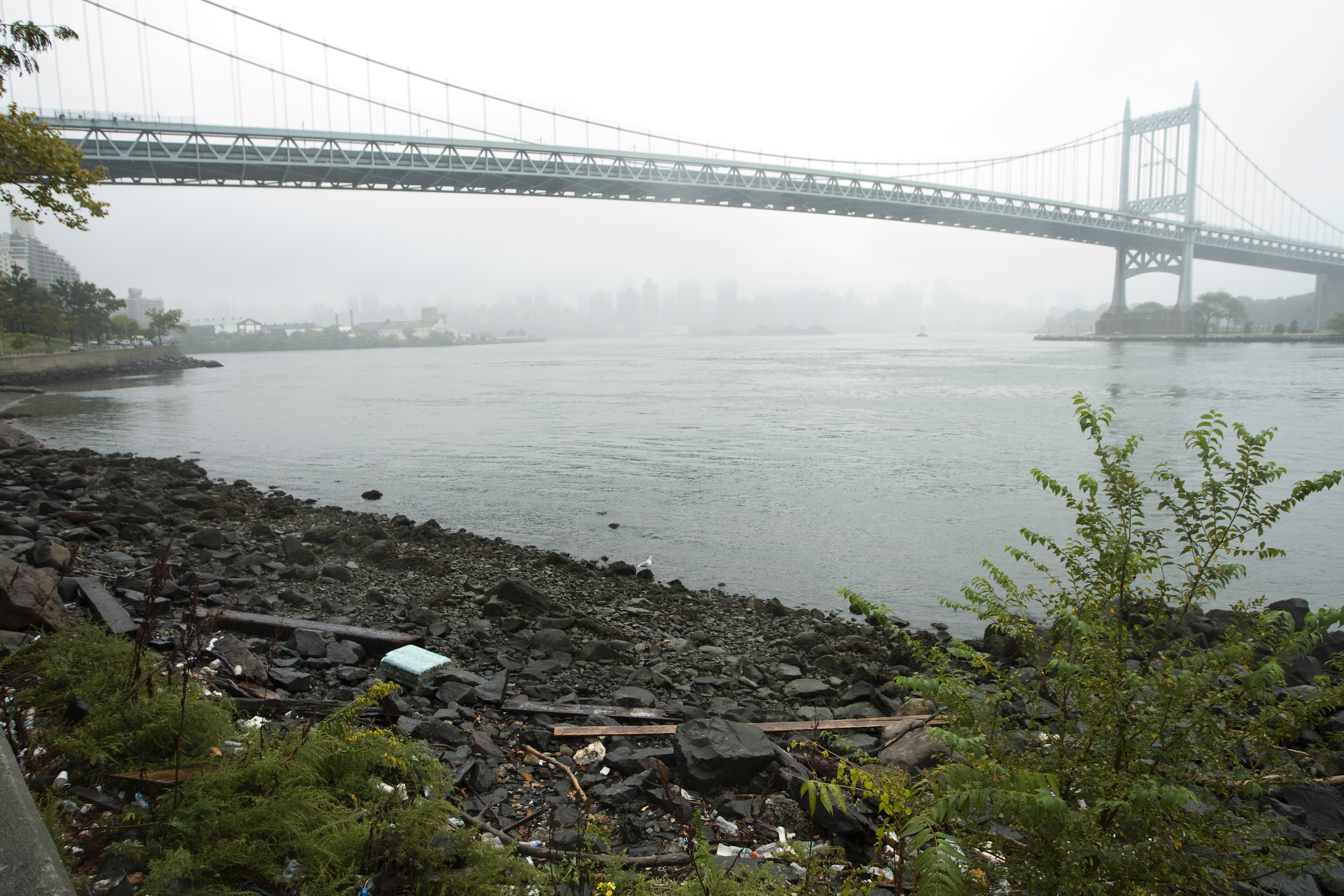 Through Urban Ocean, Ocean Conservancy, the Global Resilient Cities Network, The Circulate Initiative, and the Trash Free Seas Alliance® will bring together civil society actors, leading academics, financial institutions, and private sector leaders to develop, share and scale solutions to the ocean plastic problem that cut across silos and achieve multiple benefits. Originally launched in March 2019 at the Economist World Ocean Summit and reimagined in 2020, the platform will allow for faster and more effective development and deployment of solutions, so that policies or systems that work in Seattle or Semarang or Santiago can be shared and adapted quickly elsewhere.
Specific programming will include three primary areas of action:
Partnership engagement to build appropriate public-private partnerships between cities, businesses, and financing organizations
Education, to encourage waste reduction and consumer recycling
Peer network and exchange, including sharing best practices and developing model policies
To demonstrate tangible solutions and progress, Urban Ocean will start with a maximum of 10 pilot cities, bringing in key partners and subject matter experts as appropriate for each city. The program will then be scaled up, adding new elements and learning from the original sites.