Olympians of our Ocean: Check Out This Sea Turtle Marathon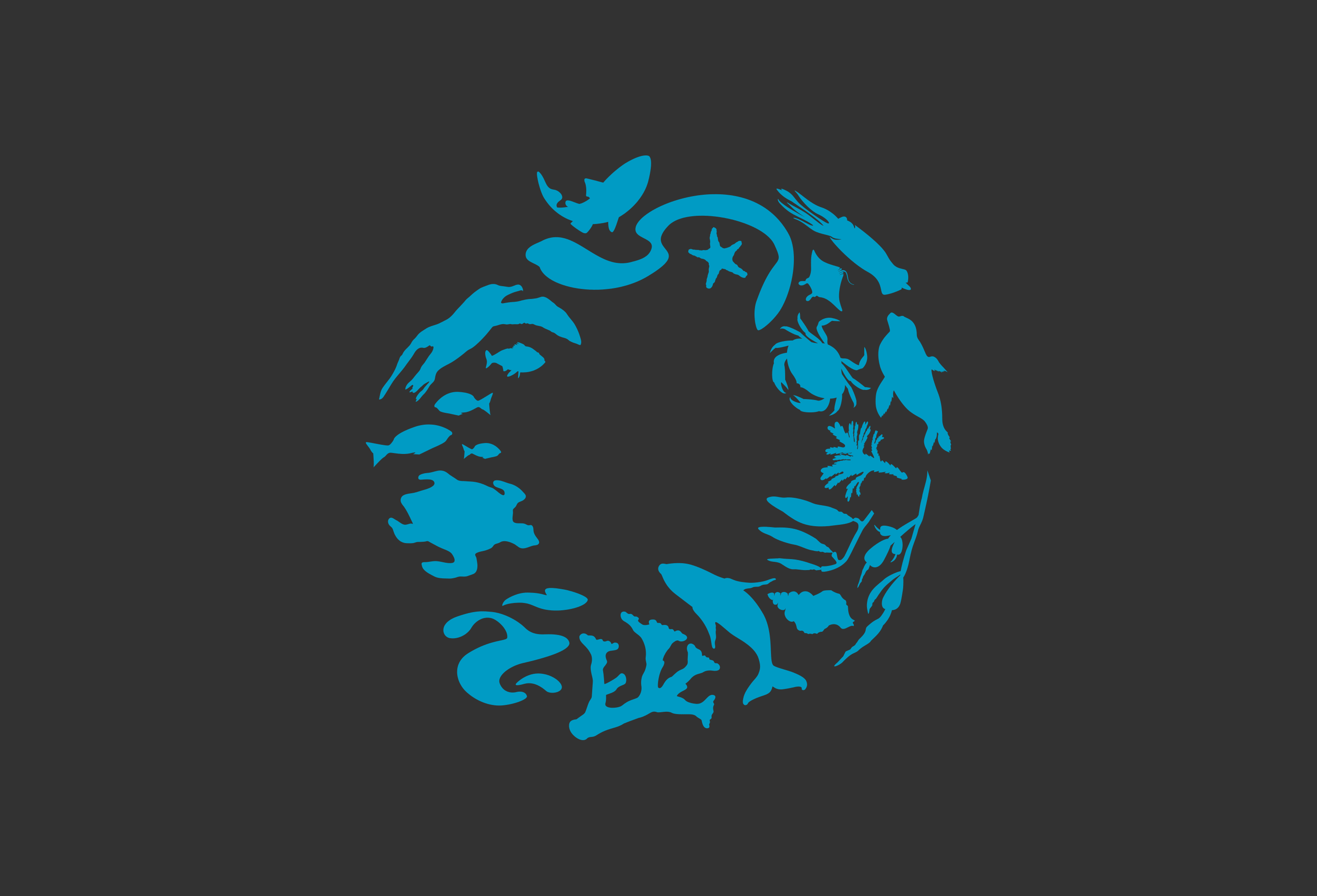 Can't see the video? Try refreshing your browser.
Thirteen competitors from six countries (USA, Costa Rica, Panama, Nevis, Mexico, Guyana). A race of hundreds or perhaps thousands of miles through the ocean. Crowds of spectators cheering for their favorites. The Tour de Turtles 2012 has begun!
Pearl, Shelldon and Lady Marmalade number among the marathoners, each massive creature swimming to raise awareness for a cause near and dear to a sea turtle's heart, from turtle egg consumption to longline fishing and oil spills. This annual event by the Sea Turtle Conservancy and may partners may not be televised, but you can  meet the turtles, track their migration and root for turtle conservation online.
Most of what we know about sea turtles comes from studies on land. Thanks to satellite tracking and the Tour de Turtles, researchers are finding out a lot more about their life at sea. When it comes to sea turtle conservation, that's a win worthy of a gold medal.