Service Warriors: Students Collect More Than 1,300 Pieces of Trash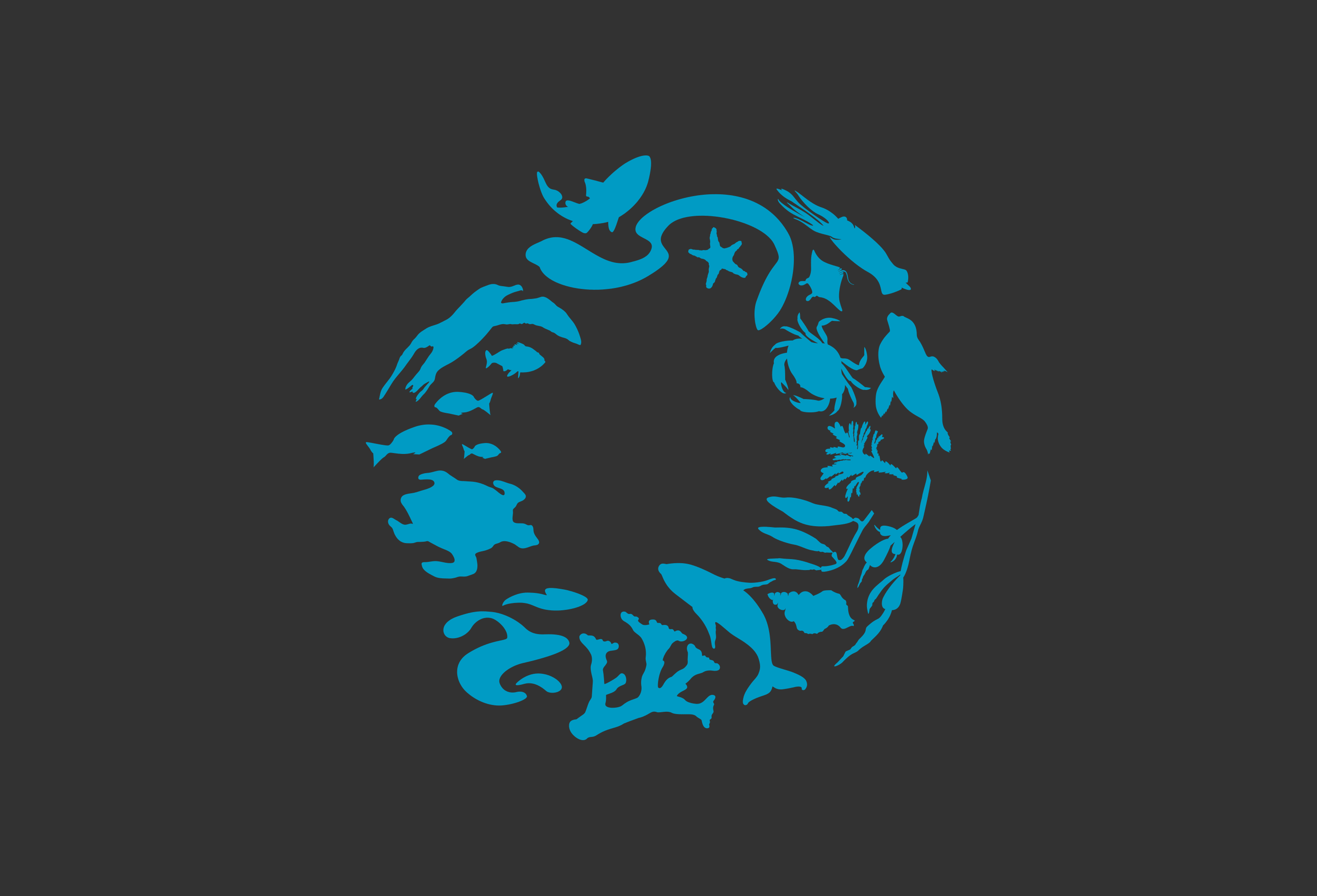 While most middle and high school students across the country were sleeping in and enjoying a break from the rigors of school, 55 students representing many of the D.C. area's schools dedicated their spring break to service.
Ocean Conservancy was honored to be one of the organizations to partner with City Year for their inaugural Signature Service week as part of the environmental sustainability day.
With a background in environmental and conservation education, I was thrilled to have the chance to spend all day working with local students, both in the classroom and out in the field. Yet I was a little apprehensive as well. When compared to the other issues discussed over the week, is trash really that big of a deal? Do middle school and high school students even care about trash?
Fortunately, these feelings of apprehension quickly faded as the ubiquitous problem of trash captivated the morning discussions with the students. They were incredible. Their interest and eagerness to be challenged by an issue like ocean conservation and trash blew me away. Even more impressive was their focus on what actions they could take to combat the issue of trash in their communities and local waterways.
City Year's service week centered around the theme of "Community Renewal" with students spending half of each day in the classroom learning about how issues such as homelessness, poverty, HIV/AIDS and environmental sustainability affect their local community and the world around us. Following lunch, the students traveled to all parts of the District to participate in hands-on service projects related to the day's lesson.  That afternoon four teams of students and City Year Corps members made the trek to Anacostia Park to experience the issue firsthand. Armed with gloves, trash bags and data cards, these true Service Warriors battled the cold and wind to collect over 1,350 debris items, totaling 148 pounds of trash, in 2 hours. Although each group recorded data as they trolled the Anacostia River shoreline collecting trash, the students could not believe the final combined total of trash they collected, an amount nearly double the weight most students guessed.
We hear a lot about the problems of the world, especially in D.C., with the polarizing political debates.  But on a cold and blustery afternoon, overlooking the Capital, Washington Monument, Navy Yard and National's Park, a group of students showed the promise of the future, as they spent their spring break in service to their community and our ocean.
Find out how you can join us in the fight for a healthy ocean, no matter where you live.