Video: America's Ocean Economy: Challenges and Opportunities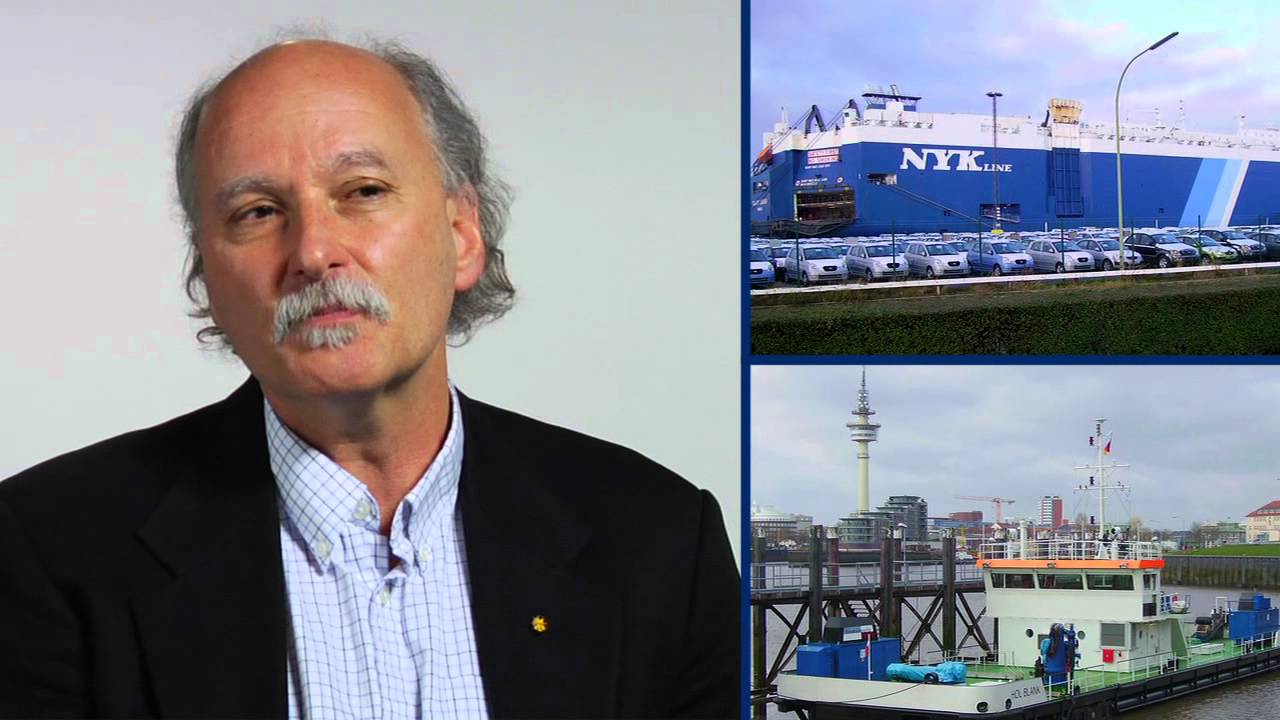 This is a guest blog post from Jennifer McCann, Director of U.S. Coastal Programs at the University of Rhode Island (URI) Coastal Resources Center and Director of Extension Programs for Rhode Island Sea Grant.
In Rhode Island and beyond, coastal communities are working on plans to manage the ocean's resources in ways that generate new industries, support job creation, and provide food and services to an ever-increasing population.
This film is the first in a series that explores this effort with ocean practitioners from around the world and provides an overview of economic issues related to ocean planning. Over the coming weeks, I'll share the remaining three films in the series, which focus on offshore renewable energy, fisheries and the environment.
The film series is supported by several funders and partners, including The URI Coastal Resources Center, Rhode Island Sea Grant, Ocean Conservancy, The Nature Conservancy, the Gordon and Betty Moore Foundation, and Marine Affairs Research and Education (MARE), the team behind OpenChannels.org. Media firm Zygote Digital Films Inc. developed the series.