Senator Lautenberg: A Hero for Our Ocean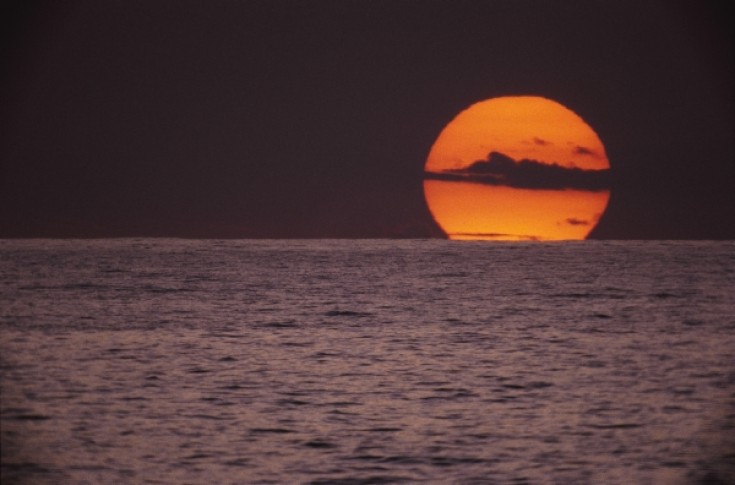 Ocean Conservancy expresses condolences to the family and friends of Senator Frank Lautenberg (D-NJ) for their loss at his passing. Senator Lautenberg was a tireless protector of not just New Jersey, but all of our waters and coastlines. He was a true environmental champion who will be sorely missed by all those who care about our ocean. During his long career, he built an incredible legacy of conservation. Here are just few key highlights:
He introduced and passed the Federal Ocean Acidification Research and Monitoring Act so that the government could be begin coordinating research on the changing chemistry of the ocean.
He successfully fought to improve water quality and curb ocean dumping of sewage and plastics.
He wrote and passed the BEACH Act, a law to improve water quality monitoring standards and make sure the public is informed about the safety of their beaches.
He was a strong advocate for action to reduce pollution and tackle climate change, pushing for a clean energy future, reducing carbon pollution and promoting renewable energy.
He was a tireless advocate for the prevention of oil spills, and was part of congressional efforts to put in place tighter regulations, and to get companies to use stronger "double-hulled tankers" to prevent oil spills. He worked to prevent offshore oil drilling along the Atlantic coast.
As the Chairman of the Senate subcommittee with jurisdiction over the regulation of toxic chemicals, Senator Lautenberg held hearings and introduced legislation to put the burden on chemical companies to provide data to the EPA so that Americans can be assured the chemicals they are exposed to are safe. He was a champion for the public's right to know more about the pollution being released into their neighborhoods and created the Toxic Release Inventory.
He introduced and passed the Coastal and Estuarine Land Protection Act to awards grants to states with approved coastal management programs to protect environmentally sensitive lands.