Underwater Astonishments…and Why We Must Preserve Them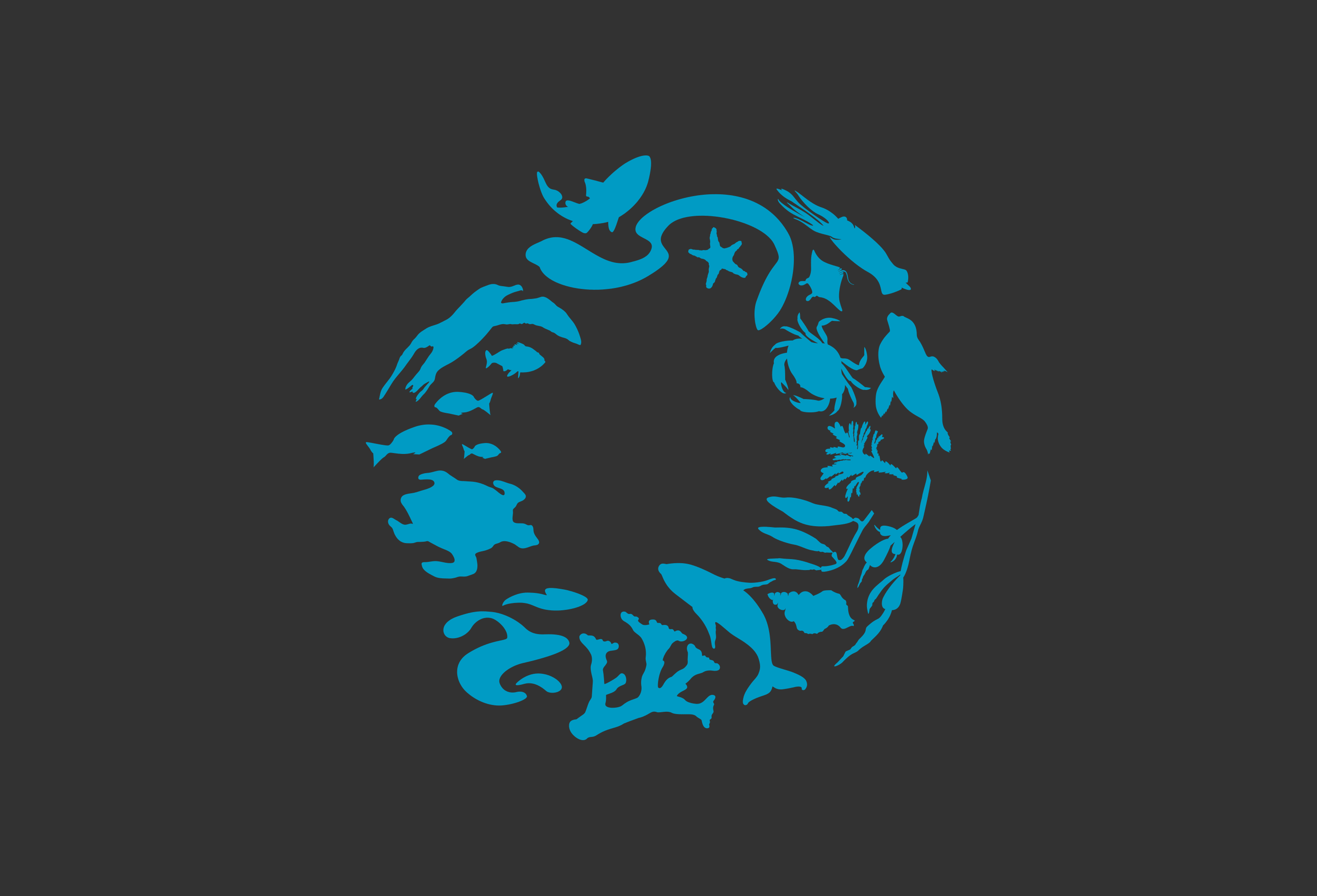 This video of oceanographer David Gallo's TEDTalk 'Underwater Astonishments' highlights some of the most amazing ways creatures have adapted to life in the ocean.  It is being featured as part of TEDWeekends –- a curated series that introduces a powerful "idea worth spreading" and is a collaboration of TED and The Huffington Post.  This week's TEDTalk is accompanied by an original blog post from David Gallo, along with new op-eds, thoughts and responses from the HuffPost community, myself included.
After watching the video, please read my companion opinion piece, "Preserving Our Underwater World" where I discuss why we cannot take the ocean's resilience for granted, especially as we are saddled with an utterly uncertain climate future that is changing the ocean's physical and biological characteristics right before our eyes.