Advancing the Ocean Economy: Renewable Energy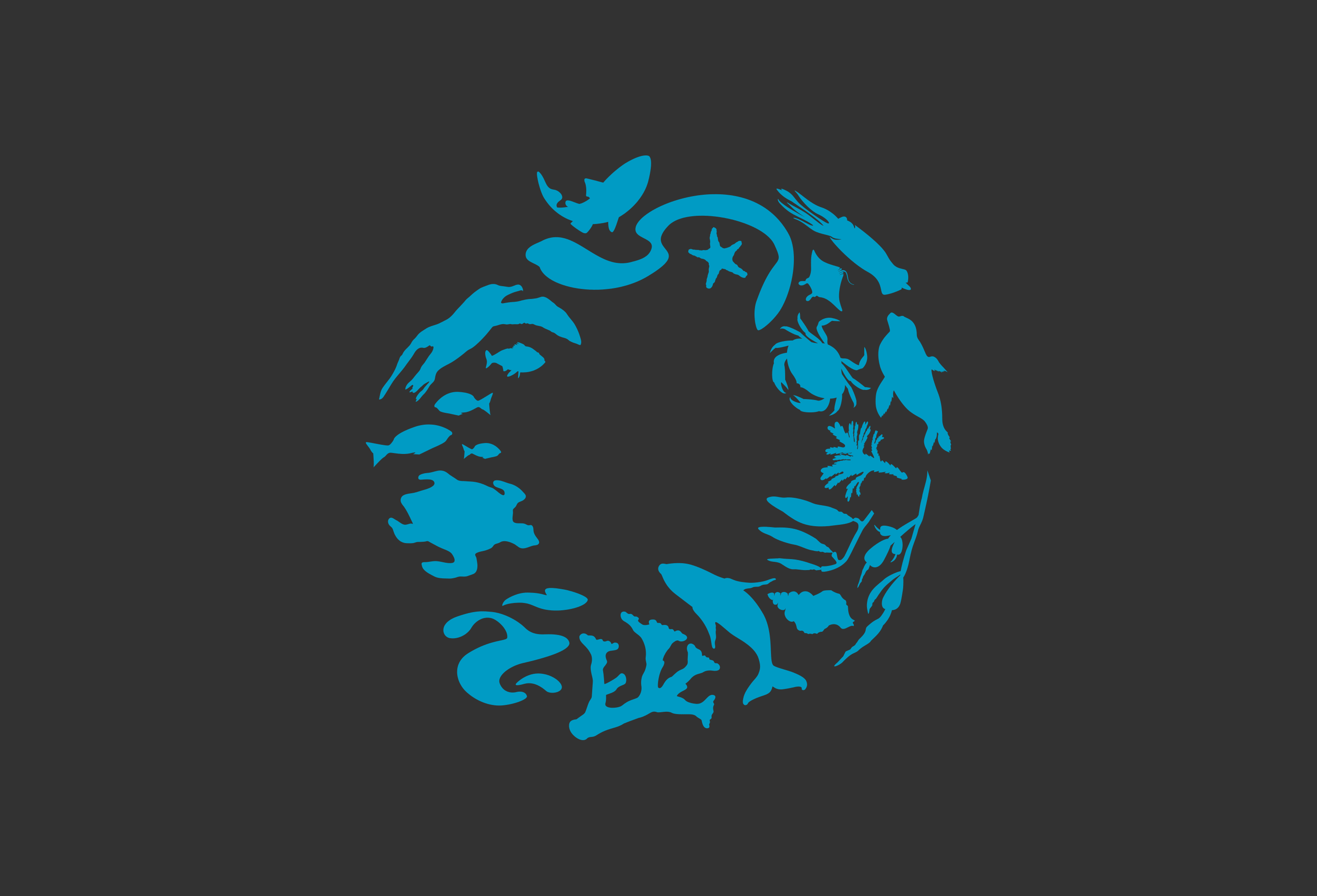 This is a guest blog post from Jennifer McCann, Director of U.S. Coastal Programs at the University of Rhode Island (URI) Coastal Resources Center and Director of Extension Programs for Rhode Island Sea Grant.  It is part of an ongoing video series on the value of smart ocean planning.
The film is the second in our series and introduces offshore renewable energy issues as they relate to ocean planning, and shows how coastal communities in the U.S. and overseas are turning to these resources, such as wind power, to support jobs and industries.