Video: Ocean Planning: Enhancing and Protecting Our Fisheries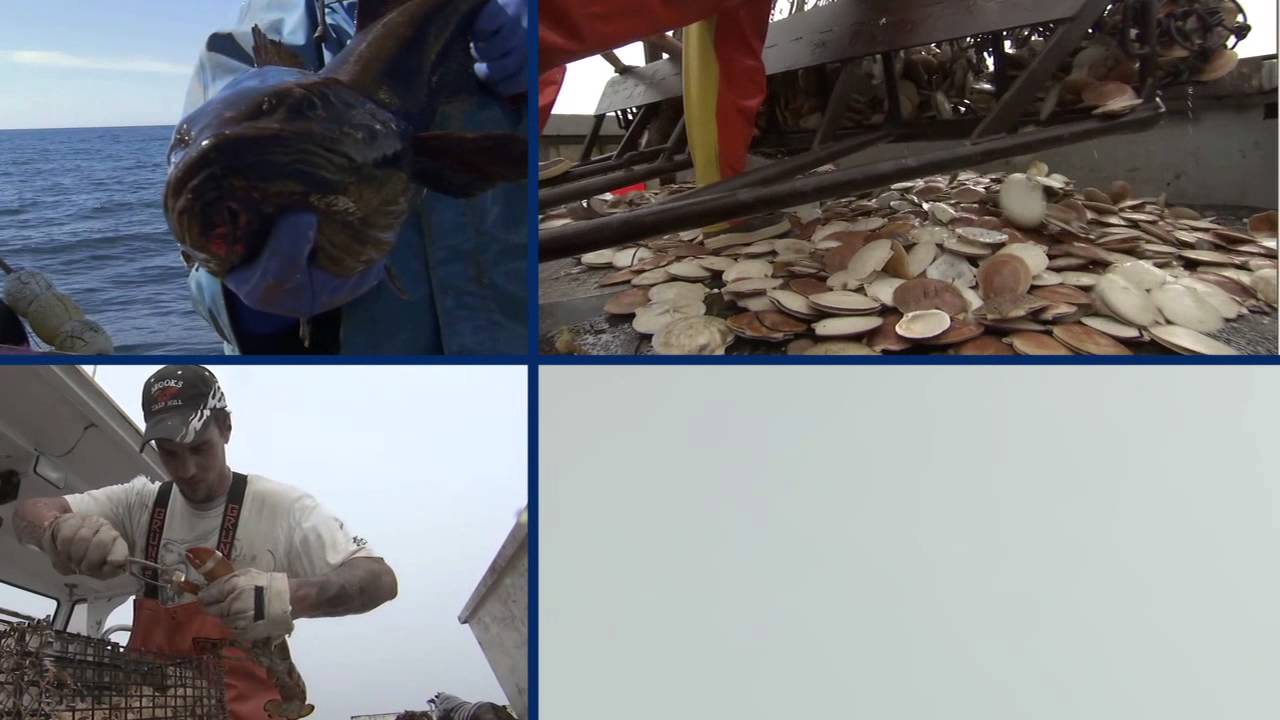 This is a guest blog post from Jennifer McCann, Director of U.S. Coastal Programs at the University of Rhode Island (URI) Coastal Resources Center and Director of Extension Programs for Rhode Island Sea Grant.  It is part of an ongoing video series on the value of smart ocean planning.
This film offers thinking from practitioners about how ocean planning — with its emphasis on integrating planning approaches across multiple resources and user groups — could help solve complicated economic, social and environmental issues challenging the fishing industry.
Watch the other films in this series: