VIDEO: Immense Plastics, Many Perspectives, One Solution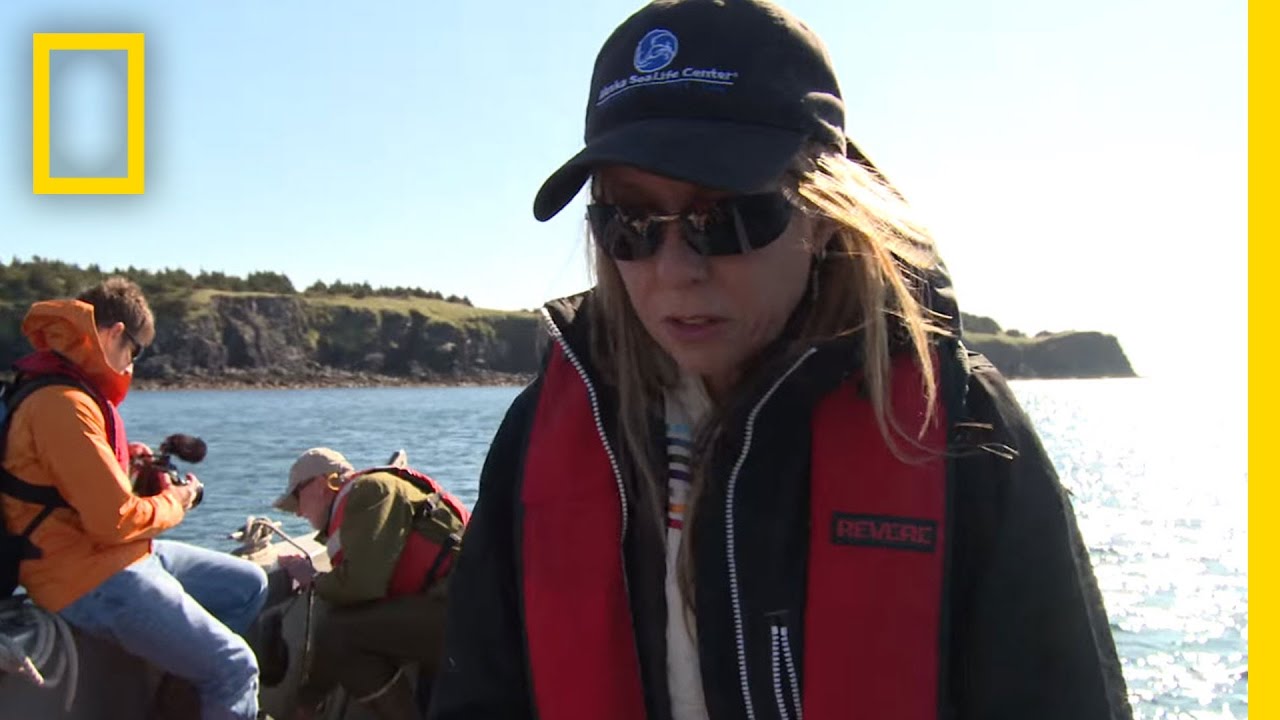 Scientists, artists, educators, citizens—we all view the world through different lenses but we can agree on one thing:  there is no place for plastics in our natural environment. This was the sentiment that brought together Team GYRE, a group of 14 experts from drastically different backgrounds—science, art, education, film—to research, educate and eliminate marine debris from the ocean.
Over the course of seven days, my teammates and I surveyed some of Alaska's most remote beaches in an attempt to document the scale and scope of marine debris on the vast coastline. Alaska is unique in that the magnitude of debris on its isolated pocket beaches are is among the largest concentration of plastics and trash on this planet, yet adjacent to these artifacts of human consumerism, magnificent wildlife thrive both above and below the ocean's surface.
The video above, produced by National Geographic, perfectly illustrates this contrast.
Expedition GYRE imparted in me great optimism. It revealed to me that although we have blemished some of our most treasured natural landscapes with unnatural articles, we have not entirely spoiled them. There is still time to mend the damage done from a period of time when we did not know the true impacts of our actions. But that era is now over and the evidence is far too great to ignore.
Without question, the challenge of trash and plastic pollution in our ocean is complex but it is not insurmountable. We all have a role to play, and there is no time like the present to start turning back the clock.
Join Ocean Conservancy and 500,000 other devoted ocean advocates on Sept. 21 to play your role in the fight against ocean trash by participating in the 28th annual International Coastal Cleanup.
Ocean trash is not an ocean problem, it's a people problem. And that means we are the solution.