Government Resolution Rises but Ocean Health Still Sinks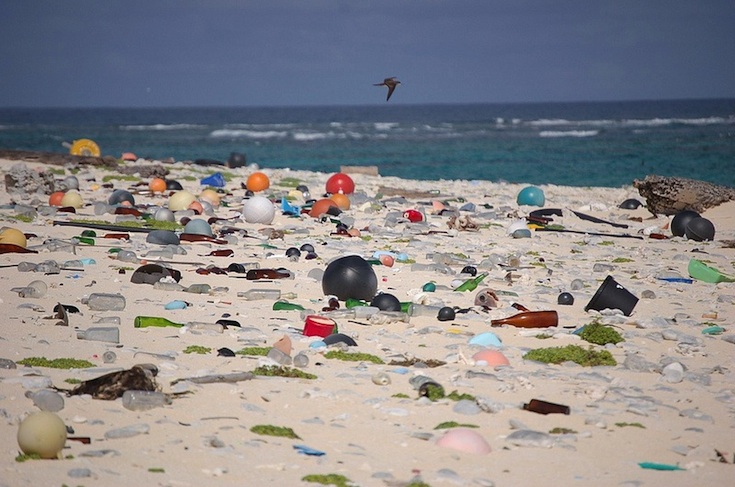 While the federal government goes back to work today, the end of the shutdown did not arrive in time to save an important effort to problem-solve for our planet's greatest natural resource—the ocean.
The U.S. State Department's International Oceans Conference, which was scheduled to take place next week, has been indefinitely postponed. In June, Secretary of State John Kerry announced that he intended to make ocean health a top priority. To achieve this, Secretary Kerry convened high-level ocean experts—including Ocean Conservancy CEO Andreas Merkl—to identify actions the United States and other countries could take to move the ocean toward a sustainable future. He said:
We are committed to addressing threats including pollution, overfishing and ocean acidification… This fall, I will host an international oceans conference to further explore these issues and work toward shared solutions.
Thanks to the shutdown, this badly needed shot in the arm for the ocean has been delayed. We very much need to build on the amazing individual actions that conservationists are taking around the world and work with our leaders to systematically address our most pressing ocean problems. This conference would be a big step in that direction.
Secretary Kerry and other key decision-makers and ocean leaders from around the world recognize that the present threats challenging our ocean are not just environmental, they are also personal. Atop this list is ocean plastic pollution. Plastic pollution affects our local economies, our local beaches, our health and the safety of our food. The everyday decisions we make have very real, lasting implications for our well-being and that of the ocean.
I've said before: At its core, plastic pollution is not an ocean problem, it is a people problem. And because people are at the center, this means we can solve it if we have the vision and the temerity to confront the problem head-on. At a time when momentum seemed to be on our side and conservation leaders and international decision-makers were prepared to build a road map for the ocean's future, indecision and partisanship yet again intervened.
This is certainly no way to run a government or protect our ocean.